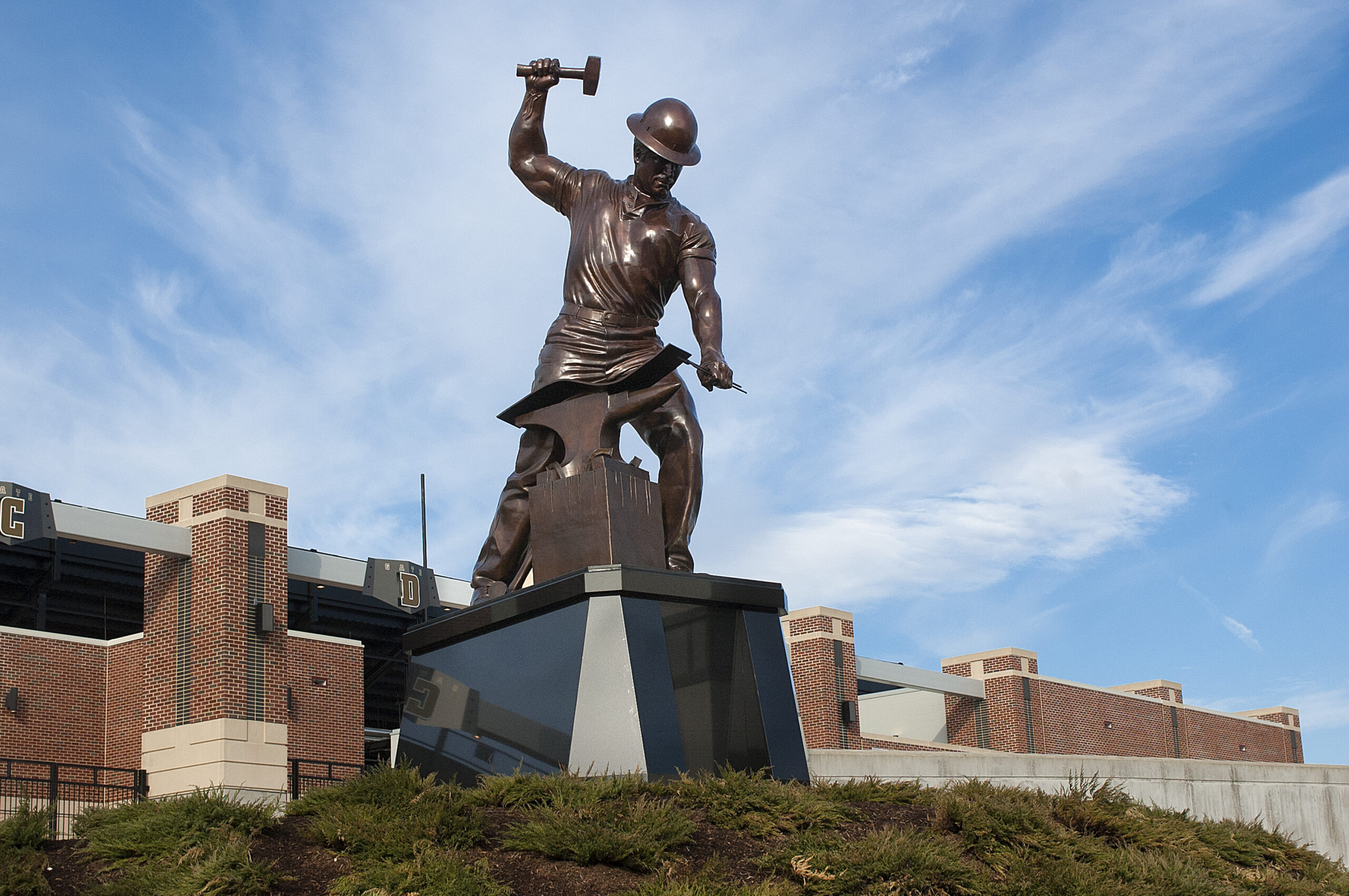 Purdue
Climate Change
Research Center
Over 15 years of collaborative research for people and our planet
"This research helps us identify the climate thresholds that led to Greenland icesheet collapse in the past, which is critical for predicting icesheet response to future climate warming."
Climate + Carbon
As CEO of Partners in Sustainability Integration consulting group, Purdue Alumni John Wind is helping companies become greener and more resilient while maintaining profitability.
Indiana

Climate Change

Impacts Assessment
Putting global change into local perspective
Led by the Purdue Climate Change Research Center, scientists and decision makers from across the state are working together to increase awareness about how a changing climate affects state and local interests.
A

Carbon Neutral

Energy Future

Purdue University researchers, with private and public sectors partners, are developing the technologies, infrastructure, and engagement needed to transition energy systems toward carbon neutral resources, improved efficiency, and an affordable, durable, and smart power grid.