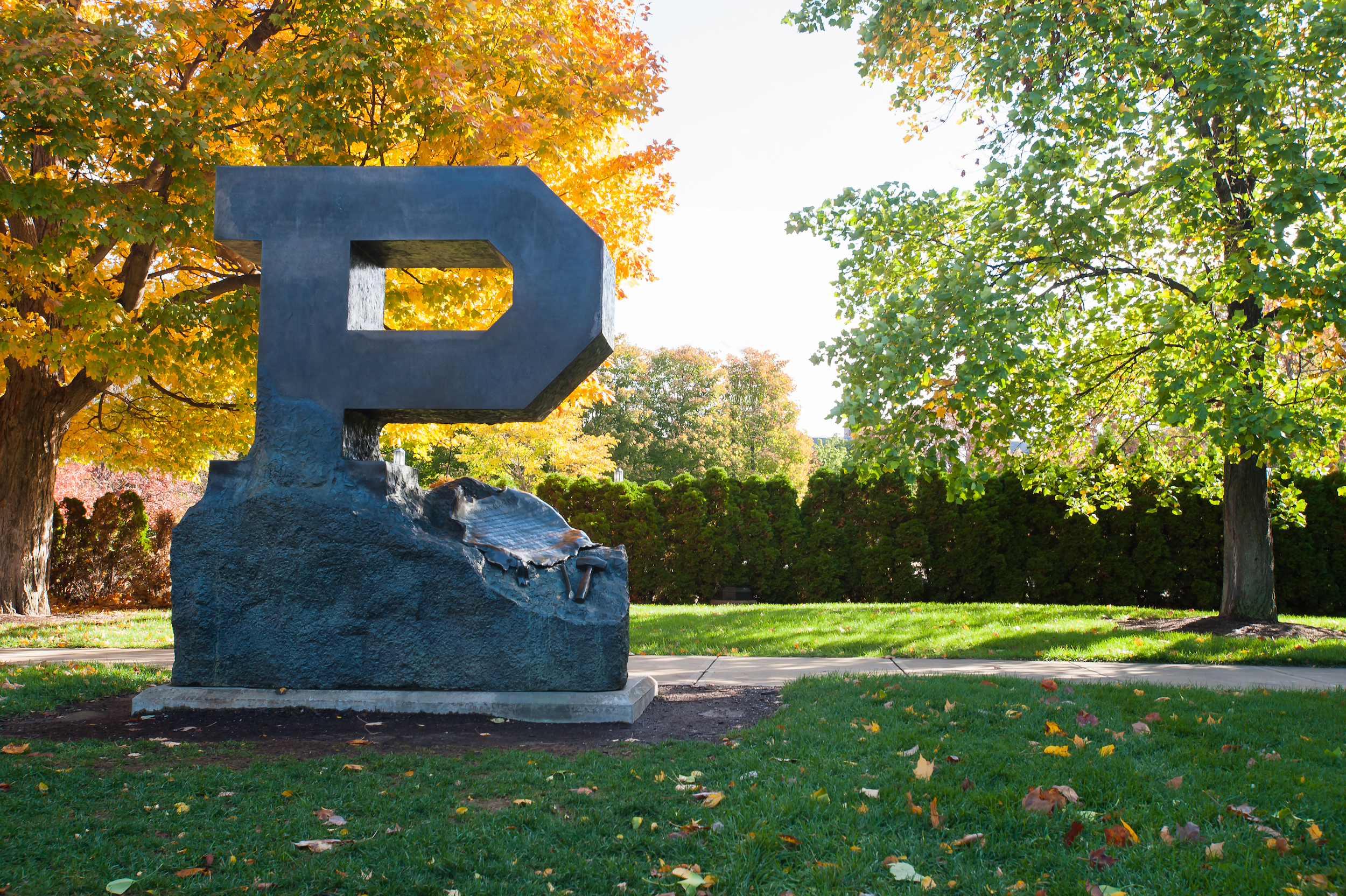 Purdue
Climate Change
Research Center
Over 15 years of collaborative research for people and our planet
"Drainage system design, drainage system age, weather/climate, and crop management practices all affect nitrate-N loads through their effects on drainage flow volumes and/or nitrate-N concentrations."

Farming for a Better Climate
Helping the agricultural community slow climate change and benefit economically
This series takes a look at the latest science to explore ways farmers can benefit--economically and environmentally--from adopting farming practices that can reduce greenhouse gas emissions. 
Climate + Entrepreneurship
Engineer Priscilla Johnson, has spent her career fighting for the environment. Now she's applying that knowledge to her own line of eco-friendly products while inspiring the next generation of eco-warriors.
Indiana

Climate Change

Impacts Assessment
Putting global change into local perspective
Led by the Purdue Climate Change Research Center, scientists and decision makers from across the state are working together to increase awareness about how a changing climate affects state and local interests.