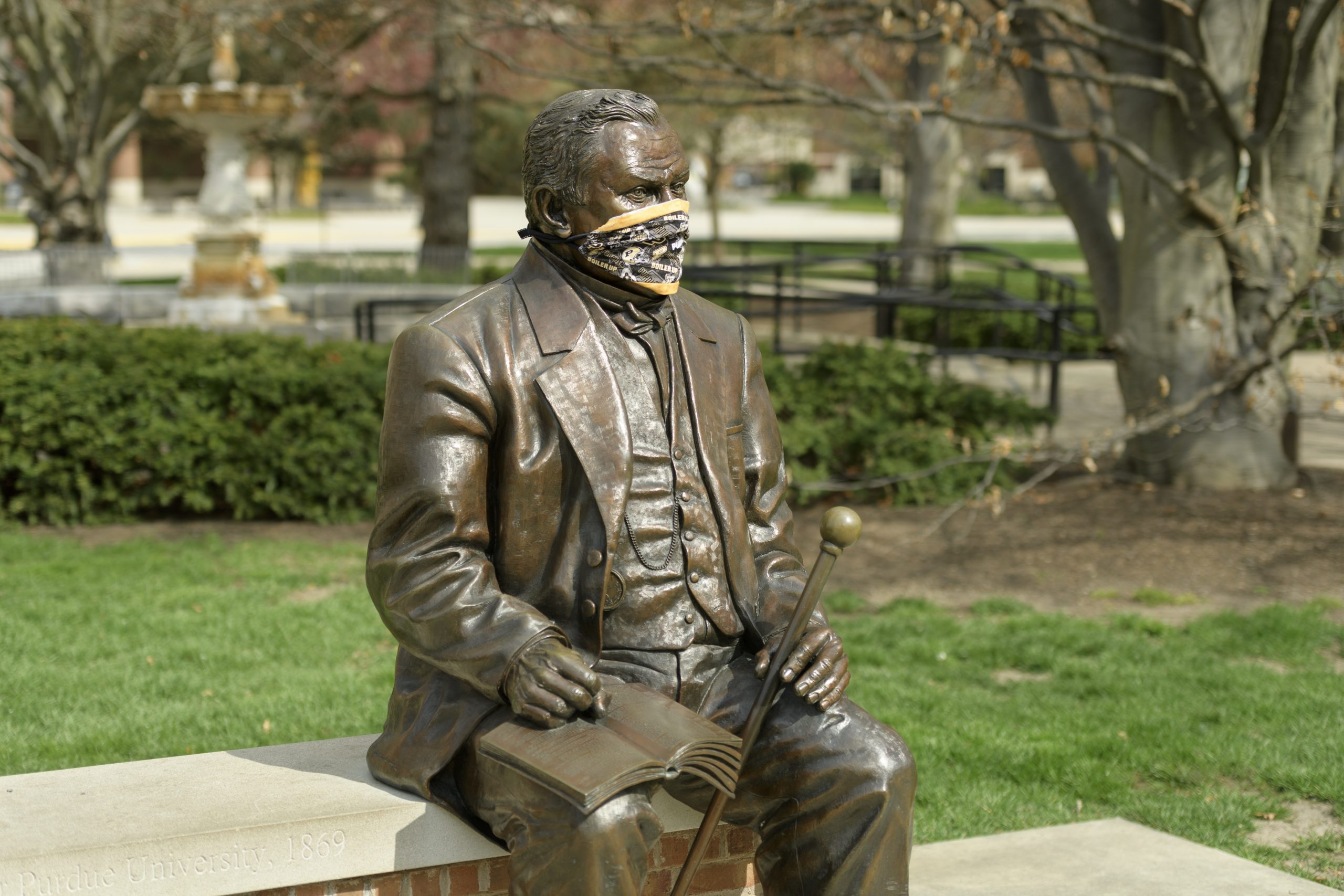 Purdue
Climate Change
Research Center
15 years of collaborative research for people and our planet
"Irrigation has tremendously helped India's efforts to achieve food security, but it has also led to rapid groundwater depletion and other negative environmental consequences. Furthermore, our analysis shows that while intensive irrigation does lower regional temperatures, it has significantly increased heat stress, affecting millions of people living in one of the most densely populated regions in the world."
From climate researcher to senior policy advisor
PCCRC's Rose Filley caught up with Purdue alumnus Dr. Aaron Goldner to talk about his work on Capitol Hill.
Indiana

Climate Change

Impacts Assessment
Putting global change into local perspective
Led by the Purdue Climate Change Research Center, scientists and decision makers from across the state are working together to increase awareness about how a changing climate affects state and local interests.
A

Carbon Neutral

Energy Future

Purdue University researchers, with private and public sectors partners, are developing the technologies, infrastructure, and engagement needed to transition energy systems toward carbon neutral resources, improved efficiency, and an affordable, durable, and smart power grid.