Climate Change and Covid-19
The latest analysis, opinions and news about climate change and Covid-19 from Purdue University researchers.
Cues for Ethnography in Pandamning Times: Thinking with Digital Sociality in the Covid-19 Pandemic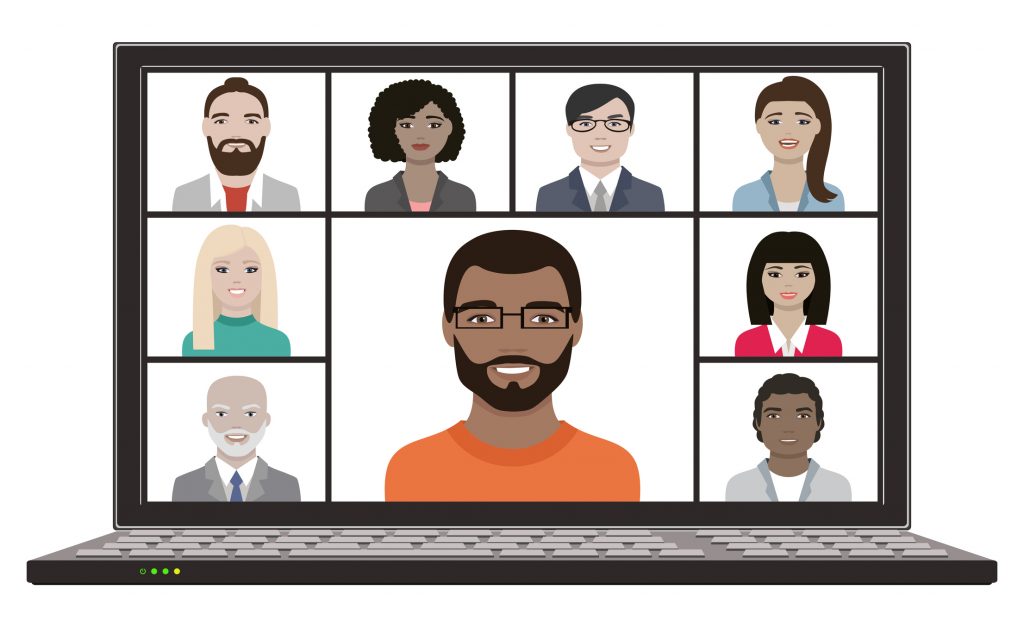 Covid-19 has made the world strange. For many, efforts to stall the pandemic have initiated an unprecedented enclosure of our lives within the familiar walls of our homes, while simultaneously increasing our reliance on digital media to maintain personal and professional connections. This reordering of social worlds and blurring of boundaries between our public lives and private spaces raises a fairly obvious anthropological question: in an online age, what is "social" about social distancing?
Non-Compulsory Measures Sufficiently Reduced Human Mobility in Tokyo during the COVID-19 Epidemic
Abstract: While large scale mobility data has become a popular tool to monitor the mobility patterns during the COVID-19 pandemic, the impacts of non-compulsory measures in Tokyo, Japan on human mobility patterns has been under-studied. Here, we analyze the temporal changes in human mobility behavior, social contact rates, and their correlations with the transmissibility of COVID-19, using mobility data collected from more than 200K anonymized mobile phone users in Tokyo. The analysis concludes that by April 15th (1 week into state of emergency), human mobility behavior decreased by around 50%, resulting in a 70% reduction of social contacts in Tokyo, showing the effectiveness of non-compulsory measures. Furthermore, the reduction in data-driven human mobility metrics showed correlation with the decrease in estimated effective reproduction number of COVID-19 in Tokyo. Such empirical insights could inform policy makers on deciding sufficient levels of mobility reduction to contain the disease.
Reflections on Pandemics, Civil Infrastructure and Sustainable Development:  Five Lessons from COVID‐19 through the Lens of Transportation
Abstract: Humanity's social and economic development has been challenged by a range of adversities over the millennia that have caused widespread and unimaginable suffering. At the same time, these challenges have forced humans to evolve more wisely, overcoming adversity through creativity and leading to advancements in science and technology, medicine, ethics and legal systems, and socio‐political systems. The dynamics of risks and opportunities caused by COVID‐19, in the built, cyber, social and economic environments, present opportunities for deepening our understanding of resilient and sustainable development and infrastructure. This article reflects on five lessons that COVID‐19 is teaching us about what it means to develop sustainably through the lens of transportation: (1) sustainable development planning and analytical frameworks must be comprehensive, for long‐term sustainability; (2) multi‐modal transportation is a superior vision for sustainable development than any one particular mode; (3) tele‐activities are part of an effective infrastructure sustainability strategy; (4) economic capital is critically important to sustainable development even when it is not a critical existential threat, and, (5) effective social capital is essential in global disaster resistance and recovery, and can and must be leveraged between fast‐moving and slow‐moving disasters. Resilient and sustainable infrastructure will continue to be critical to addressing evolving natural and man‐made hazards in the 21st Century.