IN CCIA Energy Report Community Briefing
February 19, 2019 @ 2:00 pm

-

3:00 pm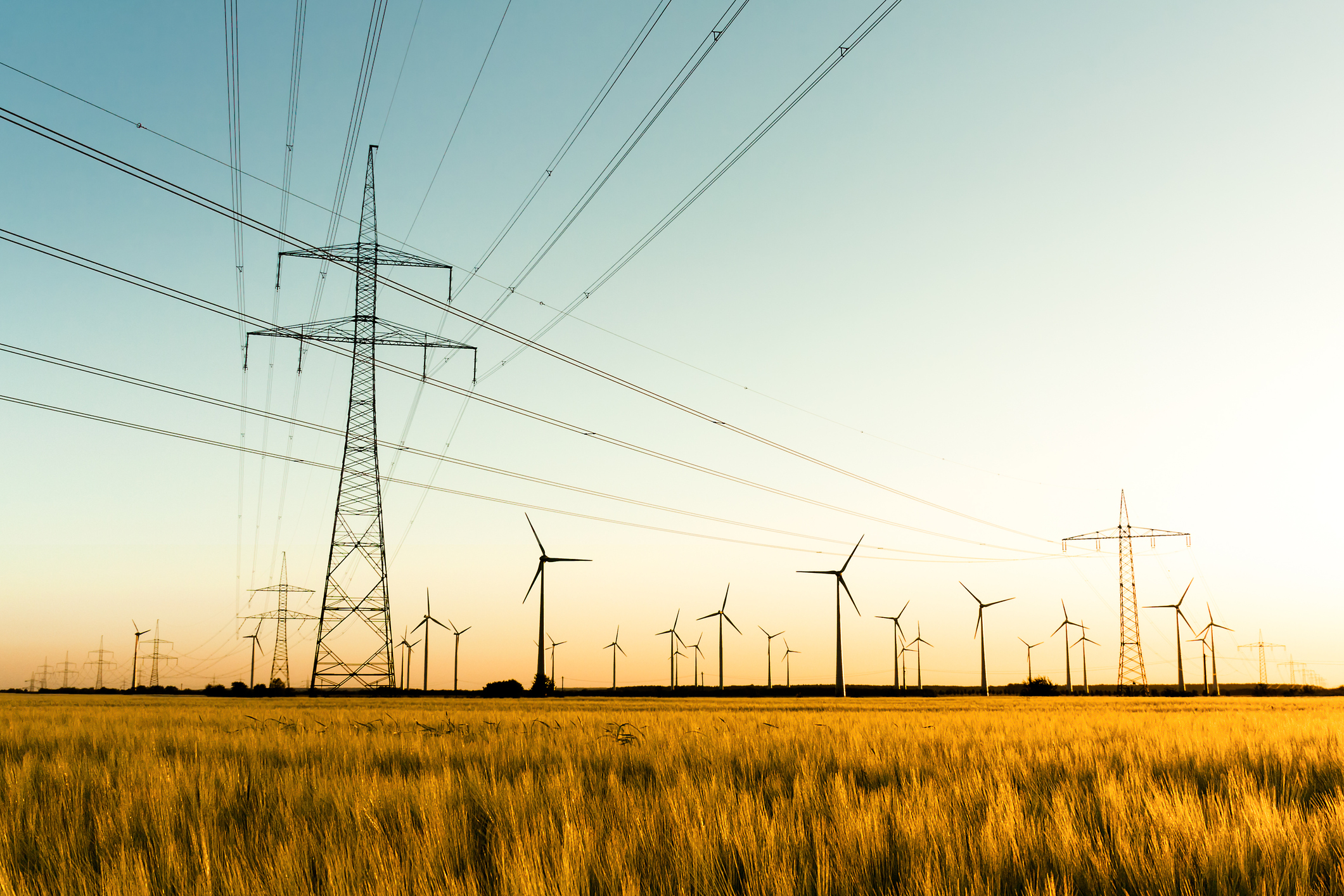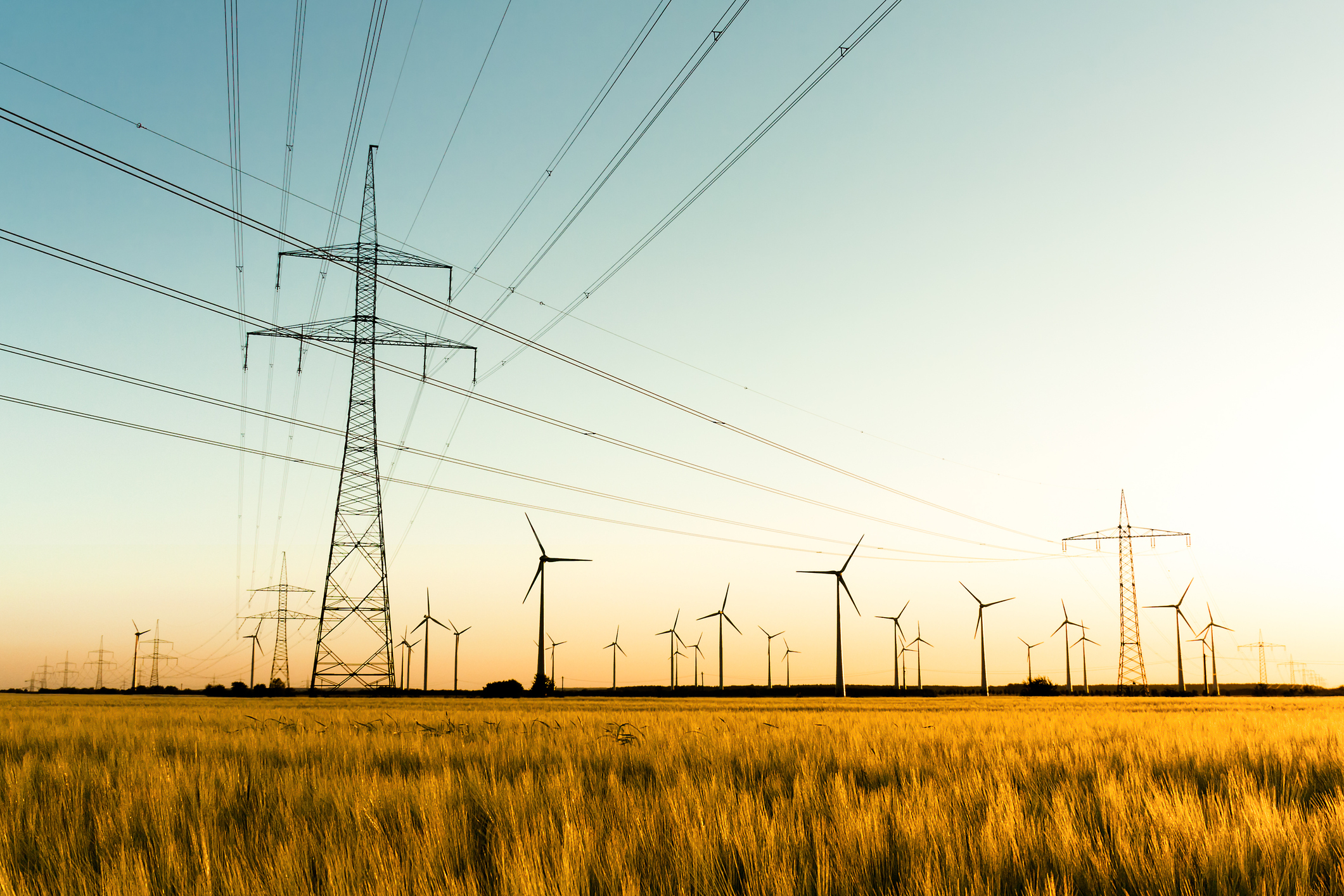 Indiana's warming climate will change Hoosier demands for heating and cooling energy, and energy sources will shift further away from coal, according to the next report from the Indiana Climate Change Impacts Assessment team.
The IN CCIA team, based at Purdue University, will share projections for Indiana energy demand and shifts in energy sources when it releases Climate Change and Indiana's Energy Sector during a community briefing at 2 p.m. Tuesday, Feb. 19, at the University Library Room, UL 1116, at Indiana University–Purdue University Indianapolis (755 W Michigan St., Indianapolis, IN). Visitor parking is available for $2 per hour in the North Street Parking Garage (819 W North St., Indianapolis, IN).  Download map.
The event is free and open to the public.
As of 2017, about 75 percent of Indiana's electricity is generated by coal and only 5 percent comes from renewable sources, such as wind power. The report's authors predict a significant shift by mid-century toward natural gas and renewable sources. The pace of this transition will depend on energy prices and potential energy policies. Even modest policies, models show, can have a significant impact on renewable energy adoption and carbon emissions.
The report focuses on residential and commercial use of energy since those sectors are the most sensitive to climate change. Research has shown climate has little effect on industrial or transportation energy consumption.
"Our need for energy to transport ourselves or to manufacture things may not depend on climate, but the demands for heating and cooling our homes and businesses are going to change," said Jeff Dukes, director of the Purdue Climate Change Research Center. "While Hoosiers can expect to run their furnaces less in the winter, they'll be more reliant on air conditioning in the summers to deal with longer hot periods and more instances of extreme heat."
Purdue and IUPUI researchers contributed to the report. The lead author is Leigh Raymond, Purdue professor of political science.
The Indiana Climate Change Impacts Assessment (IN CCIA) has compiled the latest scientific research into a series of easily understandable reports about climate change impacts in ten topic areas: climate, health, forest ecosystems, aquatic ecosystems, urban green infrastructure, tourism and recreation, agriculture, water resources, energy and infrastructure.
The reports that have been previously released are available on the IN CCIA website at http://indianaclimate.org/. For more information about the IN CCIA, go to the website or follow on social media at @PurdueCCRC, #ClimateChange, #INCCIA.
Writer: Brian Wallheimer, 765-532-0233, bwallhei@purdue.edu
Source: Jeff Dukes, 765-496-3662, jsdukes@purdue.edu
Agricultural Communications: 765-494-8415; Maureen Manier, Department Head, mmanier@purdue.edu