THE COMMUNITY BENEFITS OF A CLIMATE-SMART CITY
Cities: a key contributor to climate change and key to the solution
Our cities are growing rapidly by population and land area. More than half of the world's population lives in urban areas,1 and that's expected to grow by an average of 1.8 million people per year.2 Today, cities account for two thirds of the world's energy demand and over 70% of global CO2 emissions.3
Global climate action happens on a local level
Cities immensely impact climate change, but with more efficient infrastructure and urban planning, have the capacity to reduce emissions and create a better quality of life for their residents.
Take Carmel, Indiana for example – a suburban city just north of Indianapolis. Carmel's city leaders are taking a smart approach to urban planning by designing their city for people instead of automobiles.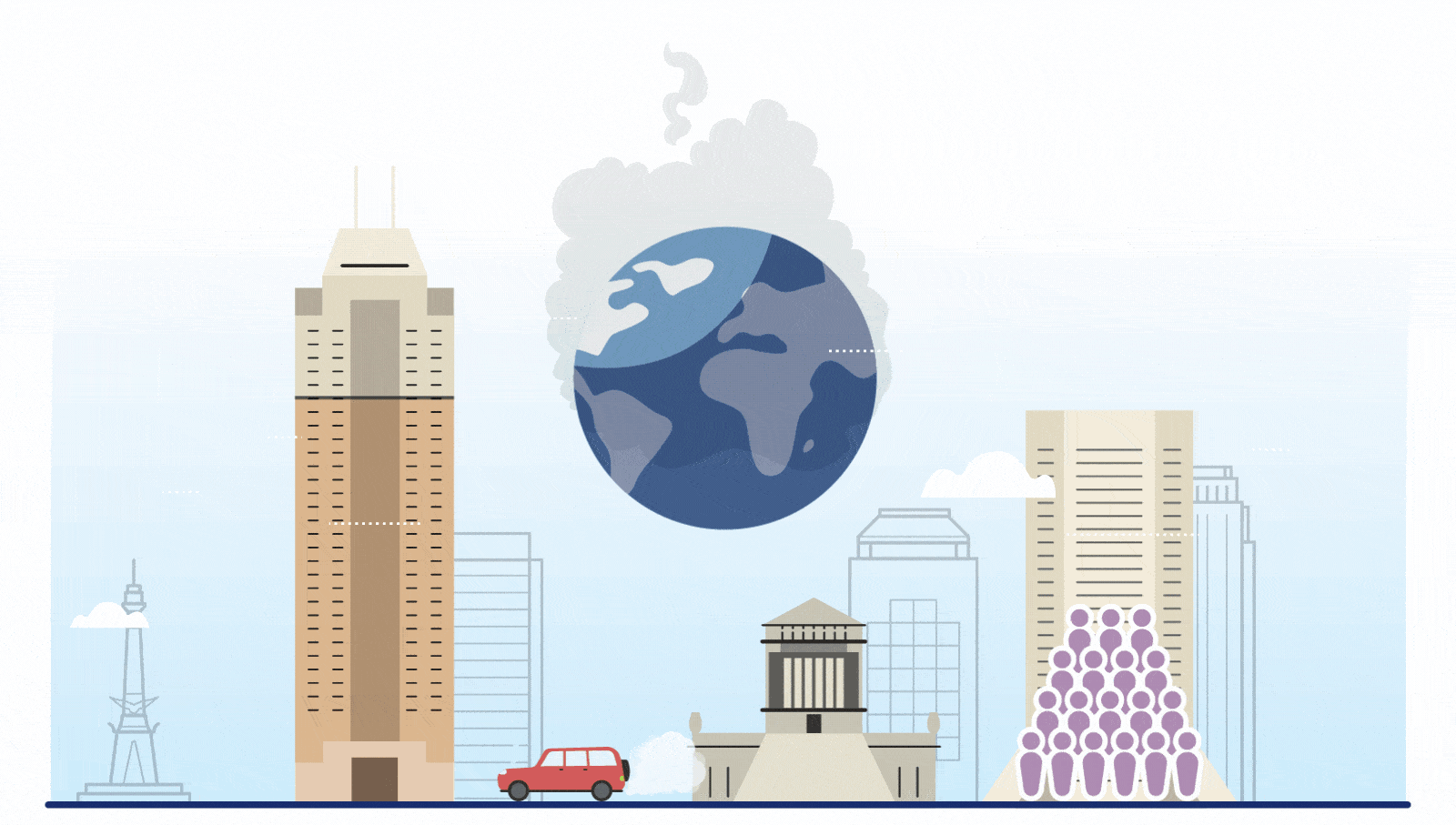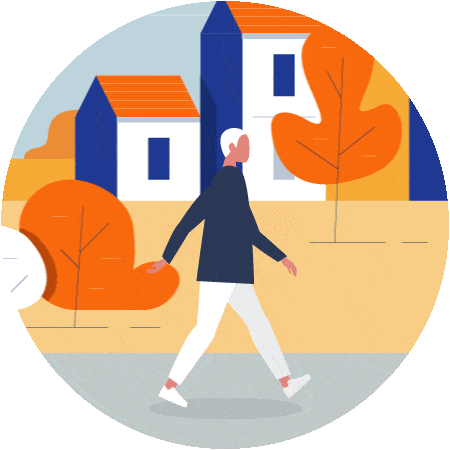 884 miles of walking trails and well-maintained streets make transportation by foot a viable alternative to driving.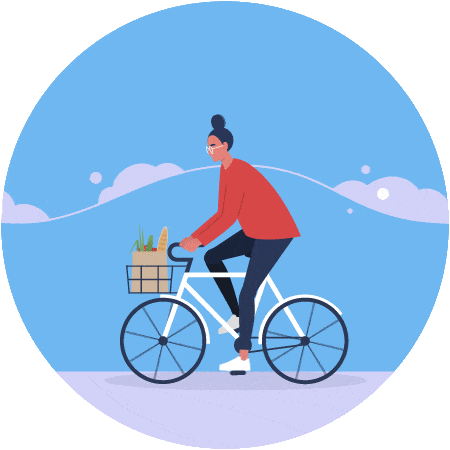 221+ miles of bike trails allow residents to ride to work and community events as well as for recreation.
113 acres of prairie, gardens and unmowed areas prevents 54 tons of CO2 emissions per year compared to standard grass maintenance. Carmel's 170 acres of forests also captures 37.4 tons of CO2 each year.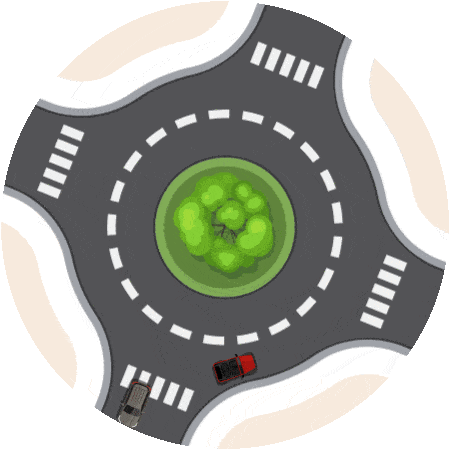 135 roundabouts prevent 24,000 gallons of fuel usage per roundabout and 32,400 tons of CO2 emissions per year.
The 500+ trees planted on average each year reduce the need for grass maintenance and prevent over one ton of CO2 emissions per year. Carmel's 300,000 street trees capture 70 tons of CO2 per year.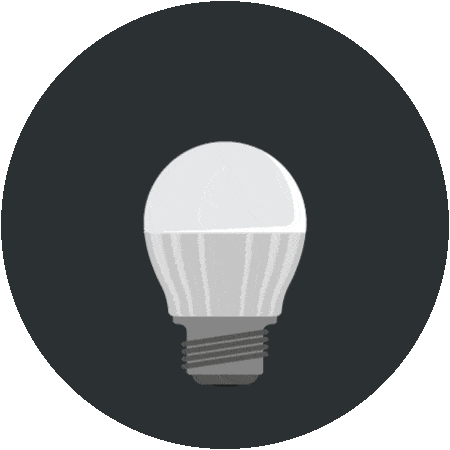 1,931 LED lights save $50K in electricity annually and prevent 452 tons of CO2 emissions per year.
Protecting the climate comes with added benefits
Through actions like these, cities not only lower greenhouse gas emissions but also save money and improve the overall health of residents.