Recorded episodes from our podcast, Purdue Commercial AgCast, are listed below. Get the podcast on your phone so you never miss any of our episodes in the future. And don't forget to subscribe!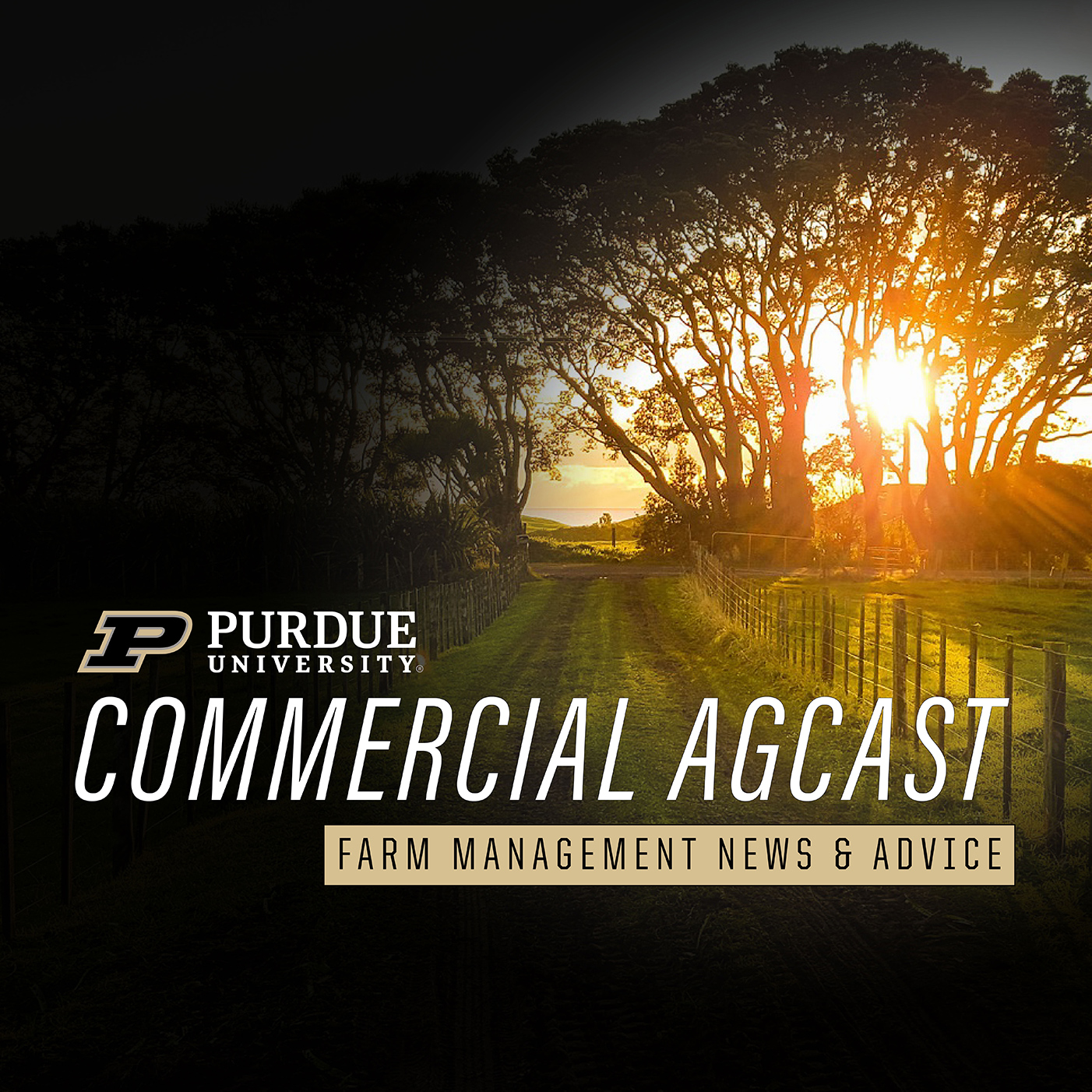 Search our entire resource library
You're viewing a specific archive. Looking for something and want to search by keyword or just take a general look at ALL our resources? Click Search below!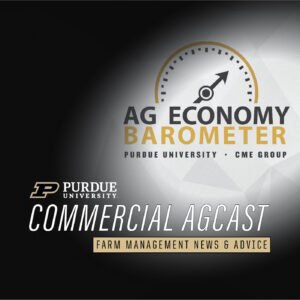 The Purdue University-CME Group Ag Economy Barometer index drifted lower to a reading of 112 in September which was 5 points lower than a month earlier. This month's survey was conducted from September 19-23, 2022. Purdue ag economists Michael Langemeier and James Mintert break down the results of the September 2022 Ag Economy Barometer survey.
Listen to this episode