Recorded episodes from our podcast, Purdue Commercial AgCast, are listed below. Get the podcast on your phone so you never miss any of our episodes in the future. And don't forget to subscribe!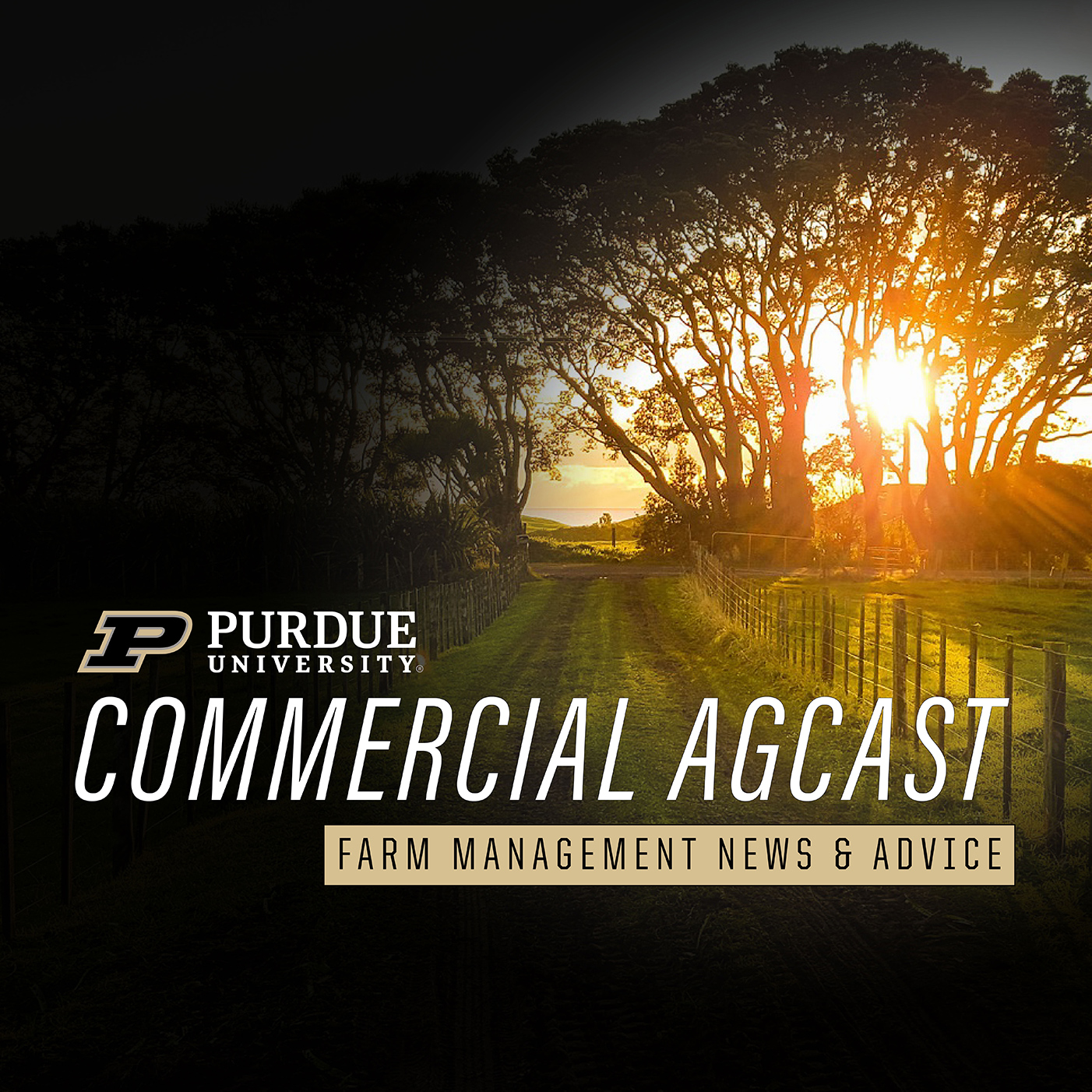 Search our entire resource library
You're viewing a specific archive. Looking for something and want to search by keyword or just take a general look at ALL our resources? Click Search below!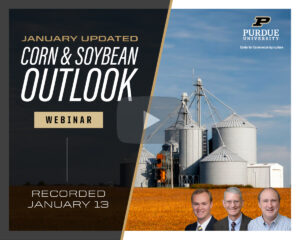 Recorded January 13 | Purdue ag economists Michael Langemeier, Nathanael Thompson and James Mintert discussed the updated corn and soybean outlook following release of USDA's January Crop Production and World Agricultural Supply and Demand (WASDE) reports.
Listen to this episode