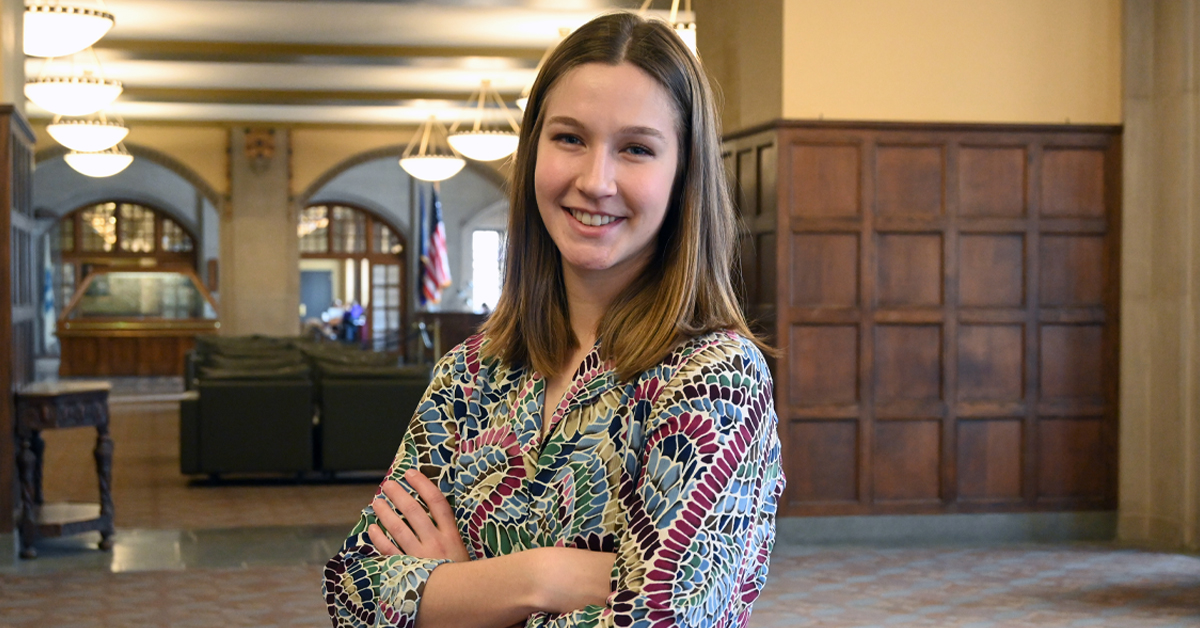 PURDUE STUDENT Eager to Make AN Impact IN Agriculture
Margaret Lippsmeyer was involved in agriculture from a young age, having grown up on a small farm in the Willamette Valley in Oregon and participating in 4-H and FFA. After high-school, Margaret attended Linfield University, where she double majored in Mathematics and Economics. Margaret knew she wanted to focus on agriculture for her master's degree and decided to attend Purdue University for graduate studies because of the opportunities that are given to agricultural economics students to make an impact in the agricultural industry.
"By coming to Purdue, I guaranteed myself the opportunity to work on cutting edge research that will have a positive impact on the farming community," said Margaret.
Margaret is currently researching the factors influencing large-scale farms ability to evaluate and prepare for strategic risk. She works as a graduate researcher with the Center for Commercial Agriculture (CCA) which has a strong focus on management education and generation of knowledge for farmers.
"We aim to improve farmers' understanding of why managing strategic risk is important, encourage farmers to evaluate their own exposure to strategic risk, and provide resources on how to best manage these risks."
"By working with CCA, I have the opportunity to interact with farmers and get to know what issues are top of mind for them. At this year's CCA Advisory Council meeting I was able to present and get feedback from stakeholders on my strategic risk research project."
Margaret is also working with Dr. Michael Langemeier, Professor and CCA Associate Director, on a series of extension articles that will be published in Farm Doc, based on the survey data she's collecting on strategic risk.
They have one Extension article that was published on Farm Doc Daily, "Experience, Knowledge, & Collaboration: Why Good Managers Make an Effort to Improve" and another that's in the works titled, "Absorption & Agility: The Role of Slack in Maintaining a Stable Farming Entity."
Going forward, Margaret would like to continue her work with farms across the U.S.
"I feel I can make the greatest impact on the agricultural industry through research and extension. Together we can grow a better understanding of why issues arise, develop new management practices, and facilitate change."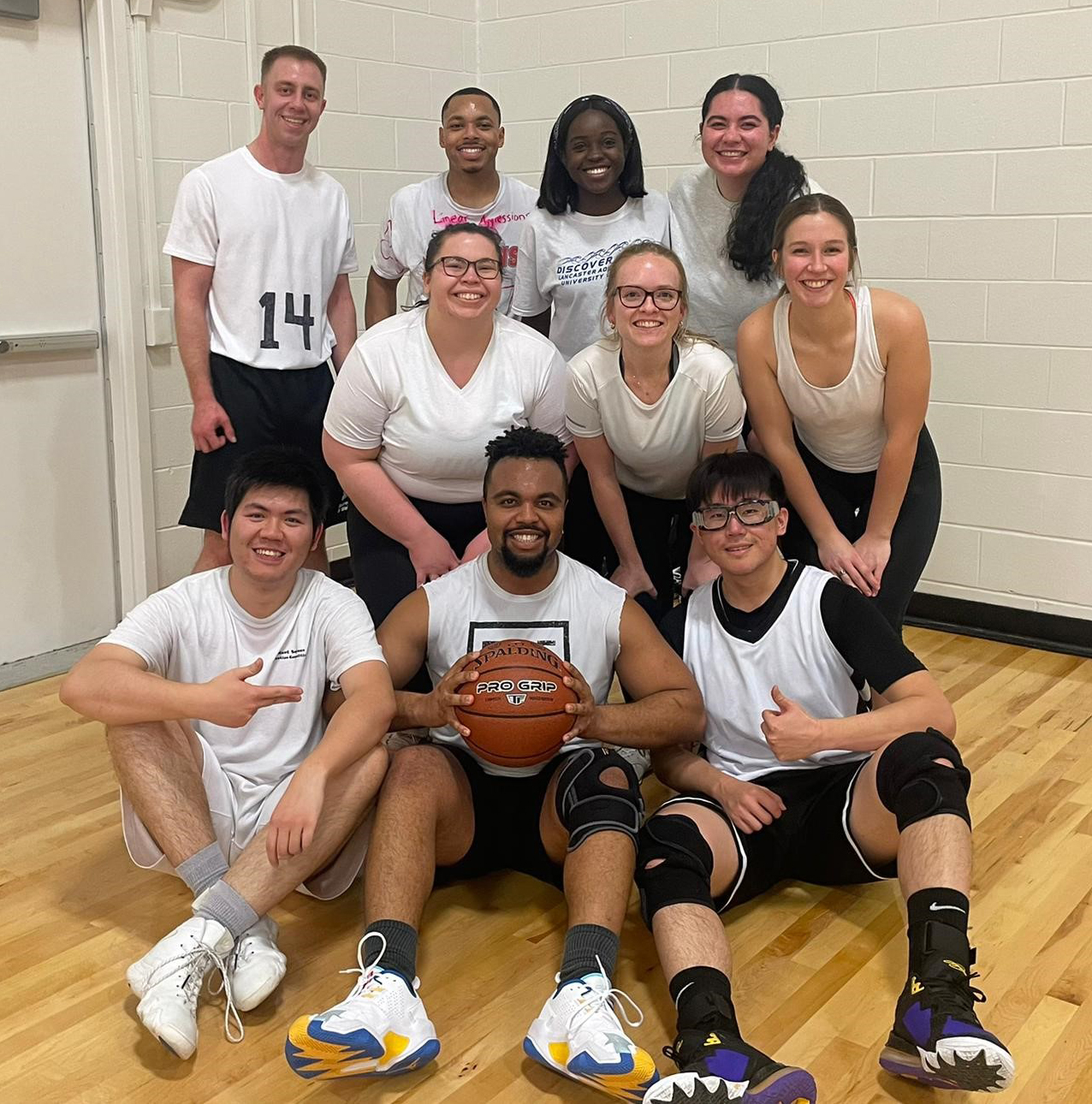 Margaret is grateful for the opportunity to study at Purdue and for the support of her family, friends, and colleagues. She is excited to see what the future holds for her and for the agricultural industry.
"Having this shared experience with other students creates a community where we celebrate each other's achievements."