Our mission in Entomology
To improve the quality of life for the state, nation and the world by advancing scientific knowledge through the development and application of arthropod science. The Department of Entomology offers learning, engagement and discovery programs to meet the needs of Indiana, the Midwest, and the nation. Undergraduate degree programs and Graduate degree programs at both the Master's and Ph.D. levels are offered.
Upcoming Entomology Events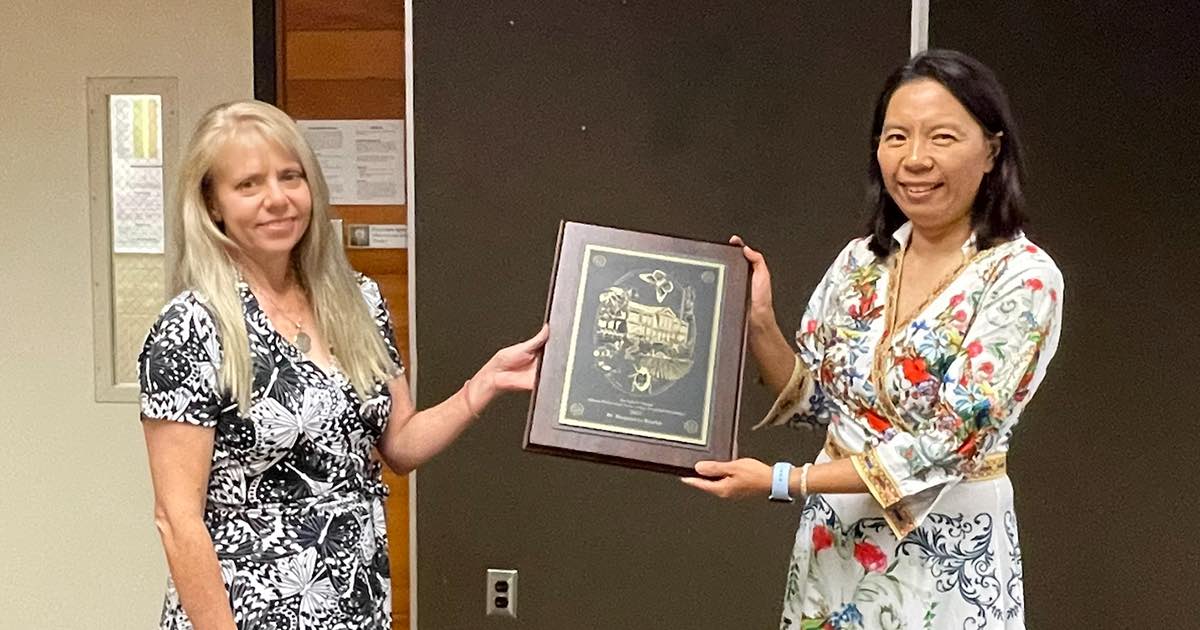 Dr. Hongmei Li-Byarlay Receives 2023 John Osmun Award
On September 29, 2023, Dr. Hongmei Li-Byarlay received the John V. Osmun Alumni Professional Achievement Award in Entomology!
Read More
Insect Biology: Explore the Possibilities in Purdue Agriculture