Entomology
Our Mission in Entomology...
To improve the quality of life for the state, nation and the world by advancing scientific knowledge through the development and application of arthropod science. The Department of Entomology offers learning, engagement and discovery programs to meet the needs of Indiana, the Midwest, and the nation. Undergraduate degree programs and Graduate degree programs at both the Master's and Ph.D. levels are offered.
Upcoming Entomology Events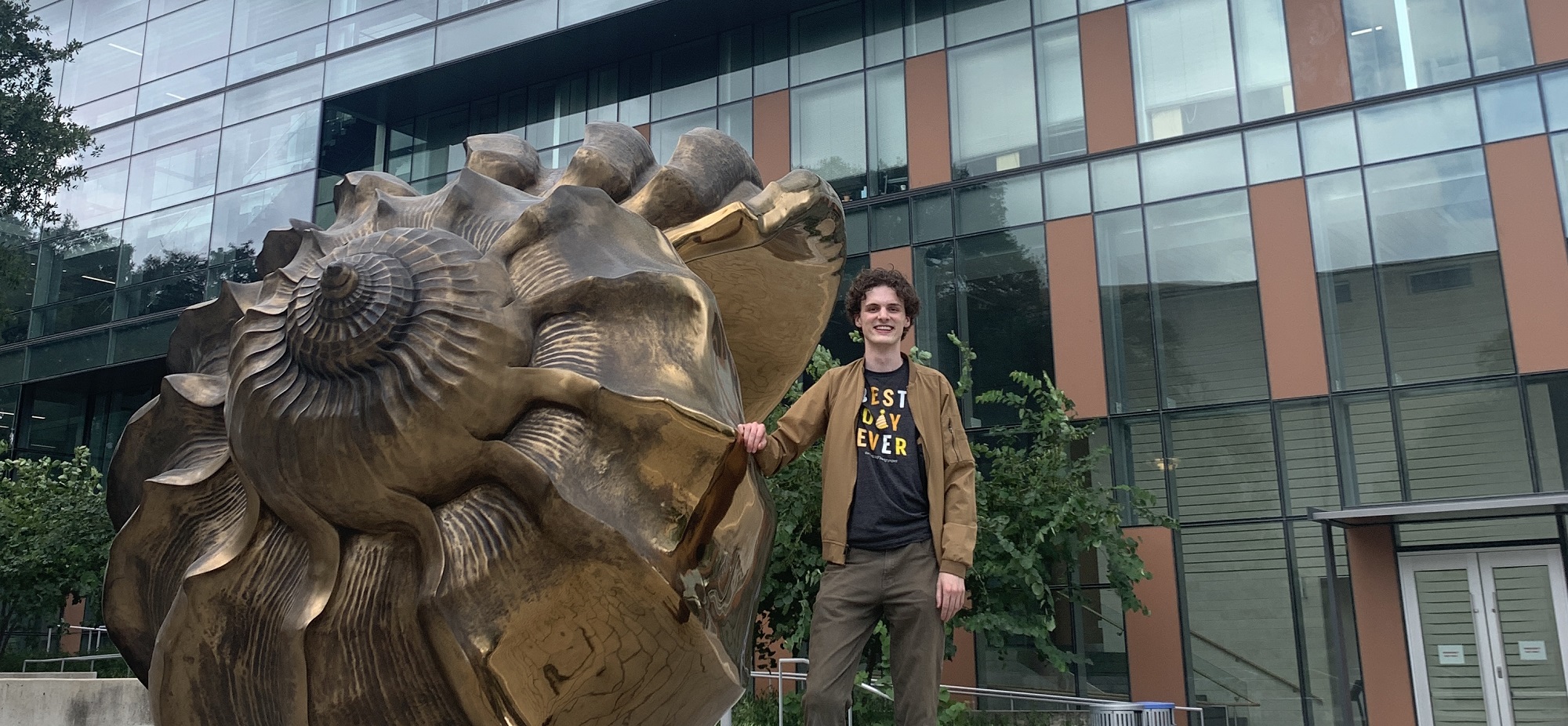 Medicine and mosquitos: Purdue alumnus targets neglected tropical diseases
Will Austin came to Purdue from Austin, Texas, certain he wanted to become a physician, and the 2019 graduate is now a first-year student at Dell Medical School at the University of Texas in his hometown.
Read More