Name Me
What We Do
Purdue Agriculture is known around the world for groundbreaking multidisciplinary research that addresses society's most pressing challenges. Agricultural Research and Graduate Education connects researchers with opportunity to enable world-changing discoveries in agriculture and life sciences.
 
Contact Us
Department/Lab/Sub-Site Name
name@purdue.edu
313 W Jefferson Street
Decatur, IN 46733
(555) 555-5555
Featured Story
Featured Story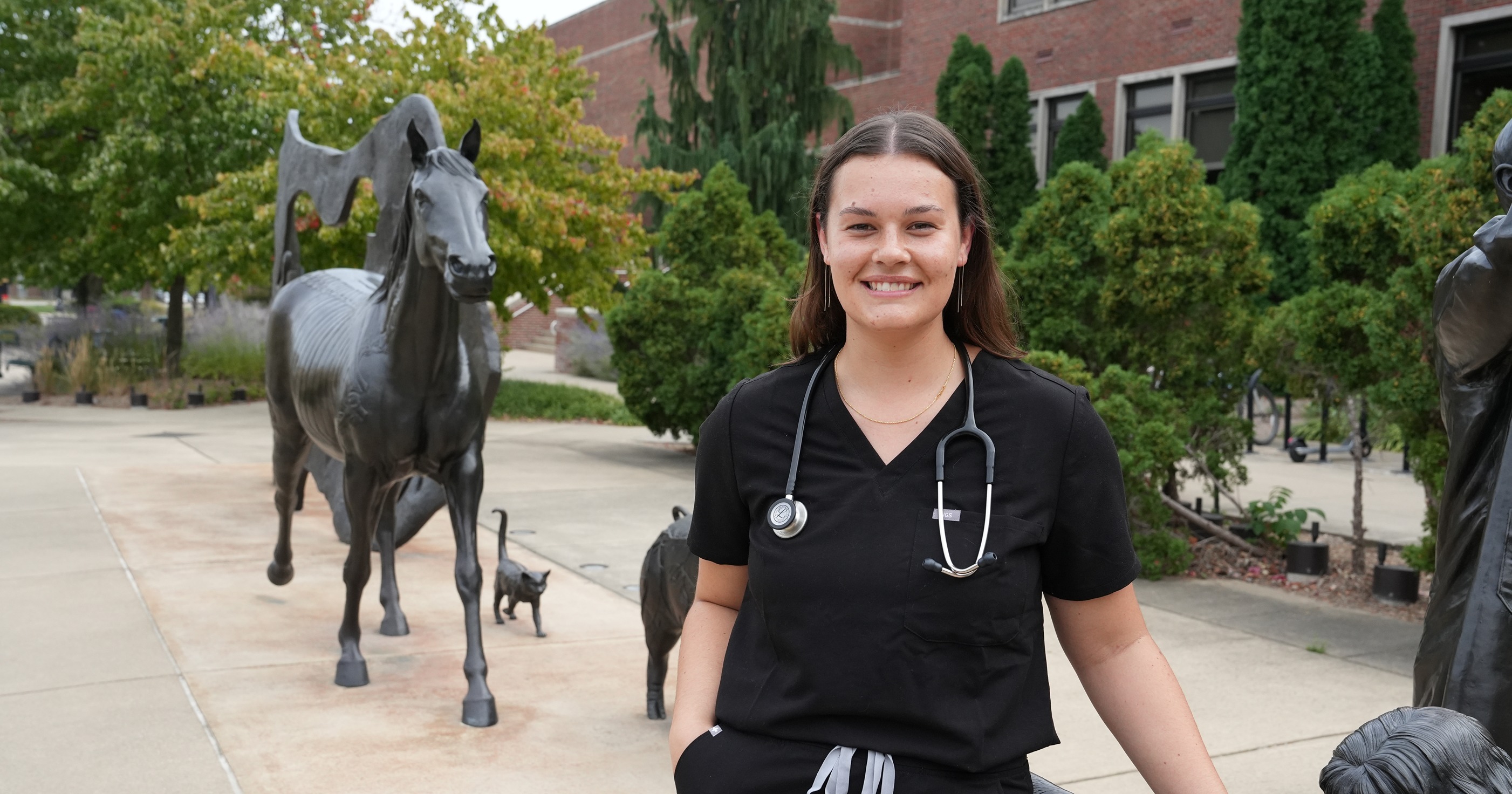 How an entomology student made her veterinary school dreams a reality
As a first-year student in the Purdue College of Veterinary Medicine, Fulton has quickly become known by her classmates and instructors as "the bug girl," a nickname she earned because she graduated in May with a degree in entomology...
Read More