Events
Literary Leaders Book Club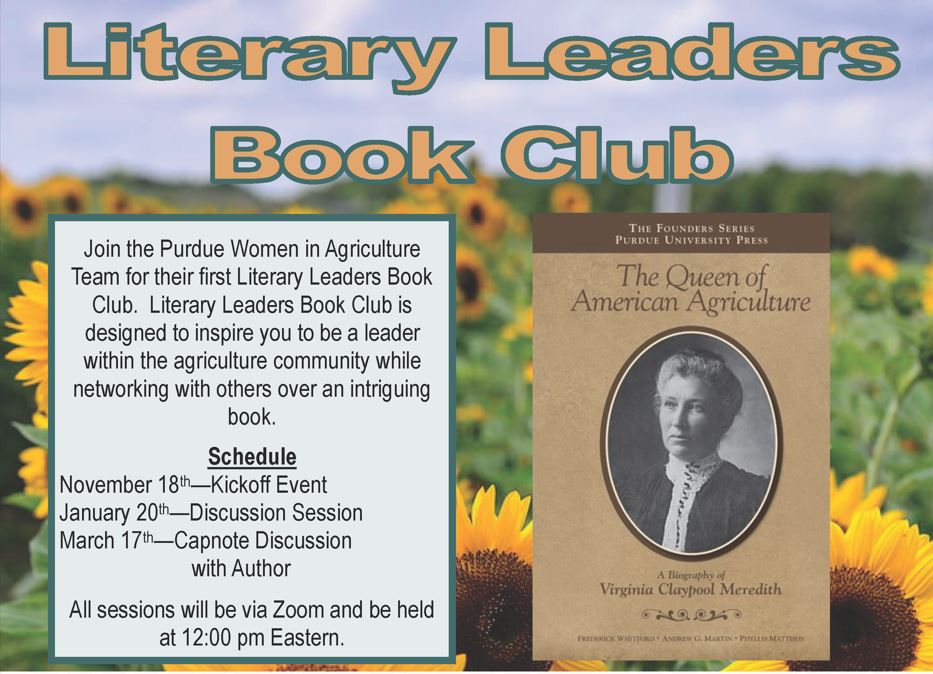 Join the Purdue Women in Agriculture Team for their first Literary Leaders Book Club.  Literary Leaders Book Club is designed to inspire you to be a leader within the agriculture community while networking with others over an intriguing book.
Our First Book:
The Queen of American Agriculture: A Biography of Virginia Claypool Meredith
"The most remarkable woman in Indiana"
Book Description: Virginia Claypool Meredith's role in directly managing the affairs of a large and prosperous farm in east-central Indiana opened doors that were often closed to women in late nineteenth century America. Her status allowed her to campaign for the education of women, in general, and rural women, in particular. While striving to change society's expectations for women, she also gave voice to the important role of women in the home. A lifetime of dedication made Virginia Meredith "the most remarkable woman in Indiana" and the "Queen of American Agriculture." Meredith was also an integral part of the history of Purdue University. She was the first woman appointed to serve on the university's board of trustees, had a residence hall named in her honor, and worked with her adopted daughter, Mary L. Matthews, in creating the School of Home Economics, the predecessor of today's College of Consumer and Family Sciences.
Schedule
November 18th—Kickoff Event
January 20th—Discussion Session
March 17th—Capnote Discussion with Author- Dr. Fred Whitford
 All sessions will be via Zoom and be held at 12:00 pm Eastern.
Register & Pay by November 7th, 2022
Register online HERE
Or complete the paper registration form Download Registration Form Here
Return the registration form and program fee to
Miami County Extension Office
1029 W 200 N, Peru, IN 46970
 
The cost is $15.
Please make checks payable to Purdue CES ED Fund.
NOTE: If you need reasonable accommodation to participate in this program, please contact Courtney Schmidt at 765-472-1921 or e-mail schmi163@purdue.edu by November 7, 2022.
 Questions?  Contact schmi163@purdue.edu
This webinar is sponsored by the Purdue Women in Agriculture Team, Indiana Corn Marketing Council & Indiana Soybean Alliance.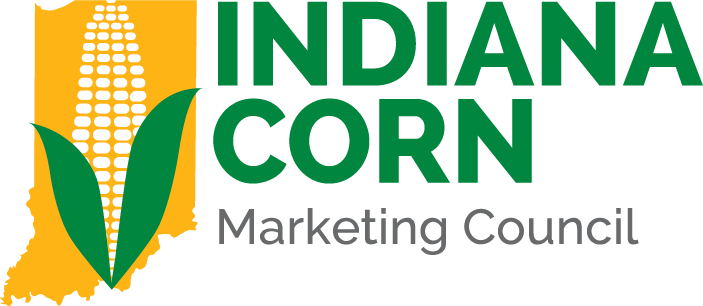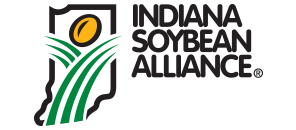 Upcoming State Extension Events