Safety Training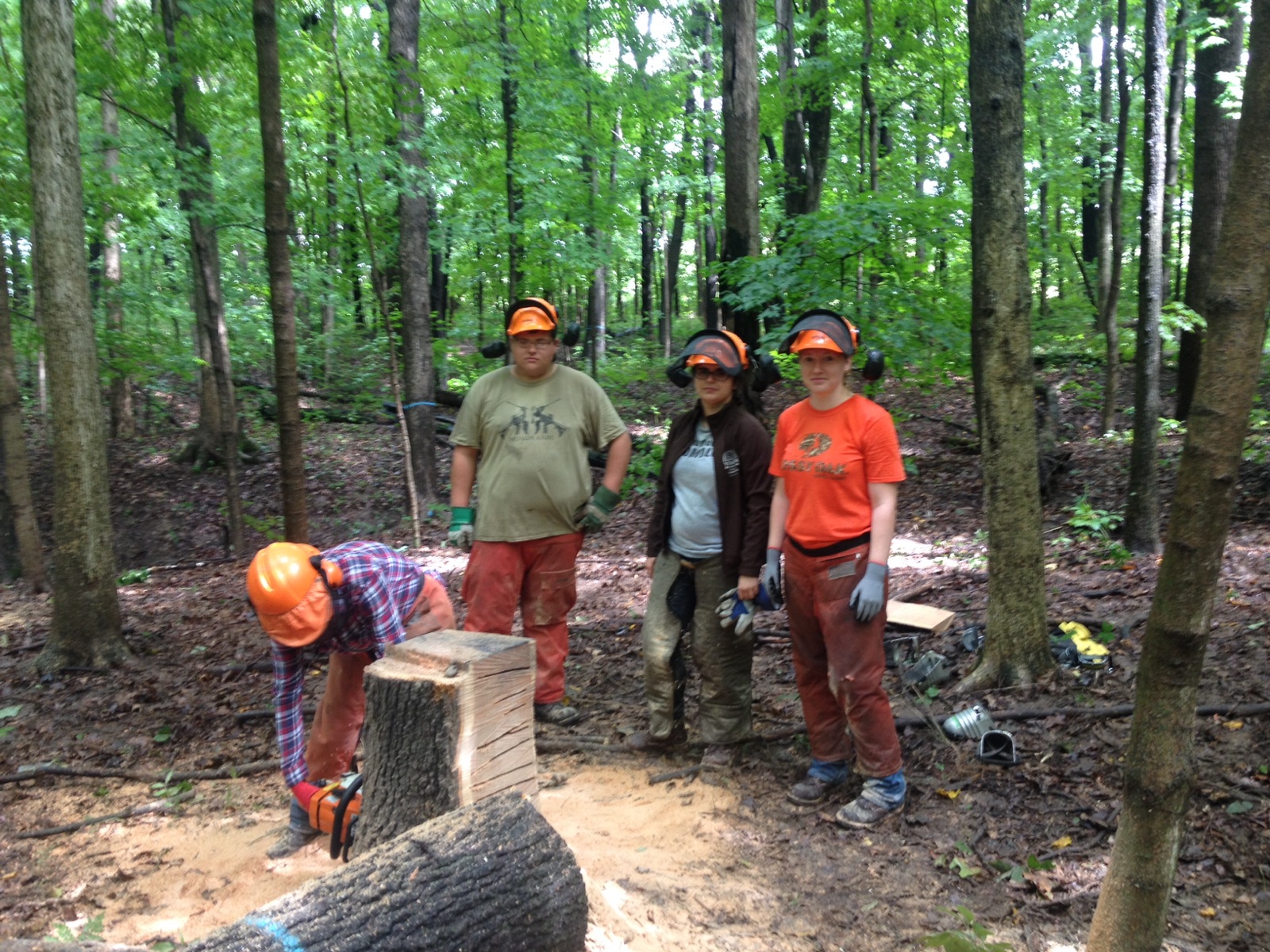 These safety training resources are available to Purdue ​students and staff with some course open for registration first to FNR students and staff. Check out the individual training pages below to learn more about each class.
For more information on Basic First Aid, CPR/AED, and Chainsaw Training, please contact Dr. Mike Saunders at 765.430.1440, email msaunder@purdue.edu.
For more information on Pesticide, Tractors and Implements, Altec Aerial Lift, or Brush Saw Training, please contact Brian Beheler at 765.583.3507 or behelerb@purdue.edu.