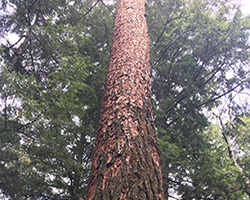 Summer Practicum
At our Summer Practicum students in all three majors gain first-hand knowledge through hands-on experiences no classroom lecture can match.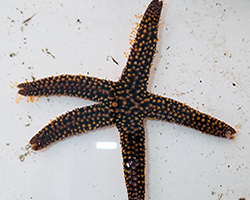 Marine Biology Practicum
Marine Biology Practicum presents students with expanded opportunities to use field techniques to sample and report on marine habitats and organisms.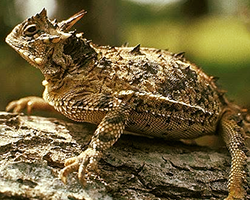 Desert Practicum
The Desert Wildlife Biology Practicum offers students the opportunity to learn about wildlife and wildlife management techniques in a desert representative of the western U.S.
The Nature of Wild Things
The Nature of Wild Things
Join Our FNR Learning Community
Enhance your understanding of the natural environment, examine controversial topics in natural resources, and gain an appreciation for disciplines and professions in Aquatic Sciences, Forestry, and Wildlife.
The Nature of Wild Things
Where can a Purdue FNR degree take me?
Our world-class expertise in forestry, wildlife, fisheries & aquatic sciences, natural resources social science, and interdisciplinary ecology is helping solve some of the most important natural resource problems around the globe.
Career Opportunities
Discover Student Life Here in FNR