Horticulture and Landscape Architecture
We strive to be a world leader in developing innovative technologies, systems, and future leaders through science, practice, and service in horticulture, sustainable food and farming systems, turf management, and landscape architecture. We are connected by our passion for sustainability, inclusion, collaboration, impactful teaching, place-making, and innovation.
The Department of Horticulture and Landscape Architecture is committed to diversity, inclusion and equity.
Featured Story
Featured Story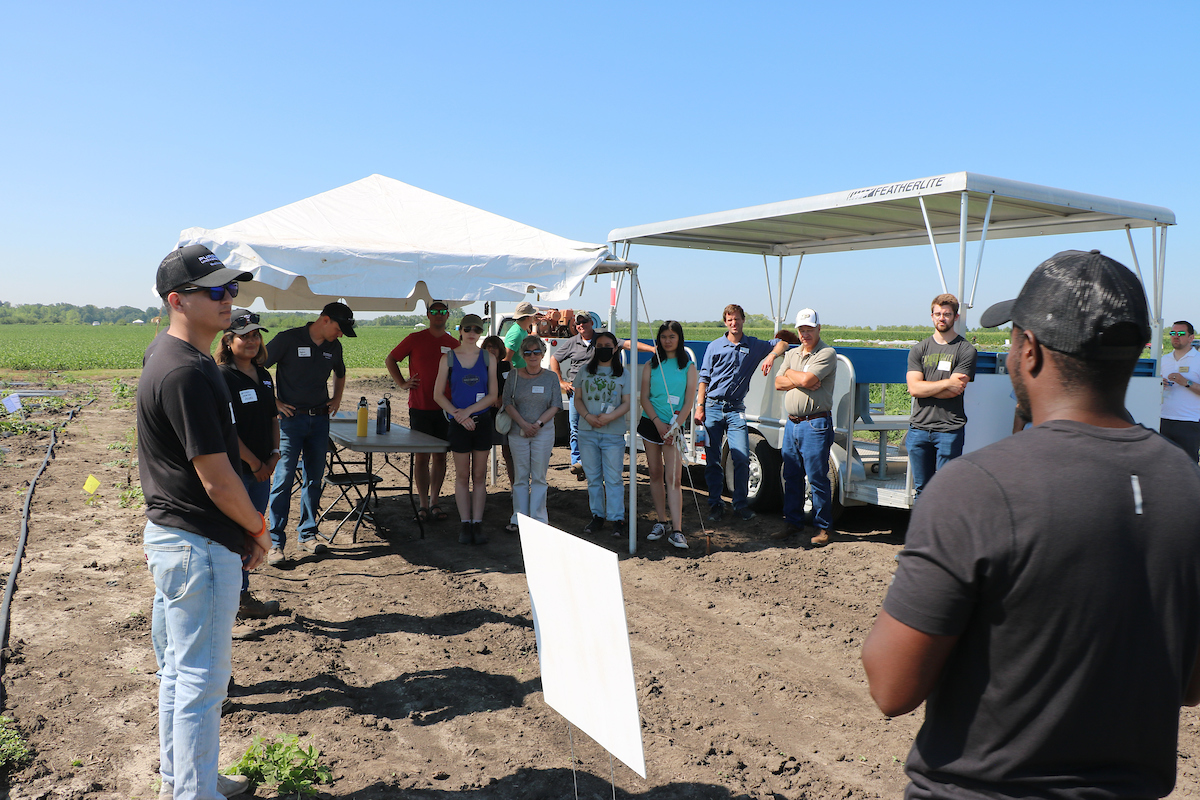 Cutting-edge weed research tour and info sessions offered at Purdue Weed Science Field Day
Purdue University's College of Agriculture will host its Weed Science Field Day on Tuesday, June 27, 8:30 a.m. to noon, at the Throckmorton Purdue Agricultural Center (TPAC). At the free event, researchers and graduate students will educate...
Read More