Moving from her family farm in northern Indiana to a small apartment just a short walk from the Colosseum in Rome would be a major undertaking for Beth Bechdol (MS '96, agricultural economics) in normal times. In the global COVID-19 pandemic, the transition became surreal.
Just four days into her new role as deputy director-general at the Food and Agriculture Organization (FAO) of the United Nations (UN), most of the 3,000-plus employees at the organization's headquarters, including Bechdol, were ordered to work remotely while all of Italy locked down to stop the spread of the novel coronavirus.
"It's a really unique time to be a part of a global, multilateral organization, and the work FAO does is needed now more than ever," Bechdol says. She most recently led AgriNovus Indiana, an initiative to promote and accelerate the growth of Indiana's agbioscience sector.
The FAO leads the UN's efforts to end global hunger and achieve food security for all. As part of her new role, Bechdol oversees FAO's partnership and outreach work, resource mobilization efforts, and technical plant production and protection programs.
Before taking the role, Bechdol considered whether it was the right place for her by learning more about what drives the organization.
"I had a lot to learn about FAO when I was approached about the role," Bechdol says. "What I discovered was that every other position and professional chapter was leading to this global platform. FAO works to eliminate hunger, improve nutrition and protect the planet. This was my opportunity to contribute on a different scale."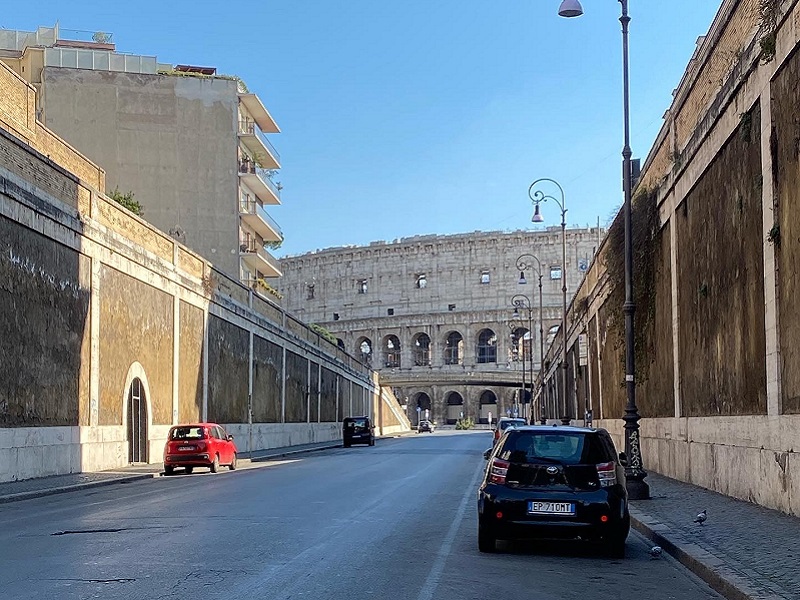 Purdue gave me an added advantage of a well-grounded analytical foundation.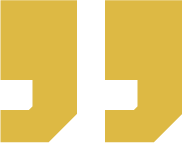 The desire to make an impact has motivated Bechdol to make bold decisions throughout her career; to start, she was the only member of her immediate family who didn't earn her undergraduate degree from Purdue University. Instead, Bechdol earned a degree in international relations and law at Georgetown University, and she instilled that sense of adventure in her daughter, Grace, who is currently in her second year of studies at New York University Abu Dhabi in the United Arab Emirates.
Upon completing her undergraduate work and after interviewing for, but not landing, several agriculture-related roles in Washington, D.C., Bechdol realized a degree from an agriculture school, despite growing up on a farm, would be important to her credentials.
"My time at Purdue prepared me for every step of my career," she says. "In Washington, political instinct is critical, but Purdue gave me an added advantage of a well-grounded analytical foundation. I learned how to evaluate and design policy and how to think critically."
Bechdol credits several agriculture faculty members, including Tom Hertel, Marshall Martin and Otto Doering, for teaching her the fundamentals in agricultural economics and policy.
"Dr. Doering made us write, rewrite and rewrite again just the opening paragraph to a policy analysis paper," she remembers. "He taught us how to articulate the problem, and devise a clear and succinct hypothesis and plan to address it. We didn't even have to finish the paper. We just had to get the opening right.
"I look back on that course now and still use the same construct and approach when it comes to problem-solving. It became a framework for my thinking and communications, and that came from Purdue."
She also approaches challenges by creating a safe, dynamic space for people to come together and work toward a common mission — a practice she applied while building AgriNovus Indiana.
"I'm not afraid to put people from different backgrounds and with different viewpoints in a room together even if it's not always easy or comfortable," she says.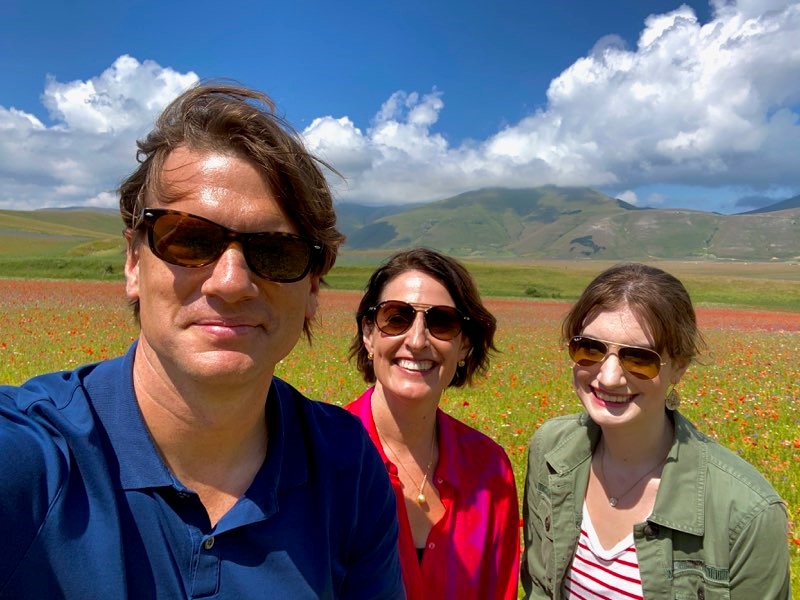 Through Bechdol's efforts, AgriNovus has helped elevate Indiana's reputation as a leader in agbiosciences. "Indiana's strengths in innovation are solid and diverse. The state is undeniably a leader in production agriculture, but we had a harder time conveying the story of innovation, research and technology and quantifying those impacts," she says. "That is where AgriNovus came in."
Bechdol sees developing diverse talent and enticing the upcoming generation into agbioscience careers as a next critical contribution for AgriNovus and its partners. "This could be game changing and set Indiana apart from other states," she says.
She left those efforts and a dynamic, well-established organization to those who come after her, but she's taking what she learned to the FAO.
"I feel like I helped put the foundation in place that was needed to make AgriNovus successful," Bechdol says. "Now I get to take some of these same priorities and strategies and see if they can be replicated on a global stage. And that's an exciting prospect."
Now more than a year into her role at the FAO, Italy is experiencing its third national COVID-19 lockdown. Bechdol is looking forward to exploring and settling in to her new surroundings when the country returns to a more normal rhythm.
"Even with Rome essentially shut down, it is an incredibly beautiful and resilient city," Bechdol says.