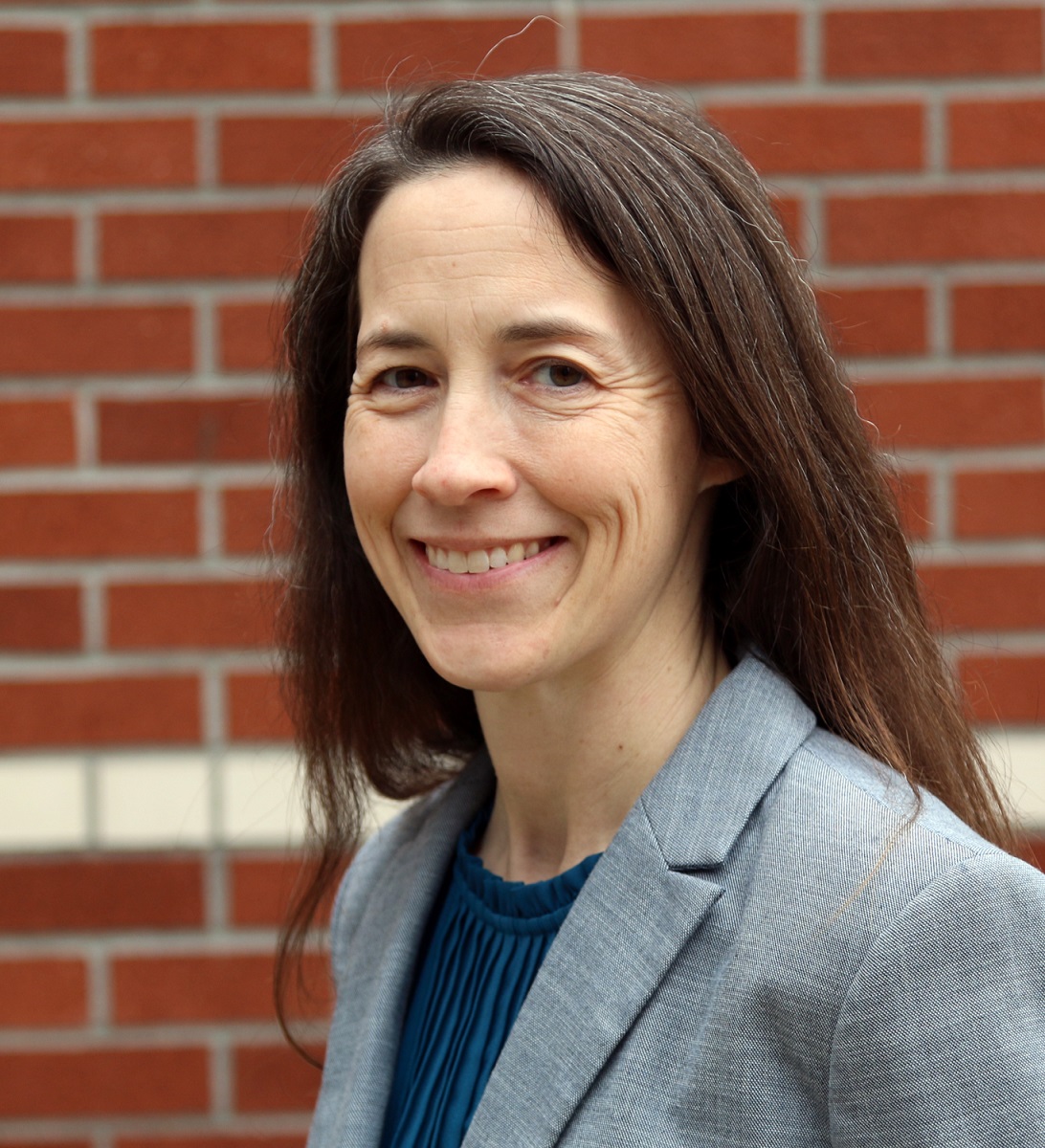 Traci Naile (BS '01, animal sciences) is the operations and preparedness section manager of the Oregon Office of Emergency Management. She leads responses and planning for disasters, including the COVID-19 pandemic, wildfires, floods and other natural disasters like earthquakes and tsunamis. She previously worked in emergency management for Oklahoma and the Federal Emergency Management Agency. Naile also added master's degrees in animal science and agricultural communications and a PhD in agricultural education, all from Oklahoma State University, to her toolkit for managing disasters.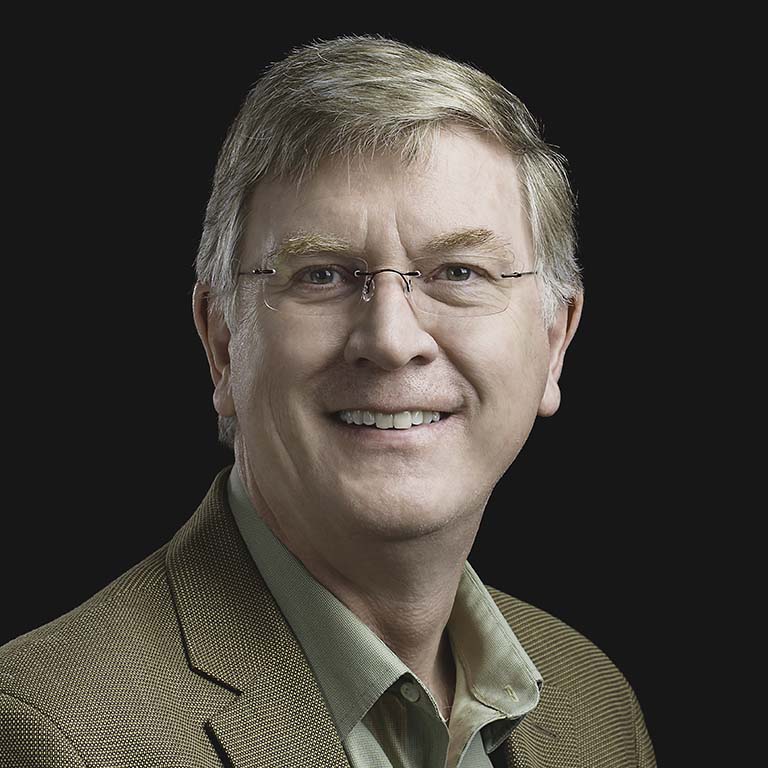 Craig Pikaard (PhD '85, horticulture and landscape architecture), distinguished professor of biology at Indiana University, now serves as the scientific director of the university's COVID-19 testing labs. He oversees testing operations, and members of his lab spearheaded the establishment of testing protocols used in three IU testing labs, designed to process and track up to 15,000 tests per day at the height of the pandemic in 2020. Pikaard is also a 2010 Distinguished Ag Alumnus.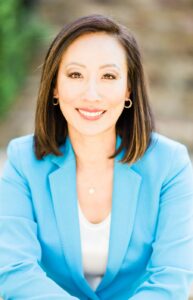 Jocelyn Wong (BS '96, agricultural and biological engineering), was a keynote speaker for Purdue's August 2021 commencement ceremony. Wong serves as the chief customer officer for Gopuff, a late-stage startup that delivers consumer goods in less than 30 minutes in more than 650 U.S. cities. Before Gopuff, she served as the chief marketing officer for Lowe's and has held numerous leadership roles at Safeway, Family Dollar and Procter & Gamble. She was also a member of the winning team for Purdue's inaugural Student Soybean Innovation Competition, creating soy crayons.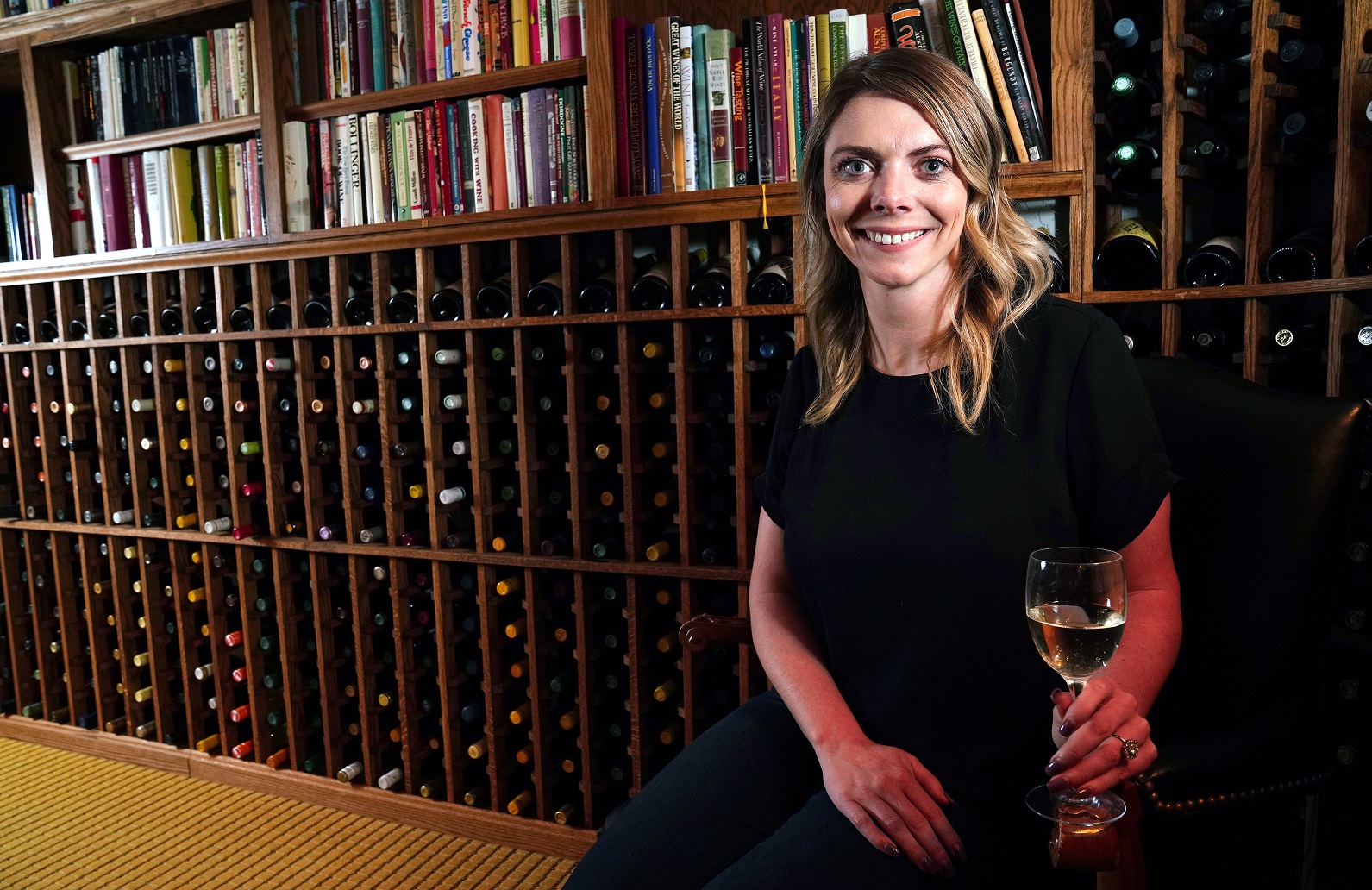 Katie Barnett (BS '16, agricultural sciences education and communication), Purdue University wine grape marketing Extension specialist, was named as a 2021 Wine Industry Leader by Wine Business Monthly, which honors those who shape the way the wine industry operates or how people drink wine. Barnett was selected for her work rebranding and restructuring Indiana's wine tourism industry and rebranding the campaign for Indiana's signature wine grape, Traminette. She also leads Women IN, a statewide coalition for women in the beverage industry.