Purdue University Plant Science Symposium
"Planting the Digital Seed: The Computer's Influence on Plant Science"
Sponsored by Corteva Agriscience, the Plant Science Symposia Series aims to stimulate discussions about the future of agriculture. In particular, the Purdue Plant Science Symposium is organized by graduate students throughout a variety of departments in the College of Agriculture. The agenda includes five keynote speakers, a poster competition, lunch, and a networking session. The Symposium is open to Undergraduates, Visiting Scholars, Graduate Students, and Postdocs.
Speakers:
Dr. C. Robin Buell
Dr. Bruce Erickson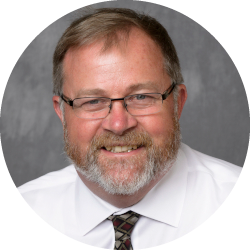 Dr. Ying Li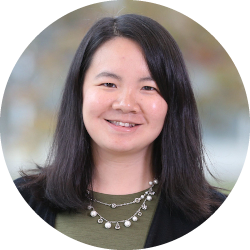 Dr. James Schnable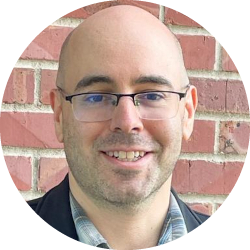 Dr. Alencar Xavier