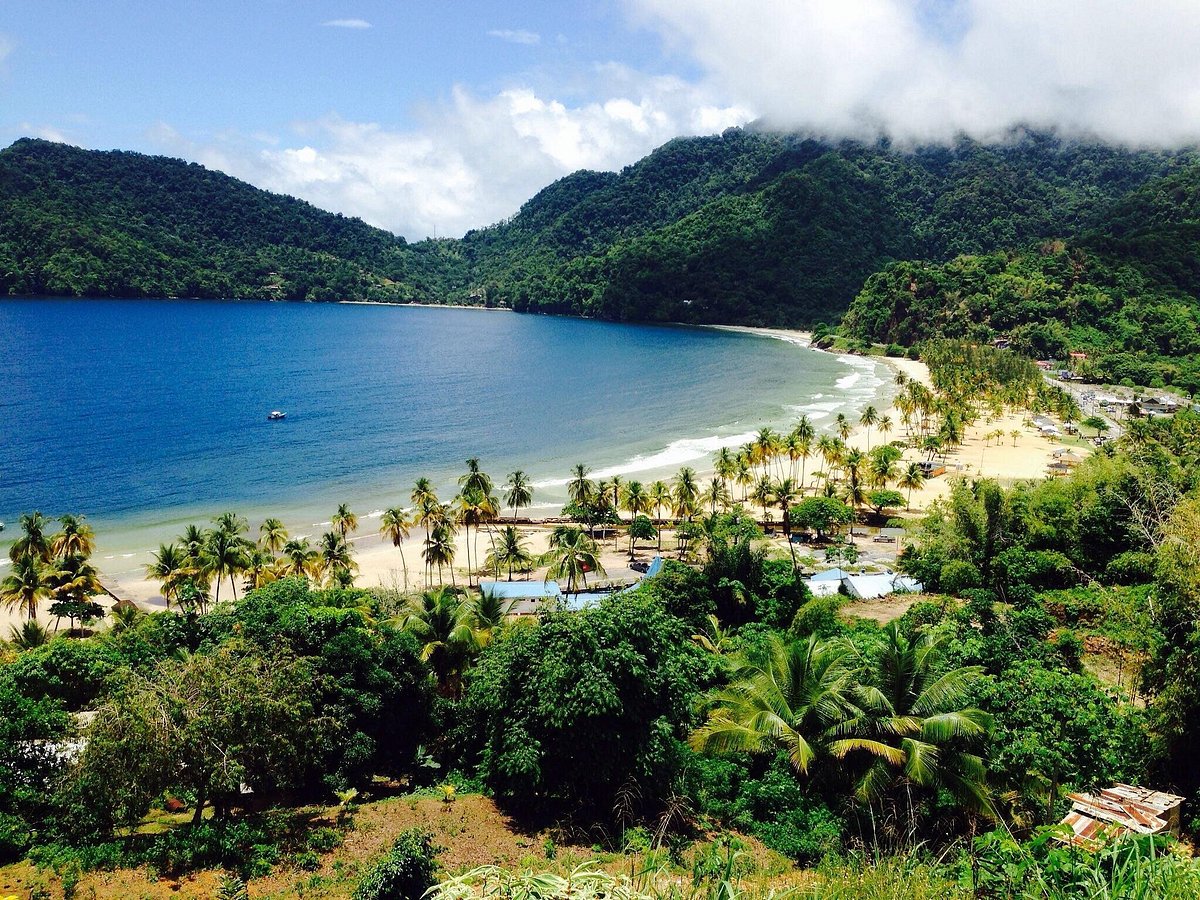 Trinidad & Tobago: Agriculture in Trinidad & Tobago
AgRICULTURE IN TRINIDAD & TOBAGO
Trinidad & Tobago | March 9-16, 2024
Credits: AGR 49300 – 1 credit​
Cost:
Trinidad and Tobago, known for its stunning landscapes, vibrant culture, and diverse agricultural practices, provides an ideal backdrop for an unforgettable educational experience. This immersive journey will allow you to:
Explore Agriculture: Gain hands-on experience in tropical agriculture, visit local farms, and learn from experts in the field. Discover sustainable farming practices unique to the region.
Cultural Exchange: Immerse yourself in the rich cultural tapestry of Trinidad and Tobago. Engage with local communities, sample delicious cuisine, and participate in traditional dances and music.
Adventure Awaits: From exploring lush rainforests to relaxing on pristine beaches, this adventure offers a perfect blend of educational and recreational activities.
Expand Your Horizons: Broaden your global perspective and build lifelong connections with fellow students and locals.
This study abroad class is open to students from all backgrounds and disciplines who share a passion for agriculture, culture, and adventure. No prior agricultural or cultural experience is required – just a desire to learn and explore. 
Callout: September 25th at 5:30 PM in BRNG 1255