Situational analysis of food safety control systems in East Africa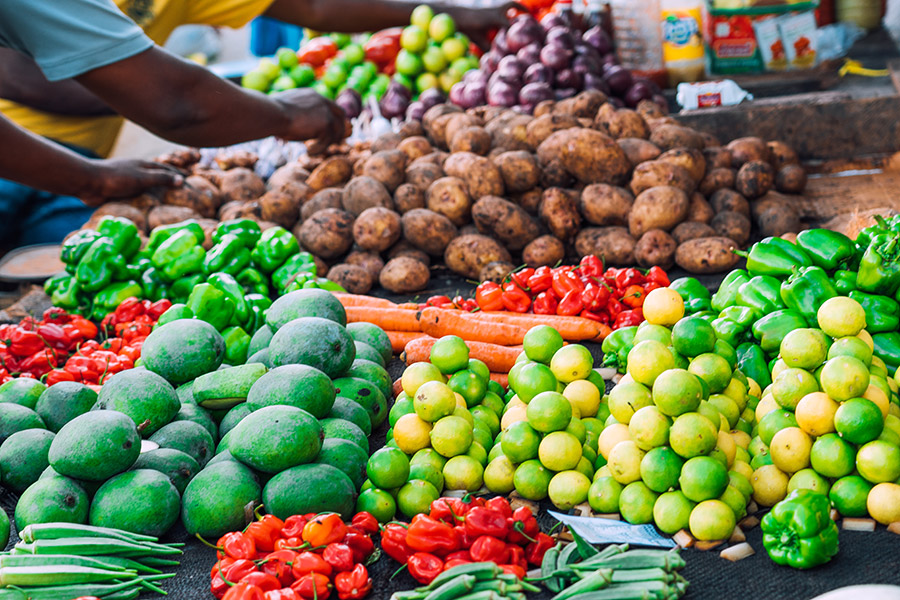 Project Description
Food safety practices and policies at national and regional levels have a strong impact on food security, trade opportunities, and human development. Each country is a unique environment in terms of food safety policy, food safety awareness, pathogens affecting value chains, and research capacity for managing food safety risks. Analyses of food safety systems and past investments on food safety is a foundation for countries to identify weaknesses, address gaps, select policies and practices that can be scaled up, and assess progress over time.
This project, led by Delia Grace Randolph and Florence Mutua of the International Livestock Research Institute, is conducting a situational analysis and review of investments in food safety in five East Africa Community (EAC) member countries. This analysis documents existing policy and regulatory frameworks, available data on major foodborne diseases associated with livestock, fruits, and vegetables, and current stakeholder awareness of food safety in these food industry sectors.
Assessing previous and on-going food safety investments and evaluating their impact will fuel efforts to identify critical success factors and make recommendations for data-driven food safety interventions. This project's county-specific reports for Burundi, Kenya, Rwanda, Tanzania, and Uganda will form the basis for targeting food safety gaps, developing resilient food safety policy frameworks, increasing trade opportunities, and reducing the burden of foodborne diseases.
---