WHAT THE HEMP PROJECT DOES
The goal of the Purdue Hemp Project is to provide research-based information to the public (from general interest, to farmers, entrepreneurs, and investors) about what is needed to produce hemp and develop a viable industry in Indiana and throughout the Midwest.

The Purdue Hemp Team is composed of faculty, extension educators, and farm professionals. This project would not have been possible without the support from the Purdue Agricultural Experiment Station and the Purdue College of Agriculture.

Sign-up to receive email news and alerts from Purdue Hemp Project:
Contact Us
OUR MISSION
This website tells you about hemp, a plant that can be used for many things. Hemp was not allowed to grow in the United States for a long time, so people don't know much about how to grow it well and keep it healthy. Also, some rules make it hard to grow hemp in the United States.
We want to help people learn about hemp and how to grow it in the Midwest. We have grown hemp ourselves and we know a lot about other plants too. We want to share what we have learned and help people grow hemp better. Sometimes we find out things that are different from what people think. We hope this website helps you understand more about hemp and how to grow it.
Hemp Essentials
Hemp Essentials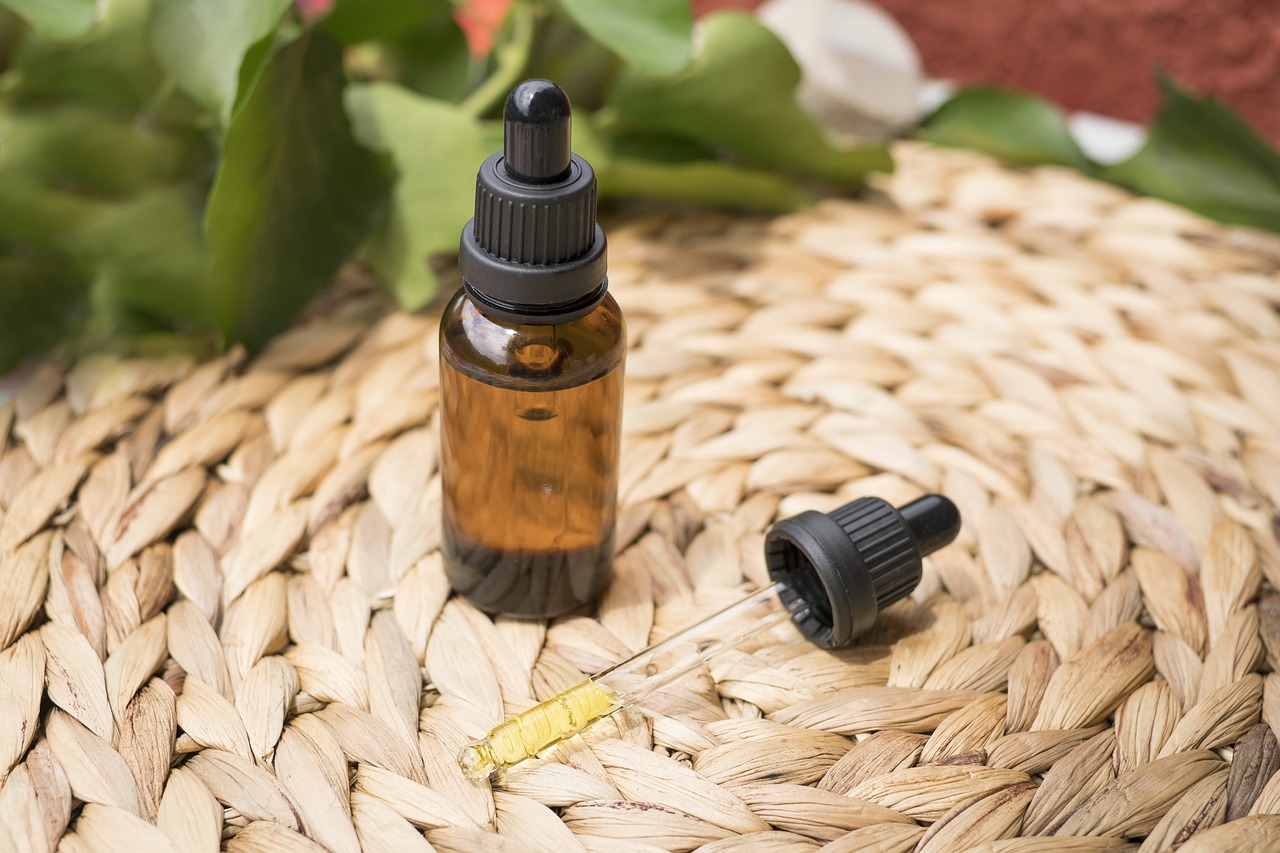 ONLINE HEMP COURSE
Hemp Essentials, offered through Purdue Online, is a 100% online, self-paced course focused on the hemp industry. The course addresses the history and legality of hemp, production and plant biology, and products made from hemp.
Sign up today
LEARN ABOUT THE HEMP PROJECT
Pest&Crop newsletter
Pest&Crop newsletter provides timely field crops information on pest problems, crop development issues, and weather events
Latest Issue of Pest&Crop newsletter