The Office of Academic Programs, along with the College of Agriculture Awards Committee and Agricultural Research and Graduate Education, announced seven recipients of the 2022-2023 College of Agriculture Faculty and Staff teaching awards. The awardees were chosen by a committee of faculty and undergraduate students and will be formally recognized at the November 29th Celebration of Teaching Excellence event.
Richard L. Kohls Outstanding Undergraduate Teaching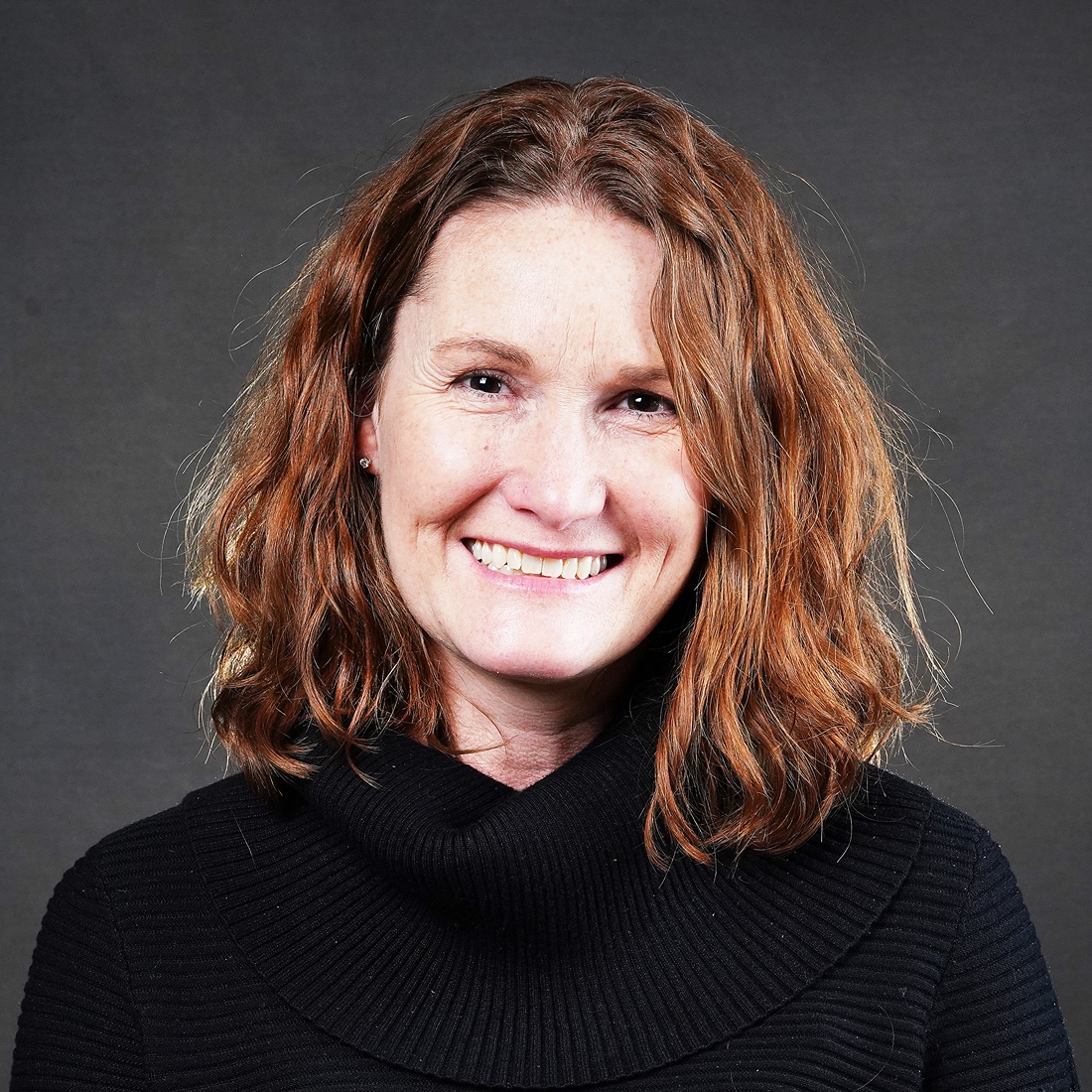 Laura Bowling, Agronomy 
Laura Bowling is the director of the Natural Resources and Environmental Science program and professor of agronomy. 
Richard L. Kohls Outstanding Early Career Teaching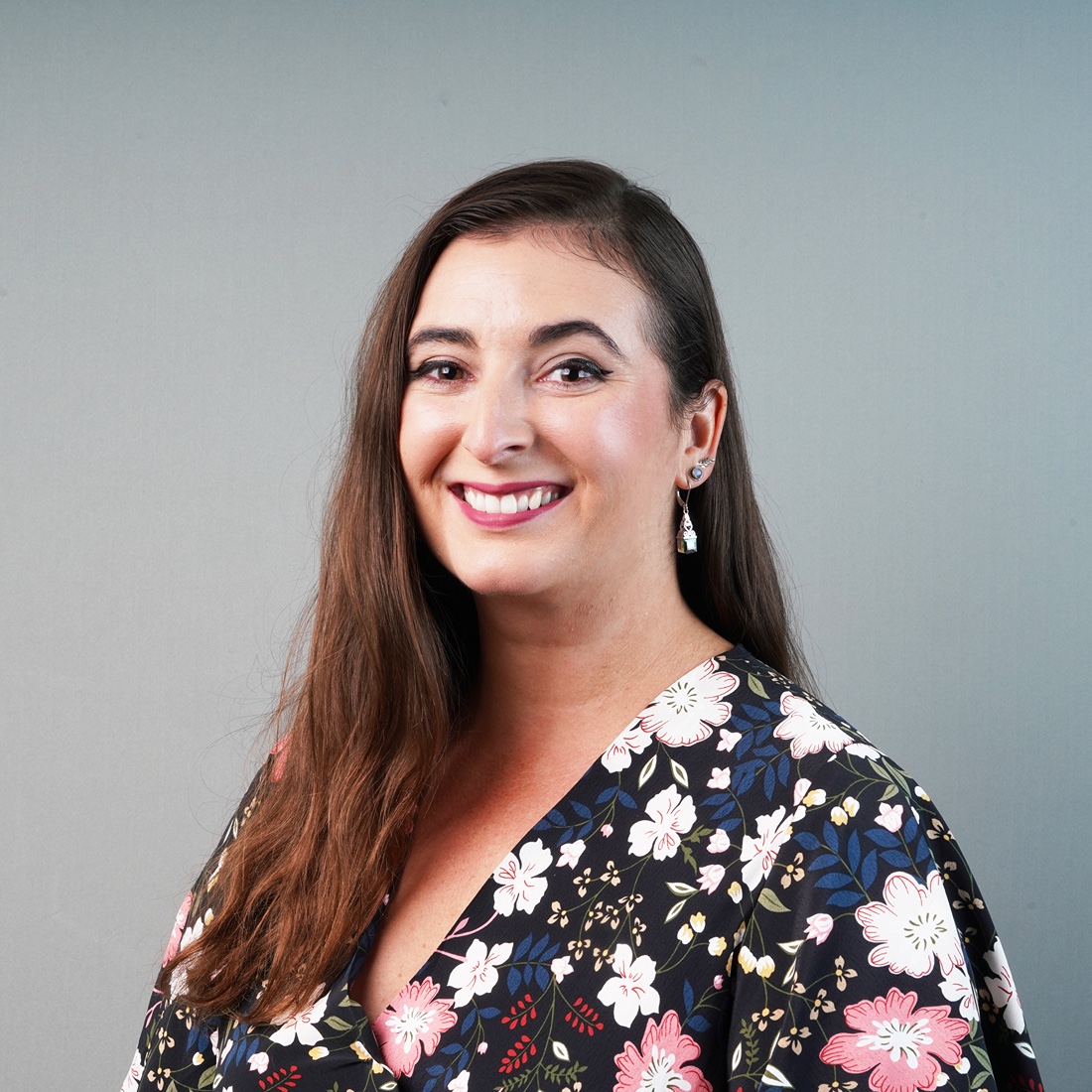 Krystal Hans, Entomology 
Krystal Hans is the director of forensic science and assistant professor of forensic entomology.
Outstanding Graduate Mentor and Teacher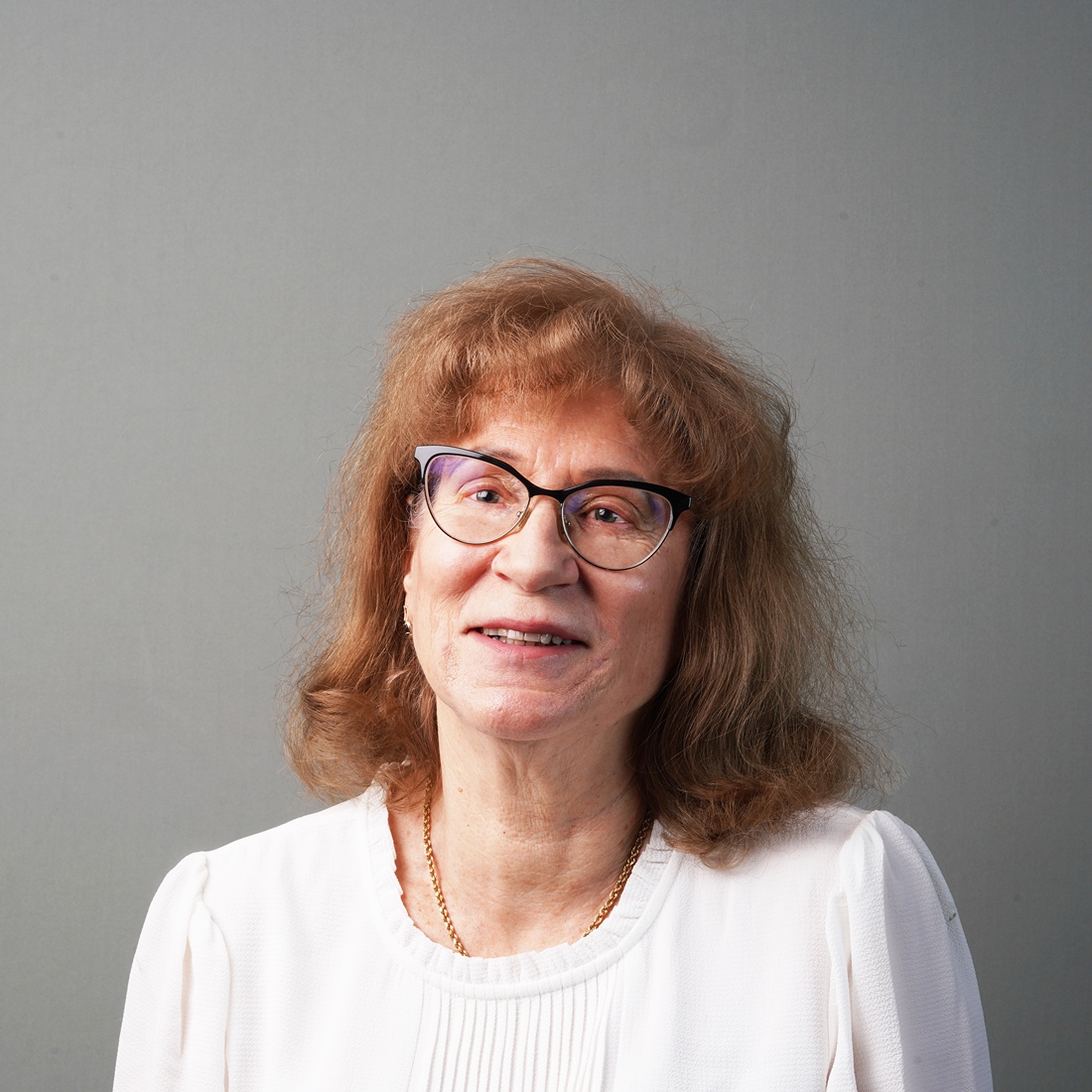 Natalia Dudareva, Biochemistry 
Natalia Dudareva is the director of Purdue's Center for Plant Biology and distinguished professor of biochemistry. 
Outstanding Service to Students
Julie Pluimer, Forestry and Natural Resources 
Julie Pluimer is a senior academic advisor and administrative manager in the Department of Forestry and Natural Resources. 
Outstanding Teacher Award for Clinical Faculty & Lecturers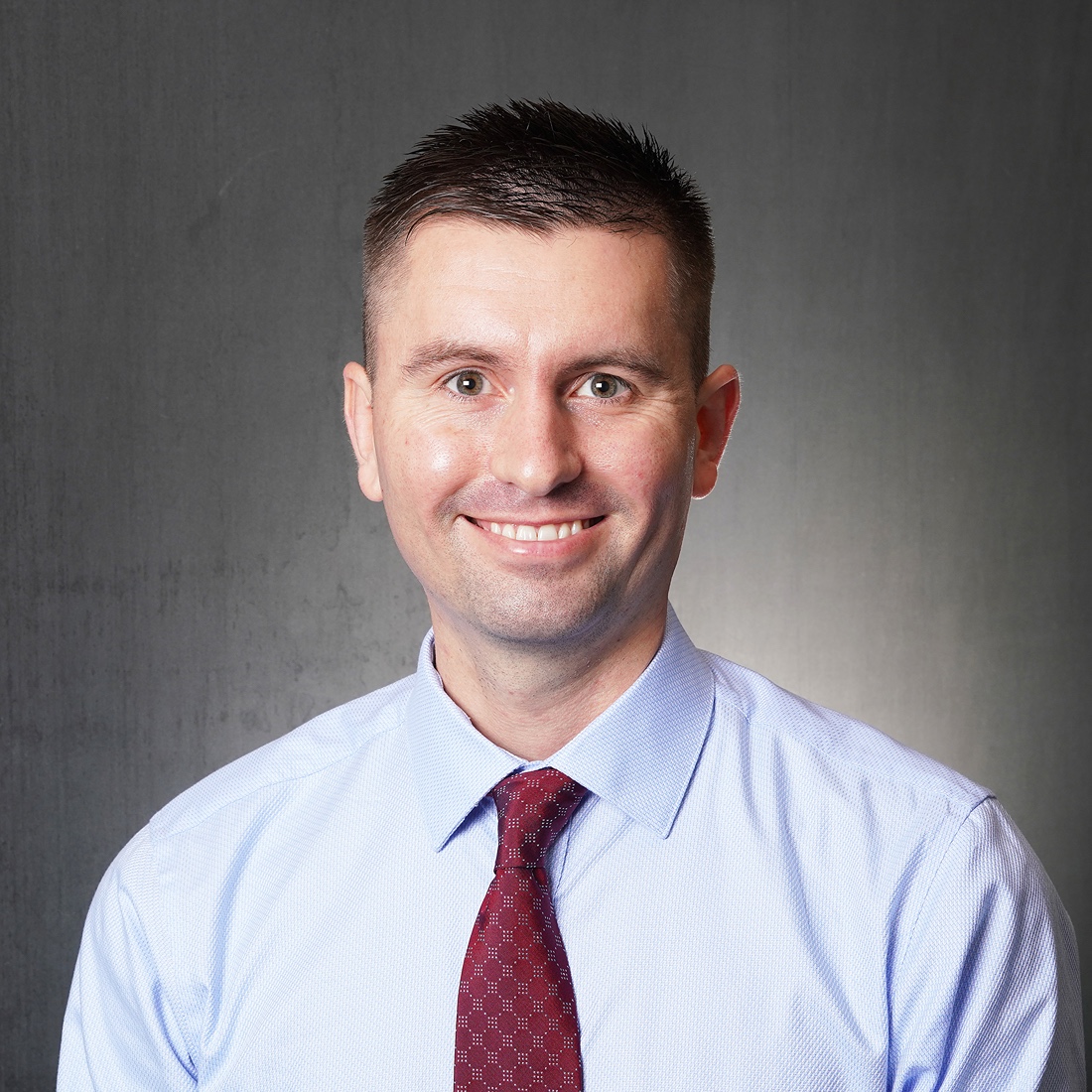 Shawn Ehlers, Agricultural and Biological Engineering 
Shawn Ehlers is an assistant clinical professor in the Department of Agricultural and Biological Engineering. 
David C. Pfendler Outstanding Undergraduate Counselor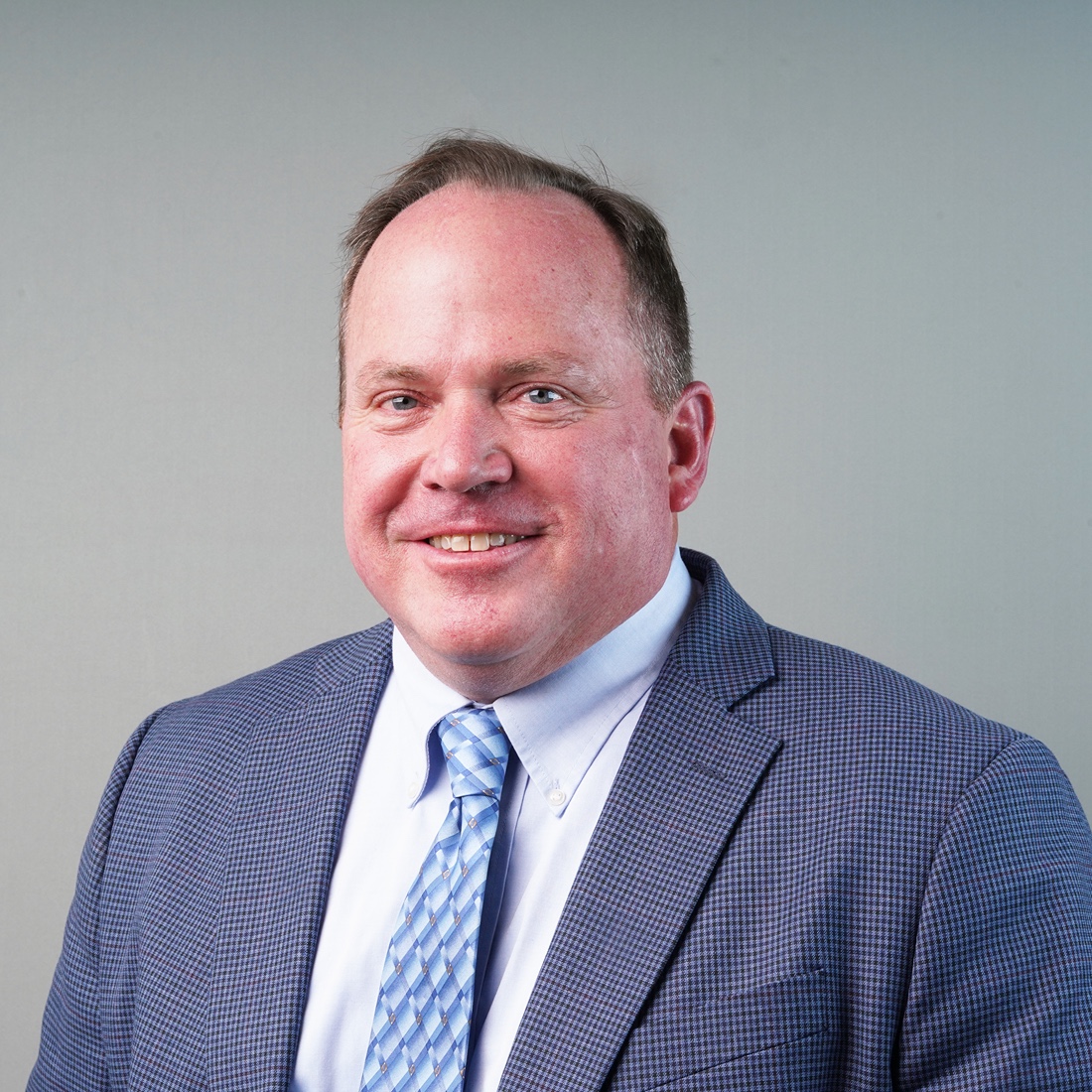 Mitch Tuinstra, Agronomy 
Mitch Tuinstra is a professor of plant breeding and genetics and Wickersham Chair of Excellence in Agricultural Research. He also serves as the scientific director of the Institute for Plant Sciences in the College of Agriculture. 
John T. Taylor Excellence in Teaching Innovation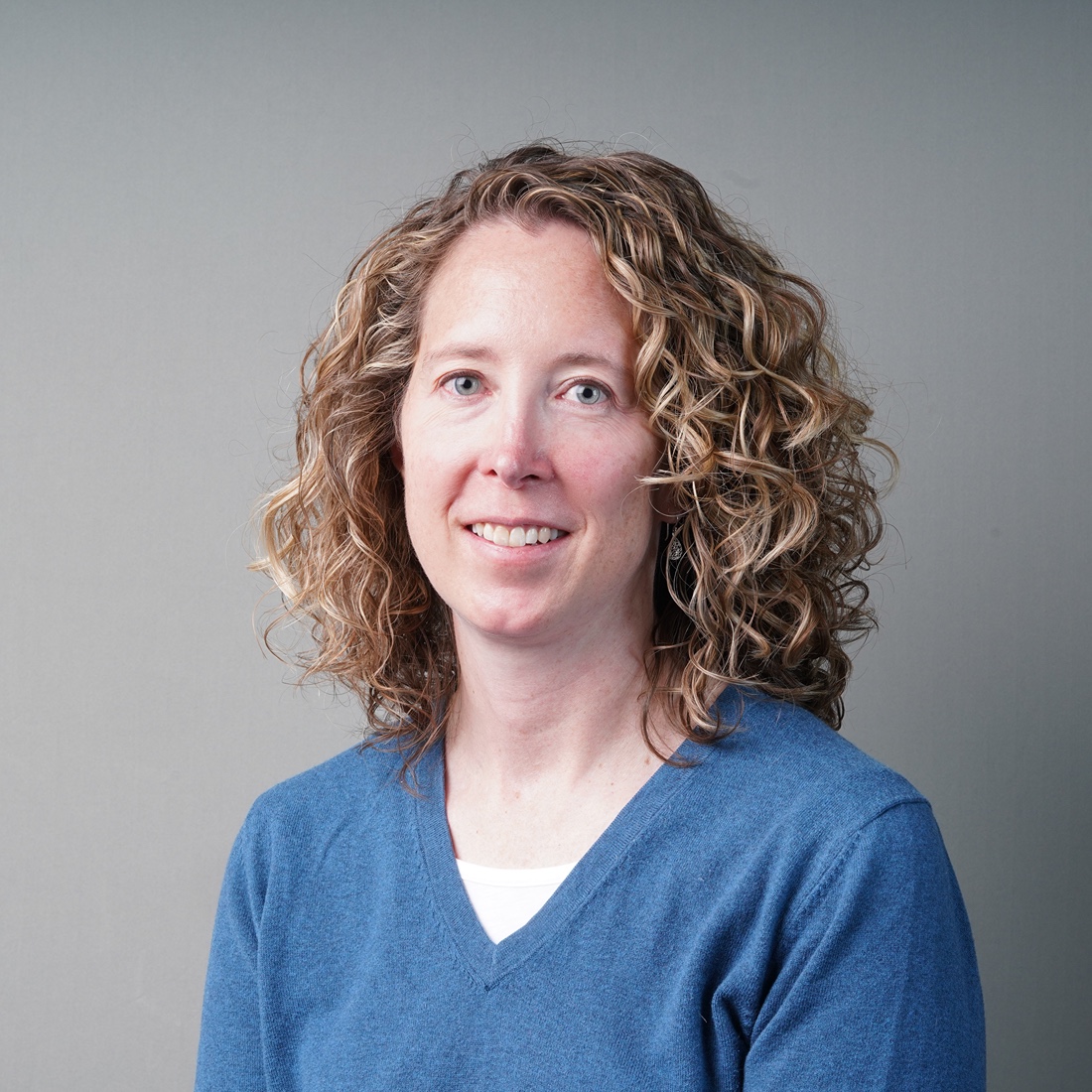 Elizabeth Flaherty, Forestry and Natural Resources 
Elizabeth Flaherty is an associate professor of wildlife ecology and habitat management.