Site-Specific Management Center
College of Agriculture

Purdue University
---
Site-specific management, also called precision farming, prescription farming, and even variable rate application technology, is an old idea that has been given new life by the advent of technologies based on global positioning systems (GPS). These GPS based technologies are used to tailor soil and crop management to match conditions at every location in a field.
The SSMC mission is to develop and disseminate information about site-specific management methods that are profitable and practical for agricultural producers and those who supply inputs or process products.
Leadership Team:
Dan Ess, Agricultural and Biological Engineering
Tony Vyn, Agronomy
Bruce Erickson, Agricultural Economics (primary contact)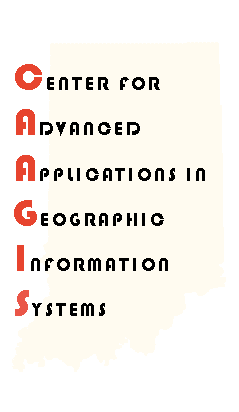 Purdue University
West Lafayette, IN 47907-2056
Phone: 765/494-9557 Fax: 765/494-9176
berickso@purdue.edu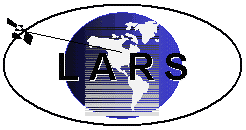 Keep In Touch
We will be glad to notify you about upcoming events related to Site-Specific Management. To be placed on our email list, please indicate in an email to berickso@purdue.edu . We will not share your email address with any other organization, business, or entity.
---
Copyright © 2000, SSMC, Purdue University: Last Edited 02-11-05
Please send questions or comments to:
berickso@purdue.edu Powered by counter.bloke.com