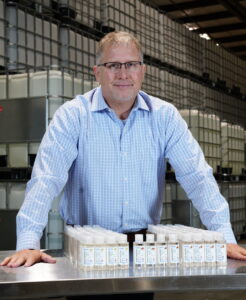 In 2020, John Whittington (BS '96, agricultural economics) converted his biodiesel fuel–manufacturing site in Morristown, Indiana, to manufacture other products — including hand sanitizer when it was in short supply due to the COVID-19 pandemic. A 20,000-gallon tank that previously stored methanol for biofuels was converted to ethanol storage, and the company now produces a few 5,400-gallon truckloads of hand sanitizer per week. He has donated some of the sanitizer to nonprofits, including schools, parks and shelters, and says giving back is rewarding.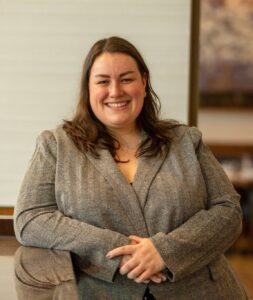 Michelle Egger (BS '15, food science), co-founder and CEO of BIOMILQ, was named to the Forbes 30 Under 30 list for 2021, an annual compilation of the world's most promising young entrepreneurs. The company developed formula breast milk, which has a similar nutritional value to regular breast milk, by culturing mammary cells in the lab. BIOMILQ also earned $3.5 million in funding from Breakthrough Energy Ventures, Bill Gates' investment firm.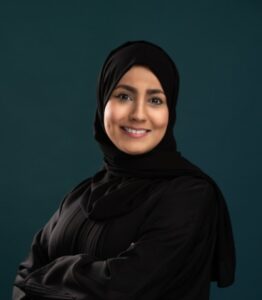 Lama AlAbdi (PhD '19, biochemistry), assistant professor at King Saud University in Riyadh, Saudi Arabia, was honored as one of six women scientists in the Middle East engaged in breakthrough research. AlAbdi was recognized by the L'Oréal-UNESCO For Women in Science Middle East Regional Young Talents Program, an award administered in partnership with Khalifa University in Abu Dhabi, UAE. She studied under Humaira Gowher, associate professor of biochemistry, researching chromatin-regulation of gene expression during mammalian early development and in cancer cells.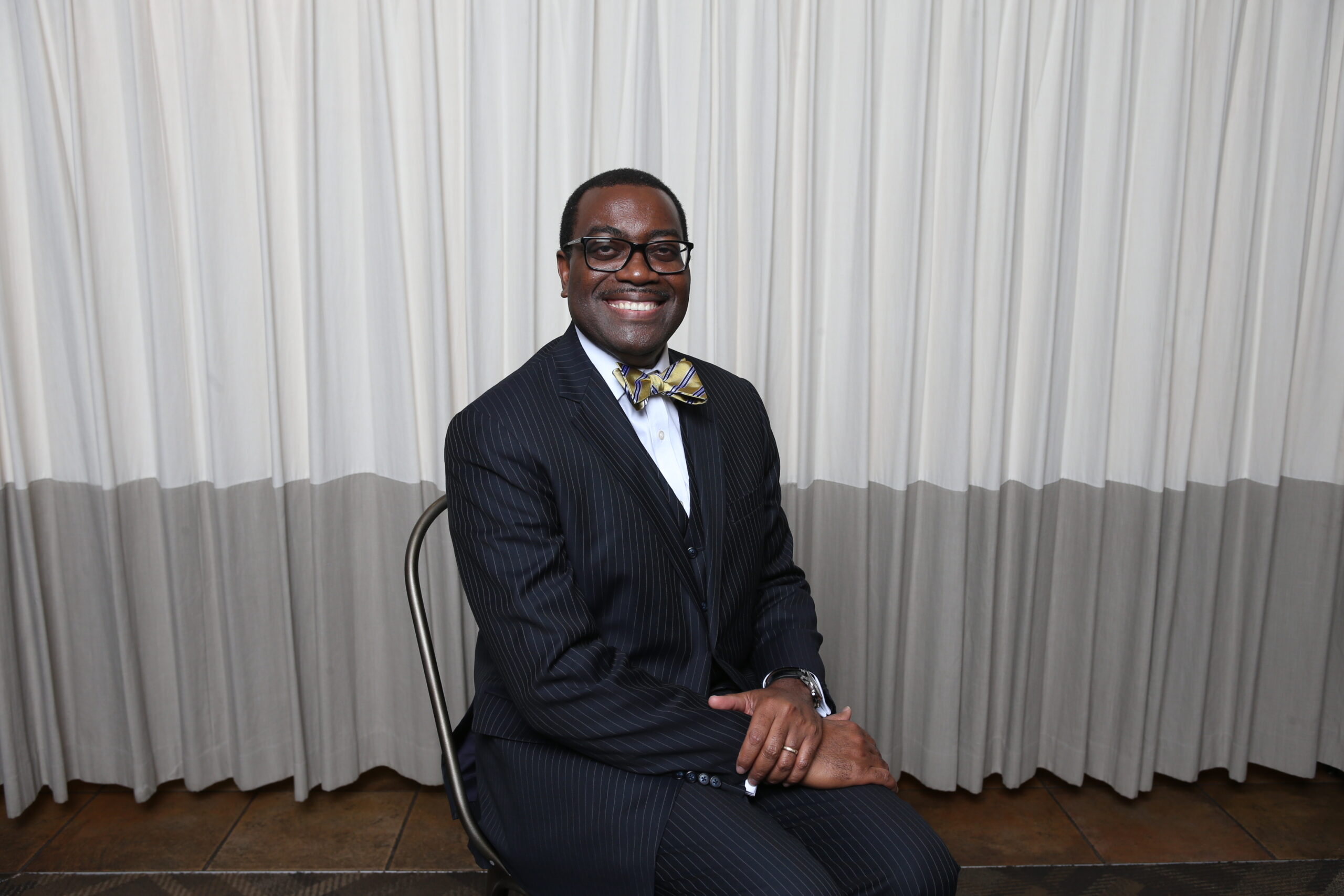 Akinwumi A. Adesina (MS '85, PhD '88, agricultural economics) is president of the African Development Bank (AfDB), which Global Finance magazine recently named Best Multilateral Financial Institution worldwide for 2021. The award is global recognition for the AfDB as it transforms into a solutions bank for Africa, through a combination of its operations, knowledge services and investment positioning, which continue to help accelerate Africa's development. It also affirms Adesina's successful operational strategy. He was unanimously re-elected to a second five-year term last year.