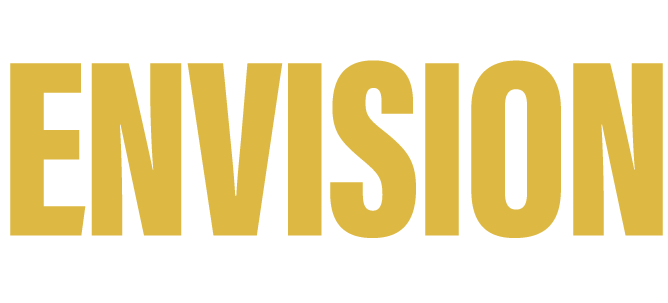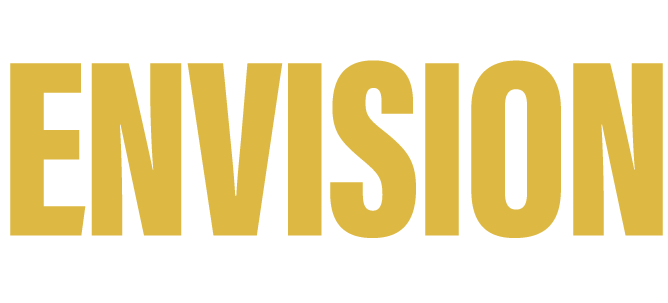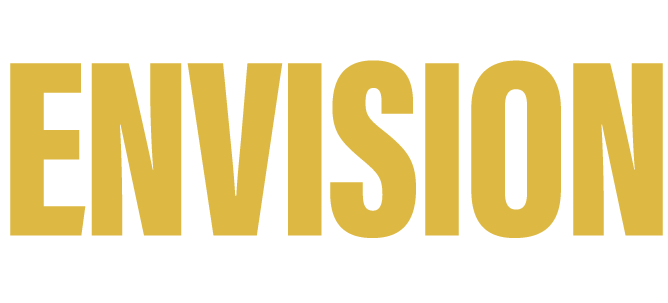 IN THE GLOBAL FOOD SUPPLY
The world-class research at Purdue Agriculture features innovative and surprising techniques, whether in the study and management of wildlife or improving the safety of the global food supply. Our undergraduate researchers contribute to this work and learn much about themselves in the process.
Preventing Foodborne Illness
Keeping a crop like cantaloupe safe for consumers is complicated. Find out how producers manage it.