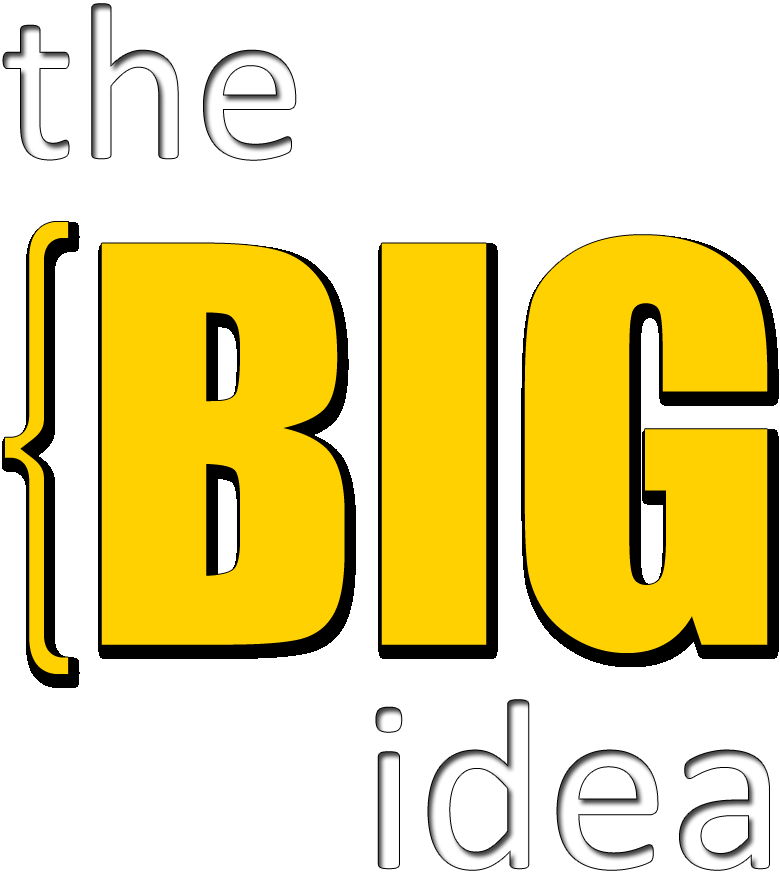 Hydroponics and Aquaponics
See how hydroponic and aquaponic technologies work in The Big Idea.
Purdue Agriculture, 615 West State Street, West Lafayette, IN 47907-2053 USA, (765) 494-8392
© 2019 Purdue University | An equal access/equal opportunity university | Integrity Statement | Copyright Complaints | Maintained by Agricultural Communication
Trouble with this page? Disability-related accessibility issue? Please contact us at agweb@purdue.edu so we can help.