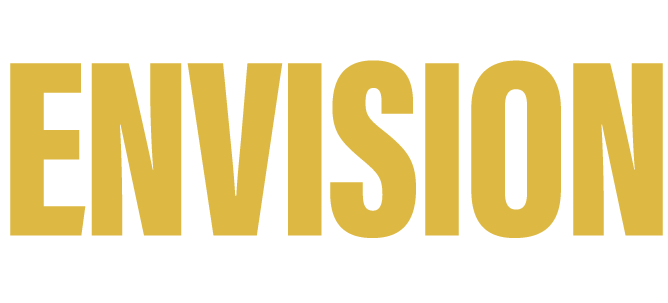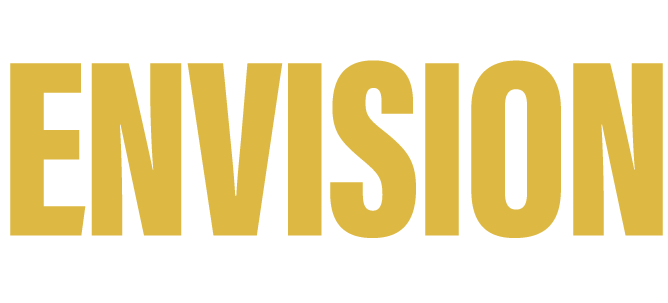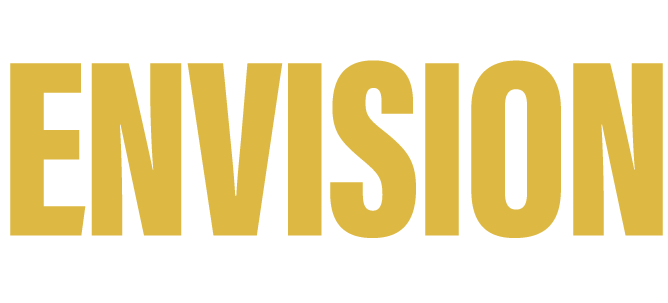 Join the team
to halt harmful species
In this issue, Envision writers tell compelling stories about work in invasive species, data science, digital innovation in the agrifood business, and the connection between consumer demand analysis and plant sciences . . .
WHAT MAKES A SPECIES INVASIVE?
Non-native organisms cross into Indiana regularly, but they're classified as invasive when they cause harm.