FEEDBACK LOOP:

A NEW FLOW OF INFORMATION AND IDEAS IN AGRICULTURE
We all have well-worn paths in familiar places, like where you walk your dog or how you navigate the grocery store. Much like us, information can get stuck in a rut going from point A to point B. Purdue University's Next Moves for agriculture aims to forge a new path, changing the flow of information and ideas.
Purdue's Center for Food Demand Analysis and Sustainability brings information from the fork to the farm, sharing consumer preferences, analysis and insights with farmers in record time. As a public resource on the drivers of consumer demand, it will help guide farmers, businesses and policymakers in their decision-making, and inform research into nutrition and sustainability.
Purdue's Digital Innovation in Agrifood Systems Laboratory, or DIAL, connects the food and agribusiness industries with technology and startup company solutions to speed advances in agricultural digital technology.
Together, these two new initiatives span the food and agriculture system with information flowing in multiple directions among farmers, industry partners, businesses, entrepreneurs, innovators and consumers.
TURNING UP THE DIAL ON DIGITAL INNOVATION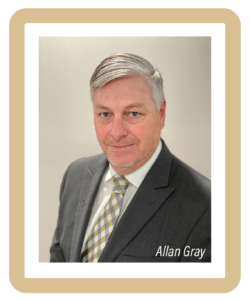 Food companies' approach to food safety is dated compared to other industries, says Allan Gray, the Land O'Lakes Chair in Food and Agribusiness and professor of agricultural economics who leads DIAL.
"It's a system of people with clipboards, and it's the same on the agricultural business side," he says. "There's a lot of paperwork, which isn't efficient or easily shared. This is a huge opportunity to employ digital technology. It will improve efficiency, traceability and transparency in one giant leap."
Through DIAL, Purdue will focus on creating startups that provide innovations to improve food safety and sustainability, drive advances in farm technology and achieve efficiencies in the supply chain.
DIAL's plan for successful startups begins with a process flow different from the academic norm, Gray says. "Instead of beginning with a discovery and then taking it to industry, we will begin with industry to provide the ideas for research and invention. "We'll provide innovations to meet these needs, and by taking them through the initial startup phase, they will be ready to be plugged in and widely adopted."
DIAL will connect a group of selected fellows with representatives from the agriculture, food and technology industries, as well as with entrepreneurs. Fellows will meet to discuss critical areas where digital innovation is needed and challenges specific to each area. Then they'll gather potential ways to address those challenges from faculty, staff and students, and, finally, narrow down the ideas to those best suited to launch a business, Gray explains.
Through the newly formed Purdue Applied Research Institute, Purdue plans to generate a venture capital fund through which food and agribusinesses can invest in DIAL in return for early access to the startup companies.
"Food and agriculture businesses are often left out of the opportunity for early investment in these kinds of companies," Gray says. "It is often venture capital firms providing funding and getting a stake in the startups."
It can also be hard for big businesses to innovate. "It can be risky for big brands to test innovations," Gray says. "Having a stake in a startup company allows them to experiment outside of their lead brand. There is a missing connection between current industry and future companies."
DIAL will support the Purdue-led startup companies through initial funding and with such resources as legal accounting, payroll and marketing services.
Gray also is developing partnerships to network with hundreds of food and agricultural businesses. "We want to better connect food and agribusiness, because historically they've been in their own silos working independently," Gray says. "But to truly harness the potential of digital technology, information needs to flow seamlessly throughout the entire system."
While DIAL connects the food manufacturing and agriculture supply side, the Center for Food Demand Analysis and Sustainability will establish a flow of information between consumer and farmer.
"For decades the food system was farm driven," says Jayson Lusk, distinguished professor and head of the Department of Agricultural Economics, who leads the center. "Farmers would choose the crops to produce without much input from consumers. Today, consumers are driving more and more of what happens on the farm. We need to better understand what consumers want and get that information to farmers. This kind of engagement will benefit the entire food system."
Lusk plans to start a monthly survey of consumers to take the pulse of what consumers are thinking, what they can afford and what food characteristics, like sustainability or nutritional quality, are most important to them. He also plans to tap into sources like grocery store scanner data for real-time purchasing information and social media traffic around food-related topics to understand public concerns.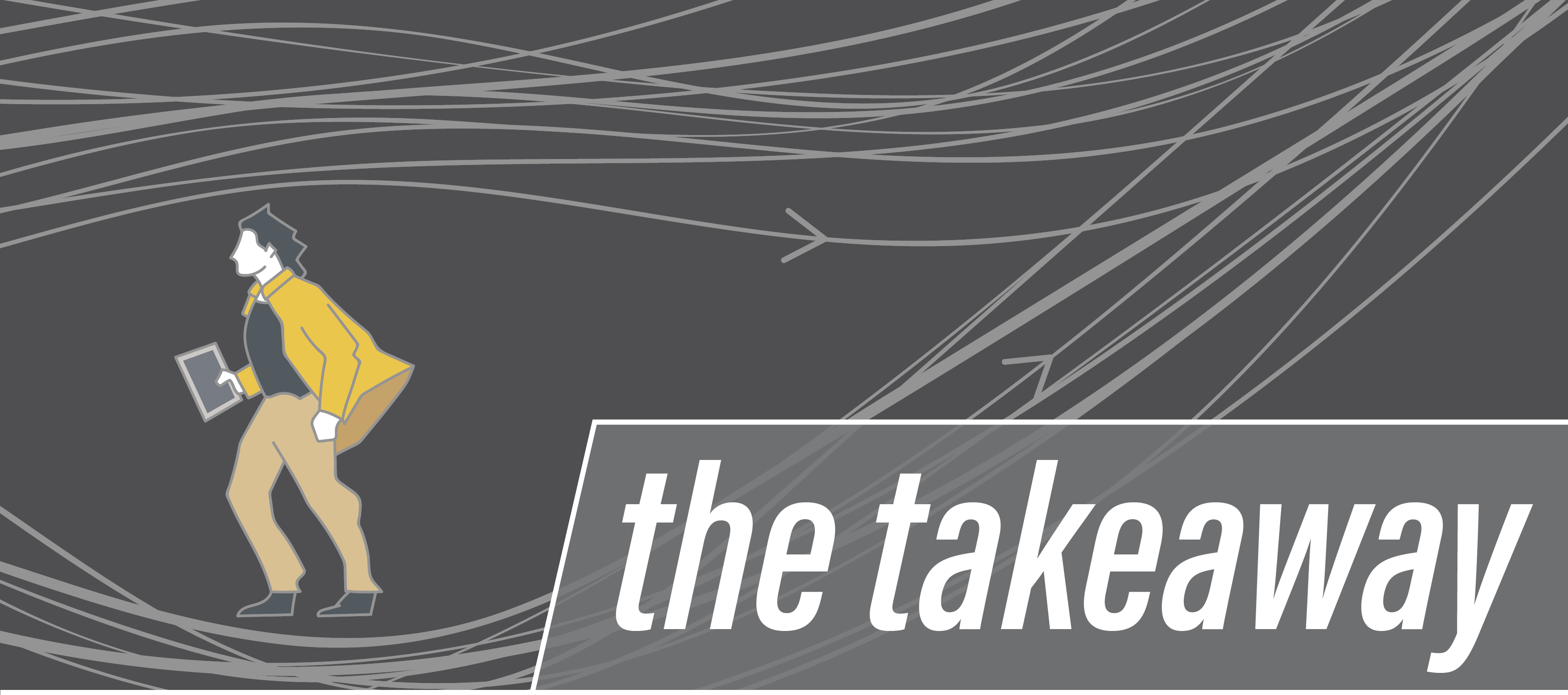 Purdue's Next Moves is funding two new initiatives in the College of Agriculture that will span the entire food and agriculture system.
The Center for Food Demand Analysis and Sustainability (CFDAS), led by Jayson Lusk, distinguished professor and head of the Department of Agricultural Economics, facilitates the flow of data between the consumer side of the food system and agricultural producers.
The Digital Innovation in Agrifood Systems Laboratory (DIAL), led by Allan Gray, Land O'Lakes Chair in Food and Agribusiness and professor of agricultural economics, connects the food and agribusiness industries with technology firms and startup companies to speed advances in digital technology.
Both aim to shift the flow of information in new directions, so that consumer preferences inform agricultural production, and industry partners help determine where digital innovation is needed in research and invention.
The center is setting the table for a bounty of information presented in easily digested online dashboards and timely reports.
"There is an intense demand for information about the food system," Lusk says. "Datasets like the Consumer Price Index and labor statistics are out there, but they are slow to publish and hard to find. We want to pull from existing datasets, establish new data streams, and creatively combine data to uncover insights that will inform farm practices, food science and policy decisions."
Lusk has previously done just that, in 2020 creating the Purdue Food and Agriculture Vulnerability Index in collaboration with Microsoft. The online dashboard quantified the potential risk to the supply of agricultural products resulting from COVID-19 among farm and agricultural workers.
"I receive many interesting requests for research on different topics, and through this center we hope to act on many of them," he says. "For example, an industry group asked, 'What share of the market is held by products that use organic sugar?'; or a plant scientist may wonder, 'Should we focus on water use or protein content?' We don't know the answer because maybe it couldn't be done before. Now we may have access to data streams that could hold the answer to these questions."
The center will be multidisciplinary, with teams drawn from across the College of Agriculture to answer questions from different fields, he says. The center's work could inform new innovations and identify opportunities for plant science, food science and agricultural economics.
"We'll be able to address questions that span policy and business planning all the way to the farm level of what crops to plant," Lusk says. "My colleagues and I are always doing research. My hope is that this center will bring us together in a way that amplifies our efforts and directly connects with those who can make use of what we've learned."