About us
Our mission
To improve and advance the welfare of poultry and other farm animals by
Using animal behavior as a tool to understand how environmental and management factors influence animal welfare

Conducting on-farm and applied research to develop animal-based tools for welfare assessment

Educating and engaging people of all ages about animal care and welfare

Who we are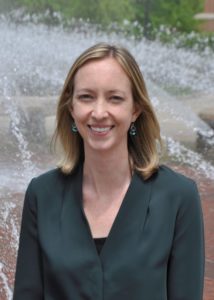 Marisa Erasmus Ph.D.
Assistant Professor
Marisa received her BS and MS degrees from the University of Guelph in Canada and her PhD from Michigan State University. Before starting her career at Purdue University, Marisa worked on a commercial turkey farm and for the Ontario Ministry of Agriculture and Rural Affairs. Since then, Marisa's applied research has focused on developing animal-based measures of welfare for chickens, turkeys and ducks and examining the effects of environmental and management factors on poultry welfare. In addition to her involvement with the commercial poultry industry, her extension and outreach activities are aimed at developing training and educational materials for people of all ages. She recently formed the Poultry Extension Collaborative (PEC) with her colleagues, Dr. Leonie Jacobs, Dr. Shawna Weimer and Dr. Prafulla Regmi to advance poultry welfare.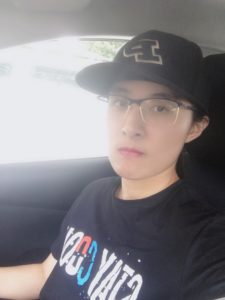 Yiru Dong
Graduate research assistant
Yiru received her Bachelor of Agriculture Sciences in Veterinary Medicine from Zhejiang University in China. As an undergraduate, she investigated constructing the prokaryotic expression system of bovine myeloid antimicrobial peptide using coupled two-cistron technique. Her research interests focus on investigating the development and mechanisms of animal behavior and using interdisciplinary methods, especially technology, to help producers and scientists detect and predict potential animal welfare problems in order to improve and advance animal welfare.
Currently, Yiru is investigating the injurious pecking behavior of Pekin ducks on commercial duck farms. She hopes to develop a modified welfare assessment scoring system for ducks based on their characteristics and the development of injurious pecking behavior.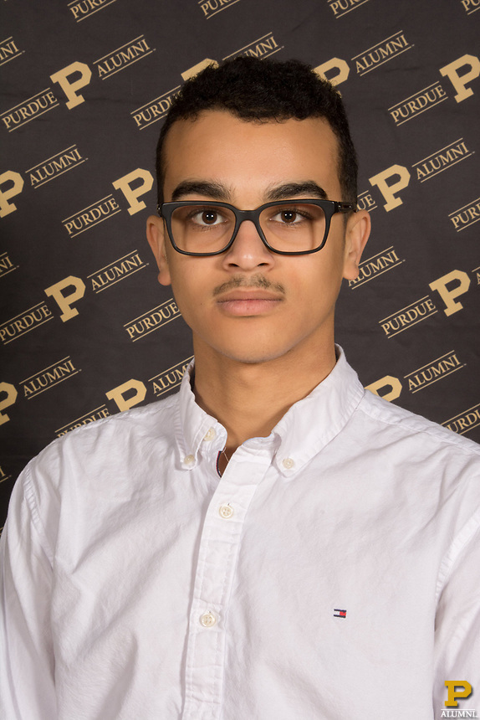 Nathan Griffith
Undergraduate research assistant
Nathan Griffith is an undergraduate research assistant currently pursuing a bachelors degree in animal science with a concentration in production. He is interested in poultry, sustainability, and animal welfare and behavior. Looking to the future, he's planning on continuing his education by getting a masters degree. He assists with Dr. Erasmus' ongoing poultry projects with a team of graduate and undergraduate students. He also works online with peers from University of Maryland under the leadership of Dr. Shawna Weimer.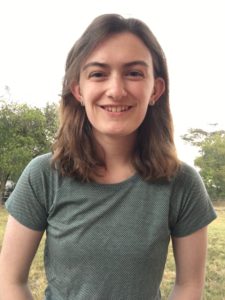 Laura Zimmerman
Undergraduate research assistant
Laura is currently pursuing a bachelor's degree in animal sciences and a minor in wildlife. She works as a research assistant in Dr. Erasmus' lab watching behavior videos and assisting with welfare assessments. She hopes to pursue a career researching animal behavior and ecology. Ultimately, Laura would like to contribute to the one health initiative by understanding livestock and wildlife behavior.
Former Lab Members
Kailynn Scoles (Research Assistant)

Dr. Maria Soroko (Visiting scientist)

Rachel Stevenson (MS student)

Dr. Shawna Weimer (Postdoc)

Melissa Davis (MS student)

Rebecca Smith (MS student)

Aspen Bond (Undergraduate Research Assistant)

Madeleine Milburn (Undergraduate Research Assistant)

Allison Megl (Undergraduate Research Assistant)

Tanvi Shembekar (Undergraduate Research Assistant)