Alumni Close-Up
Friday, December 14th, 2018 Kristal Arnold
A View from the Ground on Trade
With the tariff-based trade battle of 2018 aiming at American agriculture, most farmers voiced their opinions at the dinner table or perhaps the local diner. Brent Bible chose a larger platform.
Bible (BS '98, agricultural economics) co-owns Stillwater Farms, a 5,000-acre grain farm in northern Indiana. He's been interviewed by and written opinion pieces for several Midwestern newspapers and CNBC, and was featured in a television advertisement on behalf of Farmers for Free Trade, a nonprofit organization dedicated to free trade and beneficial trade agreements.
Bible says he and his classmates learned the core of his message at Purdue.
"Markets work most efficiently and find their true value when they're unimpeded by government intervention, government policy or by political outside forces," Bible says. "When those do not exist, markets will find their true values and identities."
The trade battle between the U.S. and China launched in March and April this year, with both countries imposing tariffs. New tariffs added in July covered $34 billion worth of goods. In September, it expanded to $200 billion worth of products, but China's inclusion of corn, soybeans, wheat, beef, dairy, pork and other agricultural products earned the attention of American farmers like Bible.
Bible acknowledges the intent of the U.S.-imposed tariffs is to be helpful and that the recent trade environment "wasn't as good as it should be." He merely wants those involved in the process to understand key elements specific to agriculture.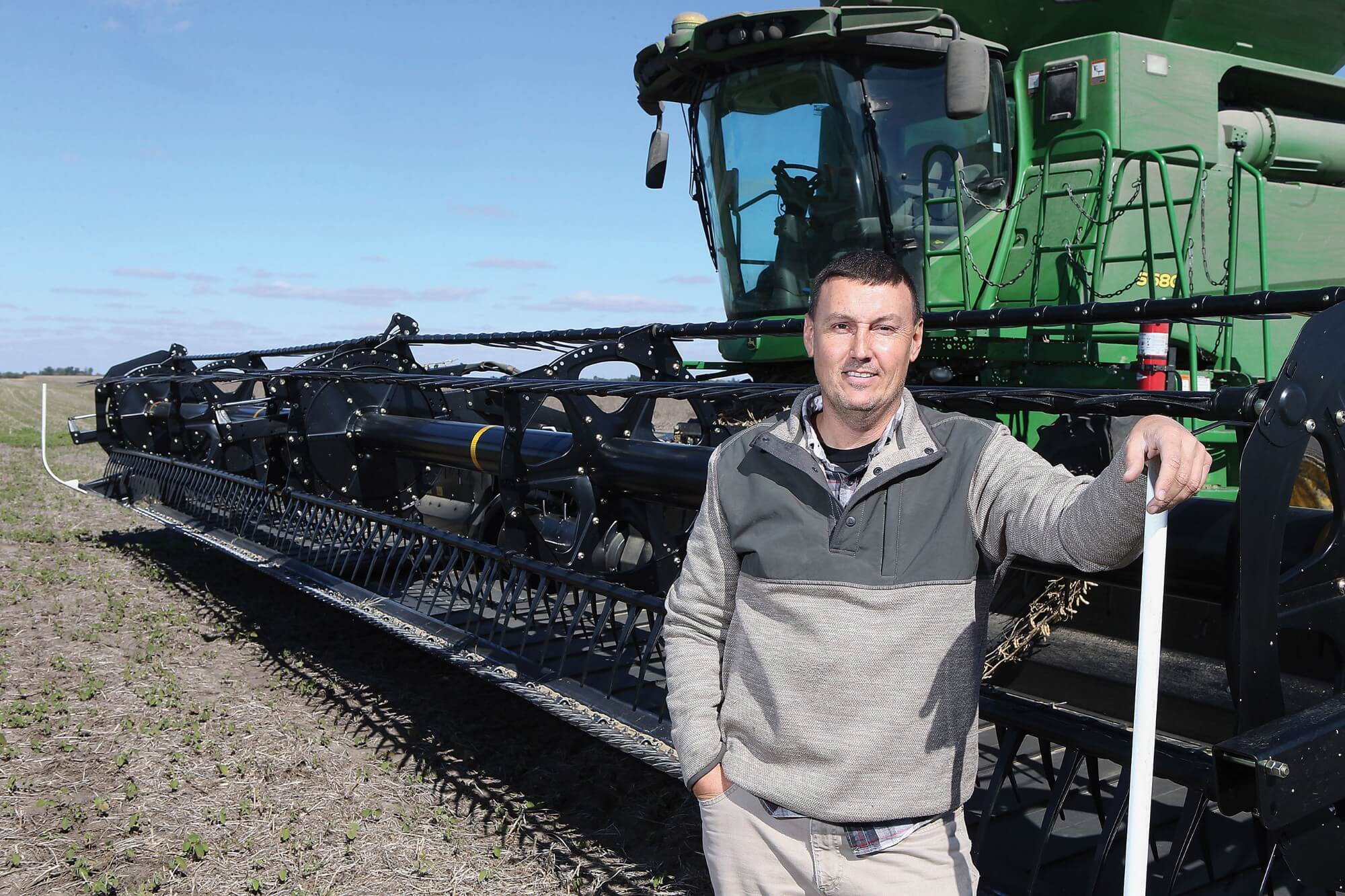 "It's important to speak out when you have experiences that allow you to see a perspective on things that others might not see, but you have to do that in a responsible way that presents a valuable message," he says.
"There are viewpoints other than my own that have merit and deserve the same attention that my viewpoints deserve," Bible continues. "I learned that best at Purdue."
"Once you can accept that philosophy, then you really have the flexibility to at least listen and try to find value in anything anyone might present. It's about finding middle ground and compromise and talking through issues. It's the only way I've experienced that you can make good policy."
Bible, who labels himself as fairly conservative, practices that philosophy with his work on the ag policy panel for the Environmental Defense Fund, an environmental organization many would think of as liberal, he says.
"Maybe we need more of that, more people to be able to be excited about different viewpoints," he says. "We've, society in general, lost that art of looking at ways we are common instead of looking at ways we are different."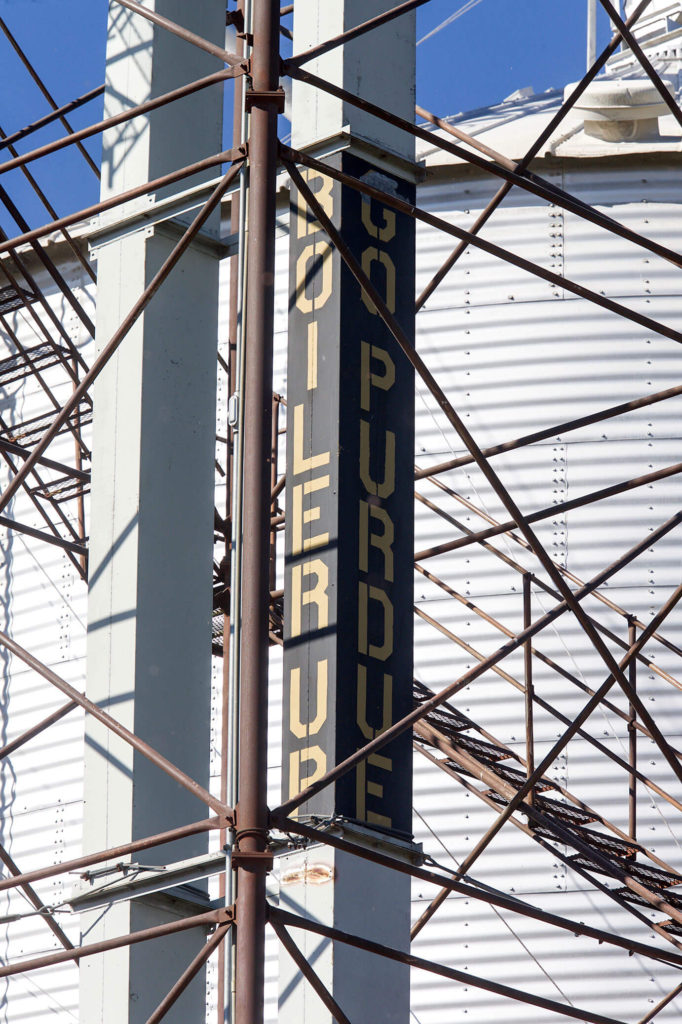 Purdue continues to have an impact on Bible, and he on Purdue. He is on campus weekly as an alumni advisor for FarmHouse Fraternity. He serves on various Purdue boards and councils and funds a pair of endowments with his wife, Stacy (BS '97, pharmacy).
Gold and black flow through Bible's family, as all four of his siblings and their spouses graduated from Purdue.
He partners with another Purdue grad, Brandon Moseley (BS '08, agricultural economics), on Stillwater Farms. And to keep the operation running smoothly, they annually hire a handful of Purdue students for part-time help.
Speaking out in rural America can ruffle more than feathers. Farmers have a long tradition of humility, and op-eds and television interviews bring atypical individual attention. Farmers also make many business deals locally (land, financing, equipment purchases, animal care), and having loud opinions can sometimes harm camaraderie.
Bible feels it's worth the effort because he's seen it work before. He spent 12 years as an Indiana State Police Trooper, and at times, his duties included representing the department's interests to the Indiana Legislature, Indiana Department of Transportation and International Commercial Vehicle Safety Alliance. During his police career, he worked on policy and legislation aimed at large truck and bus traffic safety. He's also advised policy-focused organizations, presented to governmental groups and talked directly to legislators on many agricultural issues.
While he doesn't see himself as an activist, he believes people need to speak up.
"A lot of times, the people forming policy or advising on that don't have that firsthand, real-world experience," Bible says. "It's important, if they don't have it, that they are getting it from people who can give that clear picture."