Ag Alumni leader and friend of Purdue Agriculture retires
Monday, November 5th, 2018
After nearly three decades serving Purdue's College of Agriculture and its alumni, Donya Lester, executive director of the Agricultural Alumni Association, retired in August.
Lester shepherded the alumni association through an era of dynamic growth. She was passionate about establishing ties between students and alumni, creating the Ag Alumni Mentoring Program in 2012.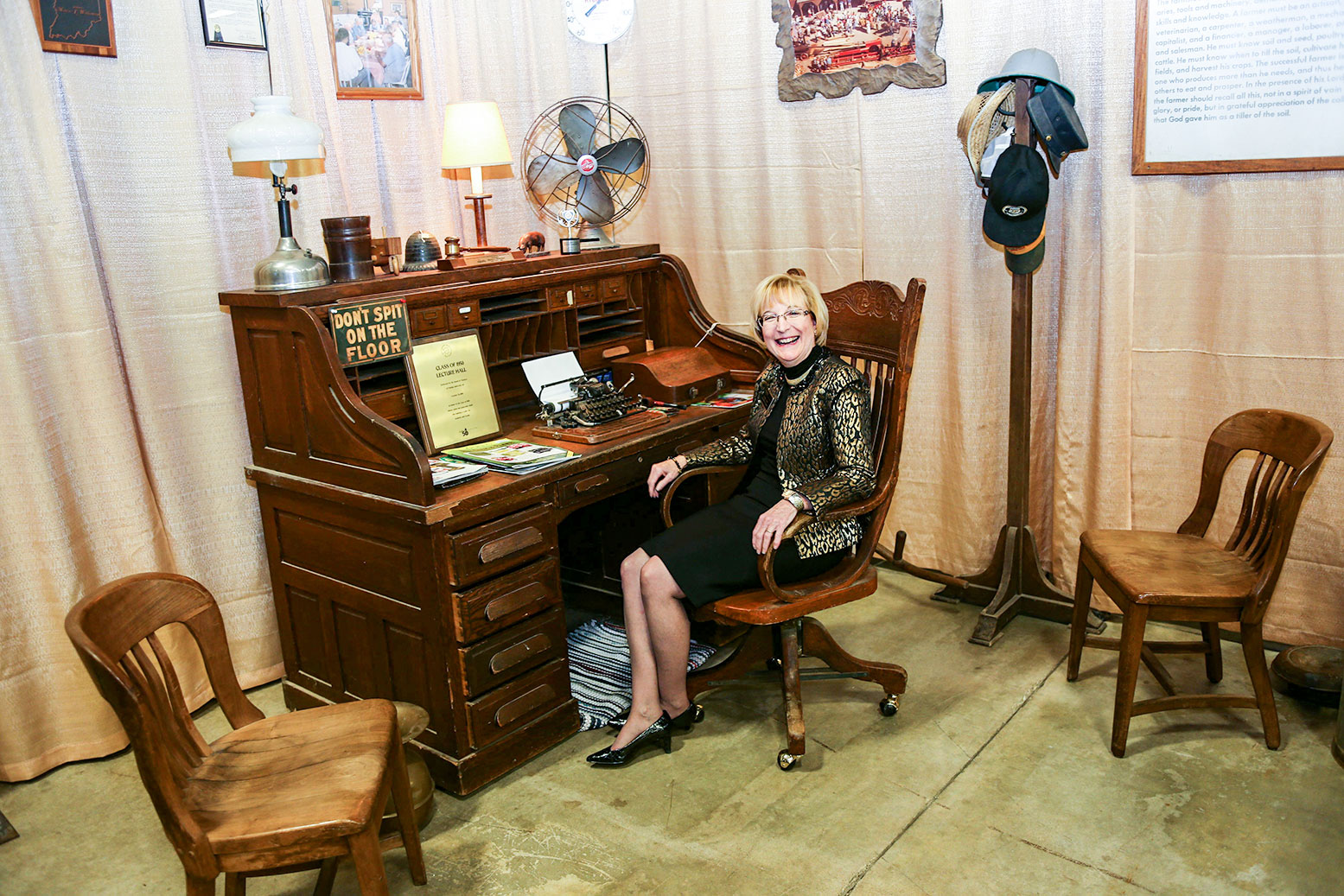 She was also instrumental in expanding the association's board of directors to include an alumnus or alumna from every department in the college.
Lester maintained the college's traditions while uniting ever-changing classes of Boilermakers. "Donya leaves a legacy of excellence in her leadership of the Ag Alumni Association, as a representative of our college to our alumni, and as an advocate for agriculture and Purdue at the state and national levels," says Karen Plaut, Glenn W. Sample Dean of the College of Agriculture. "She has always been committed to doing what is right and best for Purdue and the College of Agriculture, and I feel very lucky to have been able to work with her."