Indiana's digital divide
Friday, April 27th, 2018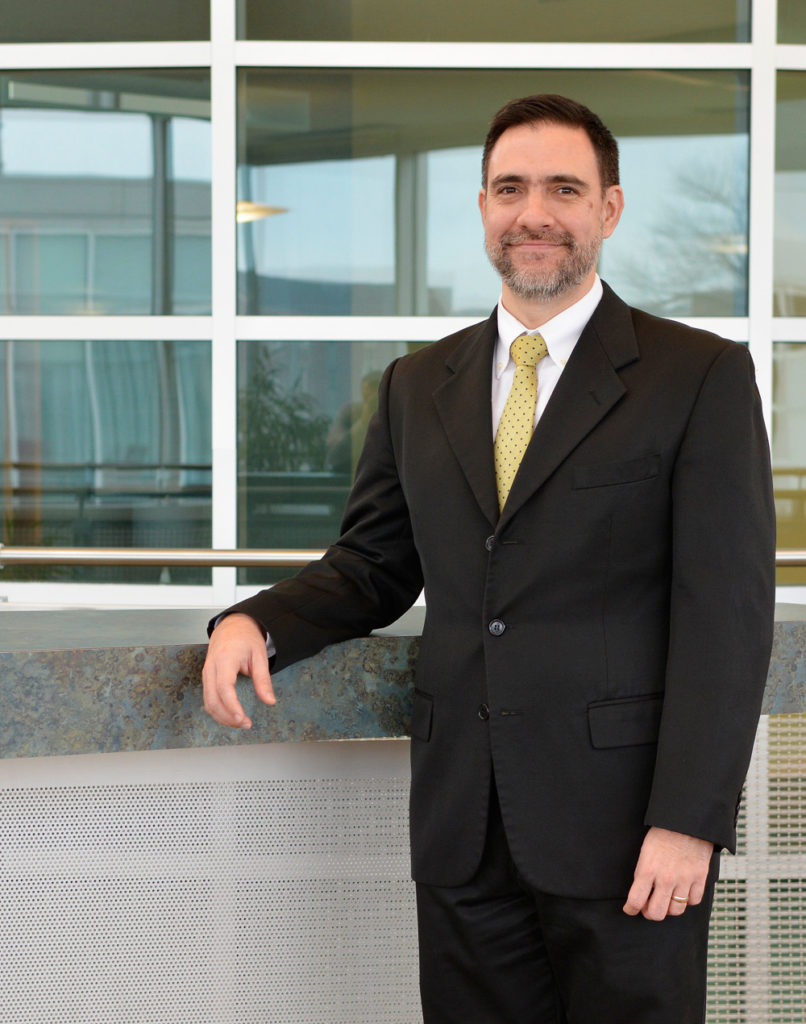 Lacking high-speed internet in today's digital age is a significant economic and educational disadvantage, much like being unable to read or write would have been 100 years ago, says Roberto Gallardo, Purdue Extension community and regional economics specialist and assistant director of the Purdue Center for Regional Development (PCRD). A new study shows that not all Hoosiers have access to the reliable broadband service they need to seek job opportunities or pursue an online degree.
As state legislators weigh options for increasing high-speed internet access in the state, a new report by Gallardo and his team shows the economic benefits of expanded broadband service could outweigh the development costs and generate up to $10 million in growth for some Indiana counties over the next 15 years.
Gallardo and a team of Purdue researchers studied broadband access in Indiana's 92 counties and compared the results with other counties across the nation. Results of the study are not intended to suggest a specific course of action, Gallardo says, but can promote dialogue and raise awareness of the state's "digital divide" — the gap between high-speed internet haves and have-nots. The complete rankings are available in the Digital Divide Index on the PCRD/Indiana Office of Community and Rural Affairs' Rural Indiana Stats page.
To help communities bridge the divide, Purdue Extension Community Development's Digital Ready program helps small businesses learn how to incorporate digital strategies into the workplace and build technical knowledge.