John Wind is persistent in his pursuit of a better global environment
Atmospheric ozone decreases the amount of ultraviolet light that reaches Earth. When scientists in the 1970s and 1980s realized that the protective layer of gas was thinning and had holes, they raised concerns about increases in skin cancers and vision-related impairments, as well as damage to the world's plant and animal species.
The adoption of the Montreal Protocol in 1987, banning chlorofluorocarbons and other chemicals, started the slow rehabilitation of the planet's ozone layer. Companies innovated to move away from the use of these ozone-depleting substances, and the response is widely considered the greatest international environmental agreement in history. Growing up in the 1980s, John Wind was invigorated by the idea that companies could re-engineer their products to solve a significant global crisis.
"If the people who make these kinds of things can change the way we make them, we can solve problems," Wind said. "That interested me. I wanted to solve those kinds of problems."
Wind did just that, earning a bachelor's degree in chemical engineering from Purdue in 1996 and spending five co-op semesters with a petrochemical company in Texas. After graduation from Purdue, he worked for Air Products on optimization of power plants and development of modular air separation membrane systems. Then he earned a doctorate in chemical engineering from the University of Texas at Austin and did a post-doc on developing organic solar cells.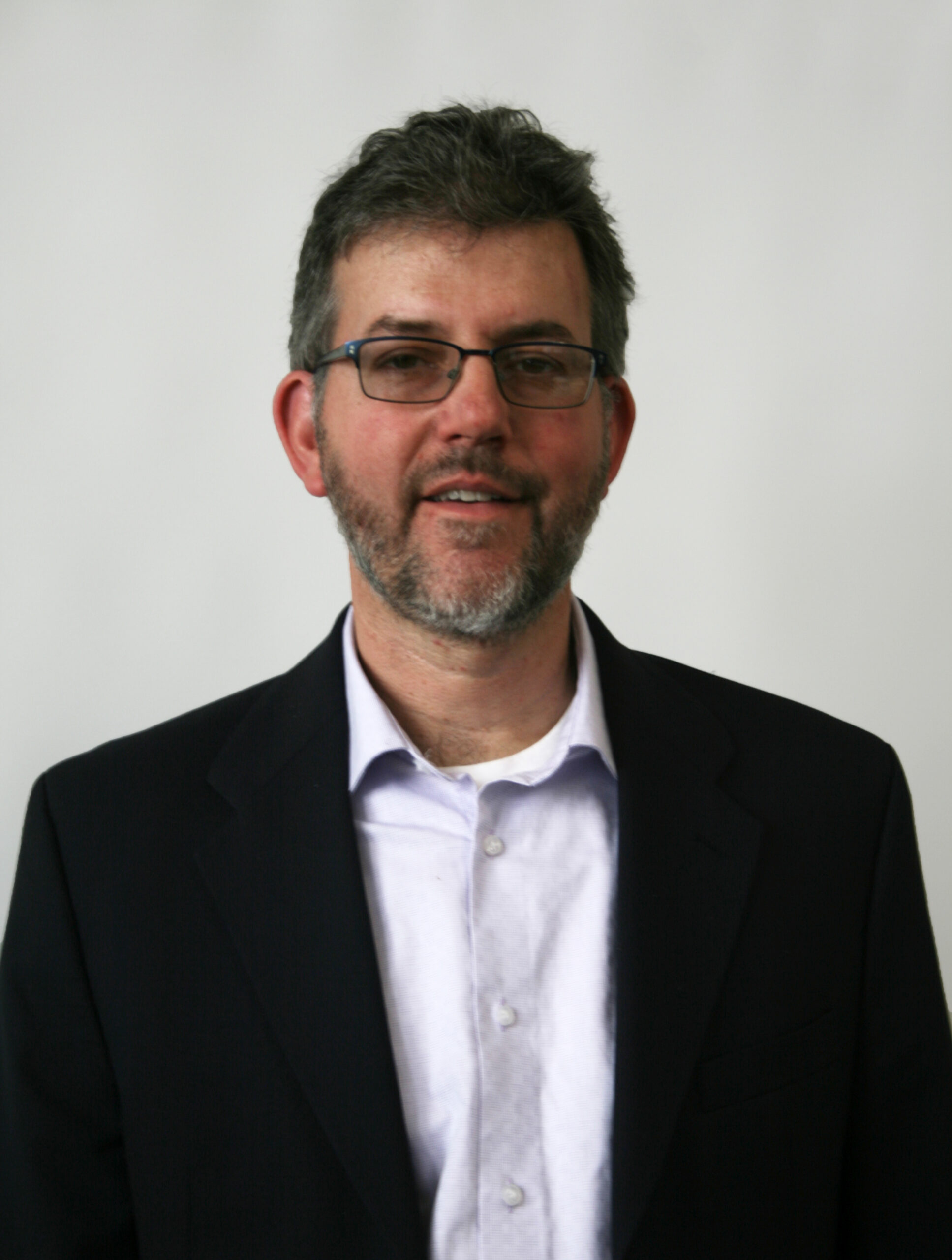 Wanting to work on clean energy technology, Wind landed engineering jobs with Chevron, where he worked for more than a decade developing membranes for hydrogen, biofuels, natural gas and water separations, along with greenhouse gas mitigation. Chevron patented some of his technology to remove CO2 from natural gas.
For those accomplishments, Wind was certainly proud. But he was hooked into this field by an event that made a massive global impact. He wasn't fixing the ozone hole. He was putting small dents into the emissions of one company. It just wasn't enough.
"I could have had a comfortable career at Chevron, with interesting opportunities and the chance to see the world. But I just felt like the time scale of the climate crisis meant that more had to be done," Wind said. "I wanted to build things that reduce emissions. After 10 years of being one of a small group of people in a fossil-fuel based energy company working on climate change — and getting funding to do some of the work I wanted to do — I realized that Chevron was not going to change at the rate I wanted it to change."
"I'm of a mind that, at the end of my life, I'll consider myself successful if I can point to a high number and say that's the number of tons of CO2 I helped mitigate."
That sent Wind onto his current path. In 2014, he founded Partners in Sustainability Integration, for which he serves as CEO. The consulting group works with companies on development and integration of advanced energy and water technologies. In other words, they help companies overcome obstacles to becoming greener and more resilient, while also making those decisions cost-effectively and swiftly.
"Our first big project was on biogas upgrading with a startup company out of UC-Berkeley. Since then, the biogas industry has matured considerably," Wind said. "Over the last six years, it's become more clear that methane and carbon dioxide management were going to be really big areas of focus for our business."
The engineering consulting career has also allowed Wind to collaborate on a new business venture, Cowports, focused on decarbonizing dairy farms. Cowports projects will lower carbon emissions, improve air quality, promote animal well-being, reduce energy costs, and provide carbon-related process data to operators of California dairy farms.
Cowports, as Wind envisions, would include shade structures for cows on California farms, improving their well-being and production. Those stations would collect solar energy, serve as WiFi connection points for the farm, and offer charging stations for battery-powered farm equipment. Elsewhere on the farm, digesters convert manure into compressed renewable natural gas that is sold as low-carbon transportation fuel.
"This addresses so many needs. Dairy farms are facing new regulations and new competition from low-carbon milk alternatives," Wind said. "We can also use these shade structures to mitigate heat stress and collect data on the animals from wearable sensors, giving farmers real-time information on the health and productivity of their animals.
"All of these pieces lower the barriers to getting dairy farmers to change their practices," Wind added. "We believe we can lower their cost of electricity and keep it from escalating like we are constantly dealing with in California. When you lower enough barriers by integrating low-carbon technologies, it makes sense for these farmers to adapt."
Cowports is just one piece of Partners in Sustainability Integration, and that's how Wind likes it. He wants to have balls in the air so that he's constantly chipping away in ever-growing chunks at a problem — climate change — that will affect every person on the planet.
"I'm focused on practical applications for the climate crisis. I didn't want to spend time theorizing while the world was having major problems," Wind said. "Time is running out. I'm of a mind that, at the end of my life, I'll consider myself successful if I can point to a high number and say that's the number of tons of CO2 I helped mitigate."