Boerman Lab
About US
Welcome to the Boerman lab site! We are located at Purdue University and focus on dairy cattle nutrition and management. Take a look around and ask questions.
Meet Dr. Boerman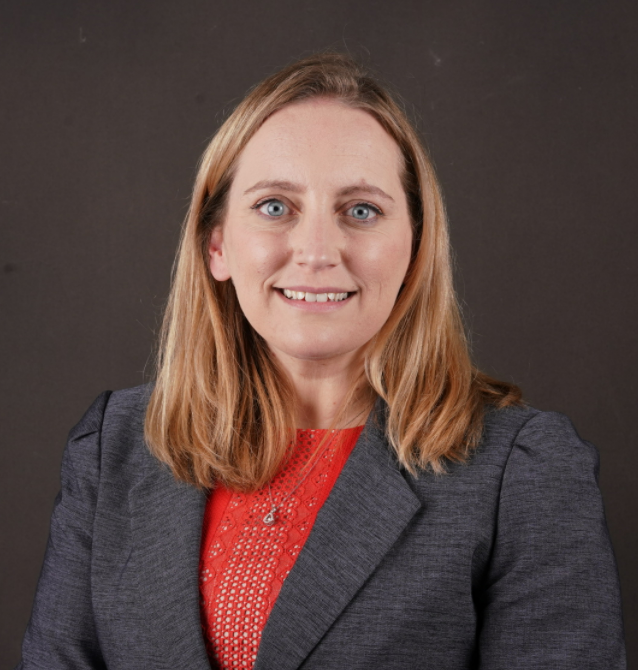 Originally from Western New York,
Dr. Jacquelyn Boerman completed her BS from Cornell
University before continuing on to the University of Illinois for her M.S., and 
Michigan State University for her Ph.D.
Since 2017, Dr. Boerman has been at Purdue University where she holds a three-way appointment in research, teaching and extension focused on dairy nutrition and management.
Welcome to our LAB!
---
Dr. Jackie Boerman
jboerma@purdue.edu