Lab Members
Members of our lab are interested in a wide array of factors related to dairy cattle nutrition and management. Learn a bit about us here!
McKinley Flinders
Nutrition and Data Science
MS Student
McKinley began her MS with Dr. Boerman in August 2022. Originally from Scioto County, Ohio, she attended Shawnee State University throughout high school prior to transferring to Purdue, where she obtained her undergraduate degree in Animal Sciences in December 2021. A long-time 4-H alumnus, she is passionate about Extension education and served as a 4-H intern at the Tippecanoe County Extension office before beginning her MS. In the Boerman Lab, McKinley's research involves exploring digital agriculture, informatics, and machine learning through the development of depth imaging software capable of monitoring dry matter intake of lactating cows. Outside of the lab, McKinley enjoys engaging in her community through teaching and supporting local organizations. She loves to travel and goes camping with her dog, Olive, as often as she can.

Kyrstin Gouveia
Nutrition
MS Student
Kyrstin joined the Boerman Lab in August 2022. Originally from Wabash County, Indiana, she attended Purdue University for her undergraduate degree in Animal Sciences receiving her BS in May 2022. During her time as an undergrad she found a passion for research by working as an undergraduate research assistant and as an animal care technician taking care of lab animals such as mice and rats. In the Boerman Lab, Kyrstin's research involves looking at the transition period in dairy cattle and evaluating changes on production and health parameter in the cows due to different muscle reserves/tissue mobilization and supplementation of branched-chain volatile fatty acids. Outside of the lab, Kyrstin enjoys spending time with friends and family, especially her cat, Pumpkin, and getting involved in campus activities.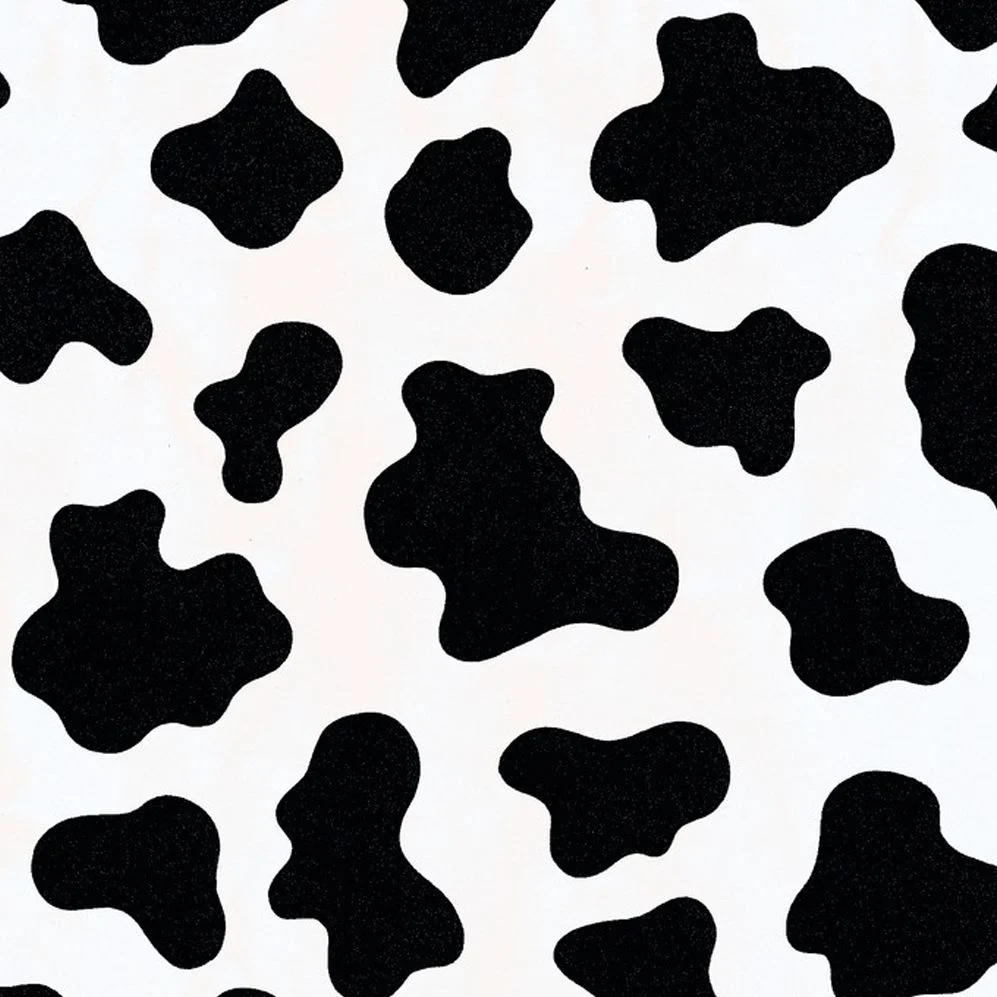 Sam Hanno
Management
MS Student
Sam joined the Boerman Lab in January 2023.