Lab Members
Members of our lab are interested in a wide array of factors related to dairy cattle nutrition and management.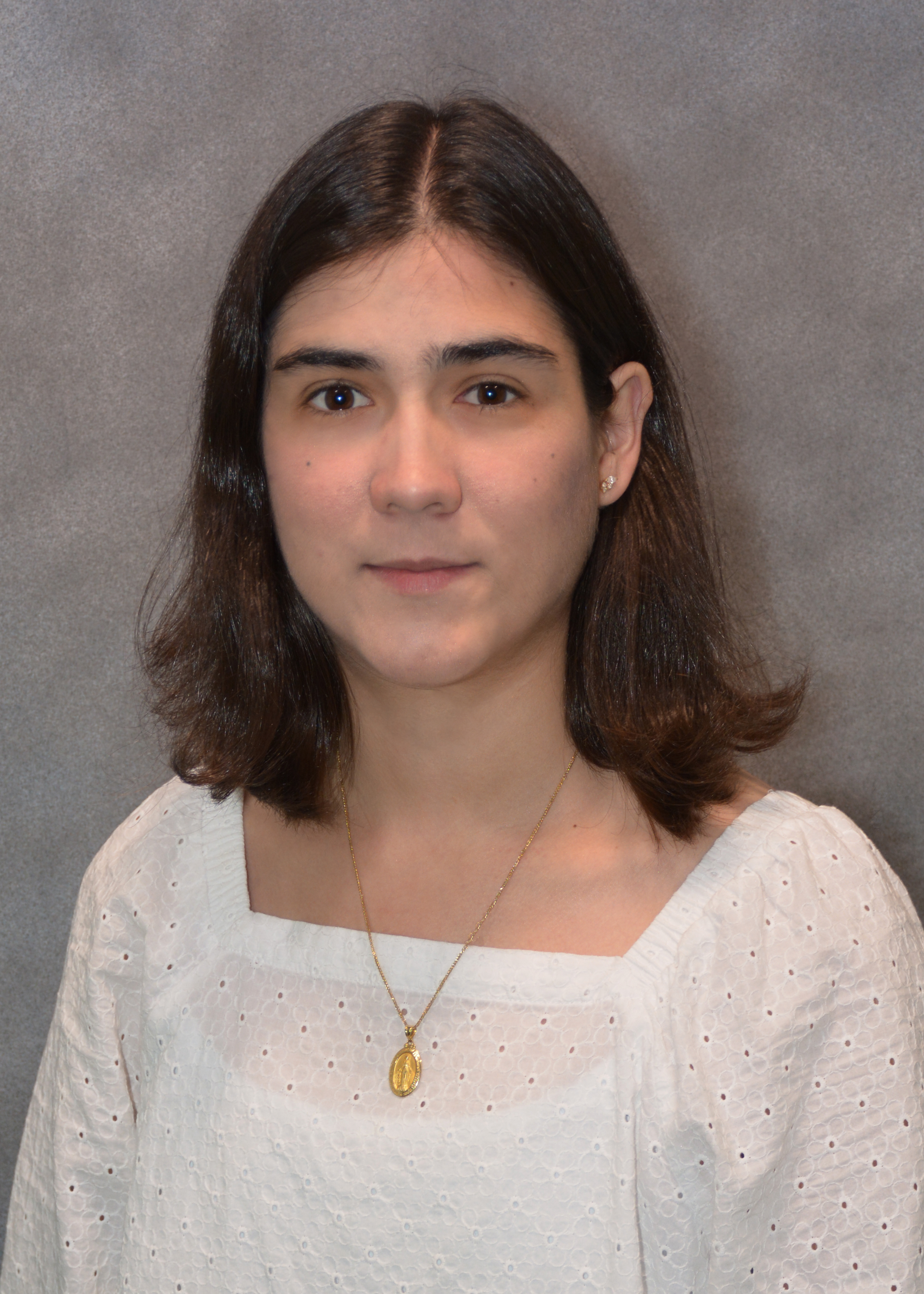 María Montes González
Agronomy and Data Science
MS Student
María has been a Master's student under Jackie Boerman since January 2021. She is originally from Mexico, where she completed her undergraduate studies in Agronomy in June 2020. María is interested in integrating, analyzing, and translating the data from dairy farm monitoring systems to management practices to improve the units' efficiency and animal welfare. Her project uses the data from automated milk feeders to characterize biological and environmental factors' effect on feeding behavior. She applies social network analysis to the feeding report to understand the social behavior of calves. María also enjoys taking a break from the computer to feed the cows on nutrition trials and help her labmates collect samples. 
McKinley Flinders
Nutrition and Data Science
MS Student
McKinley began her MS with Dr. Boerman in August 2022. Originally from Scioto County, Ohio, she attended Shawnee State University throughout high school prior to transferring to Purdue, where she obtained her undergraduate degree in Animal Sciences in December 2021. A long-time 4-H alumnus, she is passionate about Extension education and served as a 4-H intern at the Tippecanoe County Extension office before beginning her MS. In the Boerman Lab, McKinley's research involves exploring digital agriculture, informatics, and machine learning through the development of depth imaging software capable of monitoring dry matter intake of lactating cows. Outside of the lab, McKinley enjoys engaging in her community through teaching and supporting local organizations. She loves to travel and goes camping with her dog, Olive, as often as she can.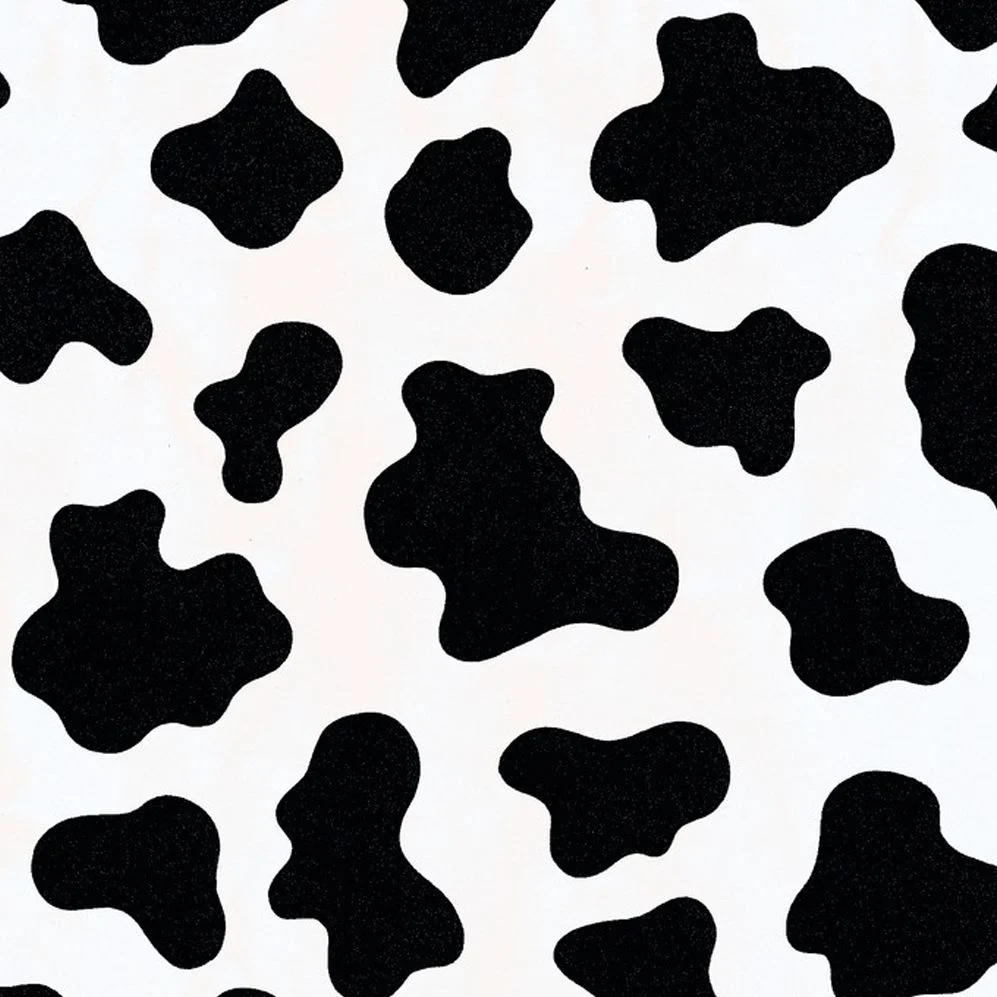 Kyrstin Gouveia
MS Student