STAFF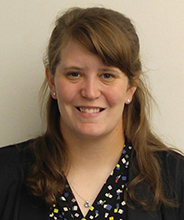 Elizabeth Straw
Executive Secretary
Elizabeth and her husband Matthew farm in Warren County Indiana, along with Matthew's parents.  Currently, the family focuses on producing high quality hay and beef animals.  Elizabeth and Matthew also own Ridge Wireless, which is an Internet Service Provider.
Elizabeth also serves as the National DHIA Scholarship Chair.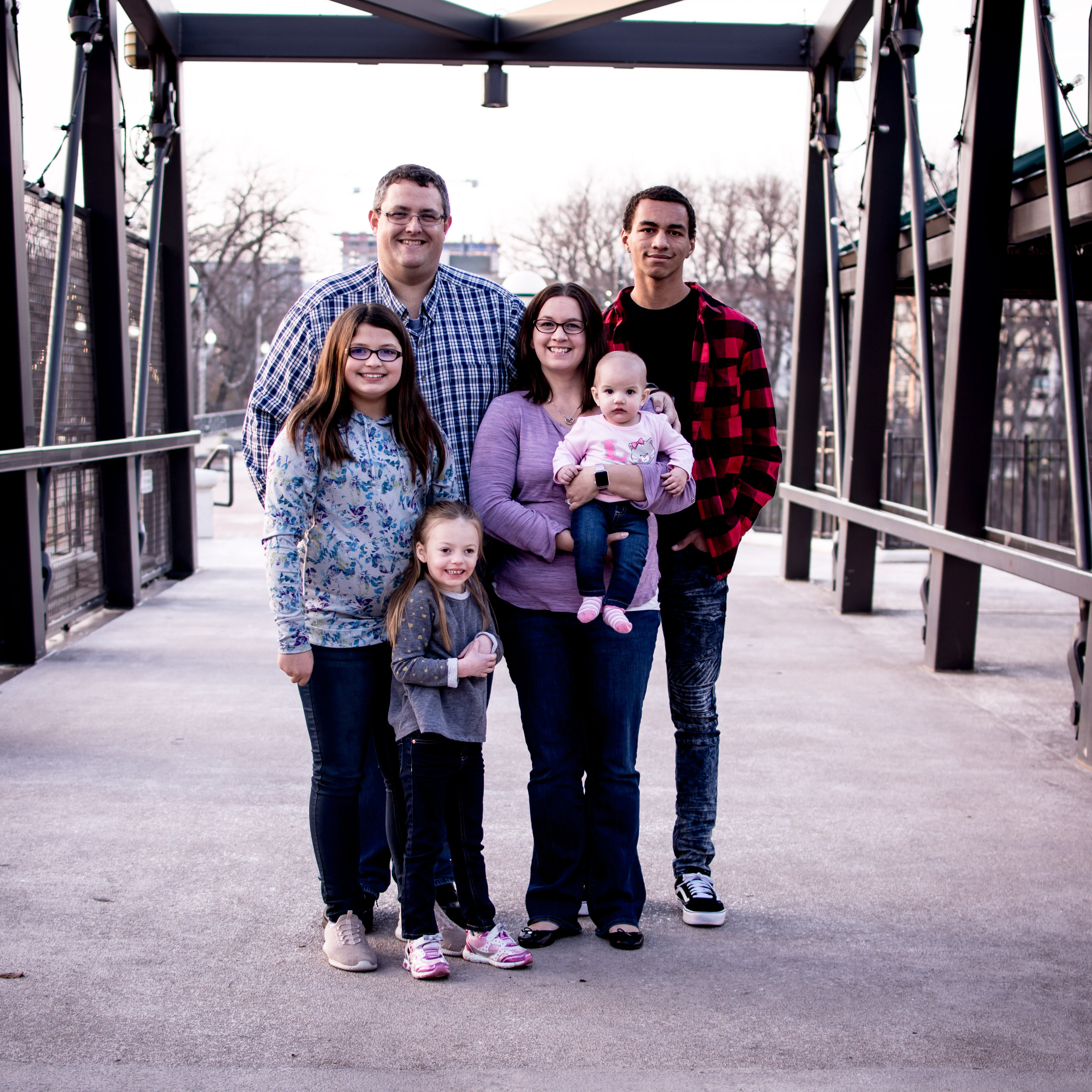 Heather Coleman
Office Support
Heather Coleman has worked for Purdue for over 8 years, 3 of which have been with Indiana State Dairy Association. Heather was born and raised in the country between Stockwell and Romney and currently lives in Lafayette with her husband Brett and children Bailey, Chloe, Baylee, and Emma. Heather grew up with grandparents and great-grandparents that owned chickens, hogs, rabbits, three to four Holsteins and the occasional goat or two. Heather doesn't currently own any livestock, but has plans in the near future to help her grandpa turn his remaining acres into his lifelong dream of an small Alpaca farm, with a donkey or two for the grandkids.