PICS Network
What We Do
Purdue Agriculture is known around the world for groundbreaking multidisciplinary research that addresses society's most pressing challenges. Agricultural Research and Graduate Education connects researchers with opportunity to enable world-changing discoveries in agriculture and life sciences.
 
Contact Us
Department/Lab/Sub-Site Name
name@purdue.edu
313 W Jefferson Street
Decatur, IN 46733
(555) 555-5555
Featured Story
Featured Story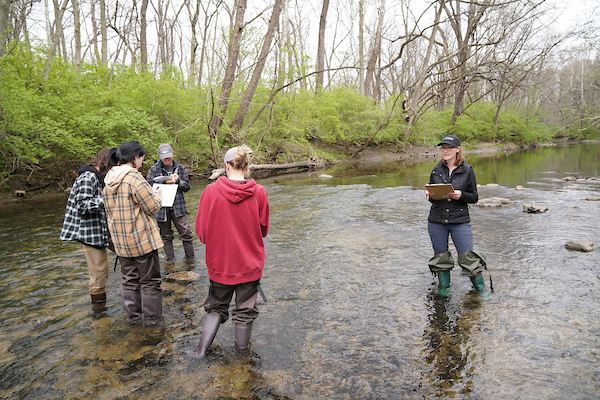 Agronomy professor Laura Bowling presented with 2023 Murphy Award
Just as her agronomy class was beginning on Monday morning, NRES director and Agronomy professor Laura Bowling was taken by surprise as university officials, with Purdue Pete in tow, walked into the room to present her with the 2023 Charles B....
Read More