the big idea
the microbiome

the big idea
the microbiome
Many of us have grown up thinking microbes like bacteria, viruses and fungi sound vaguely threatening — but without trillions of them, mostly located in the human gut, our bodies couldn't make it through the day.
Most microbes are harmless or beneficial to humans, helping us break down fiber and synthesize vitamins, and defending us against disease by helping build immunity. They function as a complex ecosystem called the microbiome, and researchers in the College of Agriculture are still working to decipher their interaction.
Each of us has our own unique microbiome, which changes most during early development and is also altered by our diet and environment. Our individual microbiomes, once decoded, could be the key to personalized medicine, if we can determine the ways to manipulate them for optimum health.
Animal microbiomes will also play an important role in our future. Optimizing beneficial microbes in livestock may help us use fewer antibiotics to treat animal disease. And the fungi in some ruminants can quickly break down waste plant material, which could help us create better biofuels or medicines.
Soil and plants have their own microbiomes, and if we can unravel their mechanisms, we can treat fields to protect against pathogens and insects.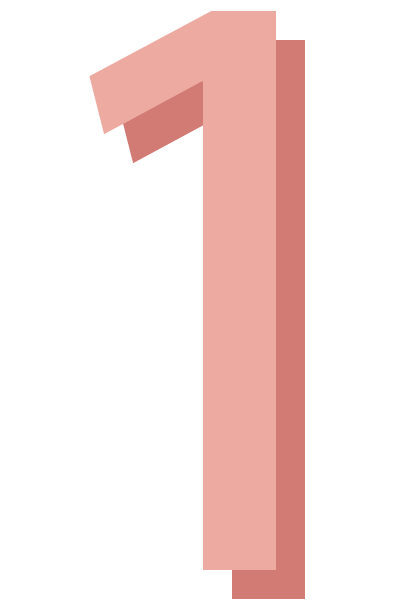 MICROBES HELP US
MAINTAIN A CLEAN BILL OF HEALTH
A MICROBE IS AN ORGANISM
TOO SMALL TO SEE
WITH THE NAKED EYE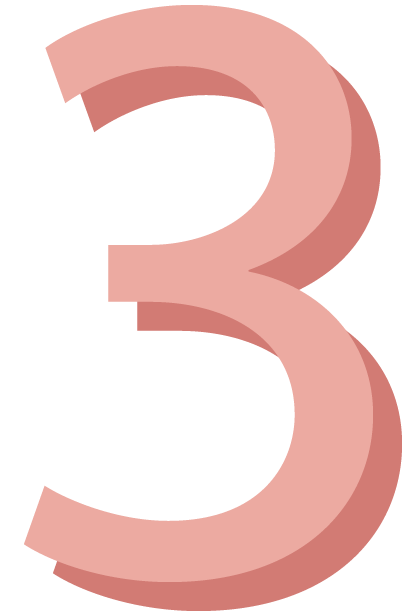 MICROBES WORK TOGETHER IN A
COMPLEX MICROBIOME, OR A
MINI-ECOSYSTEM
SOME MICROBES ARE HARMFUL,
BUT MANY ARE BENEFICIAL
OR ALONG FOR THE RIDE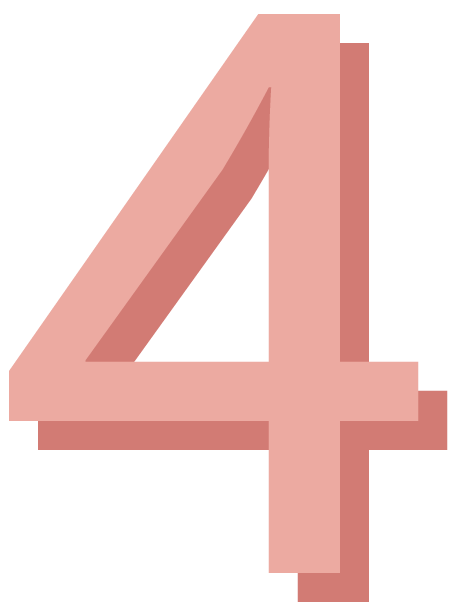 HUMAN, ANIMAL, PLANT AND SOIL MICROBES CAN ALSO HELP US PRODUCE: