PREVENTING FOODBORNE ILLNESS
Keeping a crop like cantaloupe safe for consumers requires many steps. Bacteria need food, water and the right temperature to grow. Since the fruit serve as the food source, much of the food safety process involves controlling the other two factors. If an outbreak occurs, tracing its source and the cause can be tricky, since fruit may change hands with multiple buyers or stores may load fruit from one bin into a bin with a different traceable number.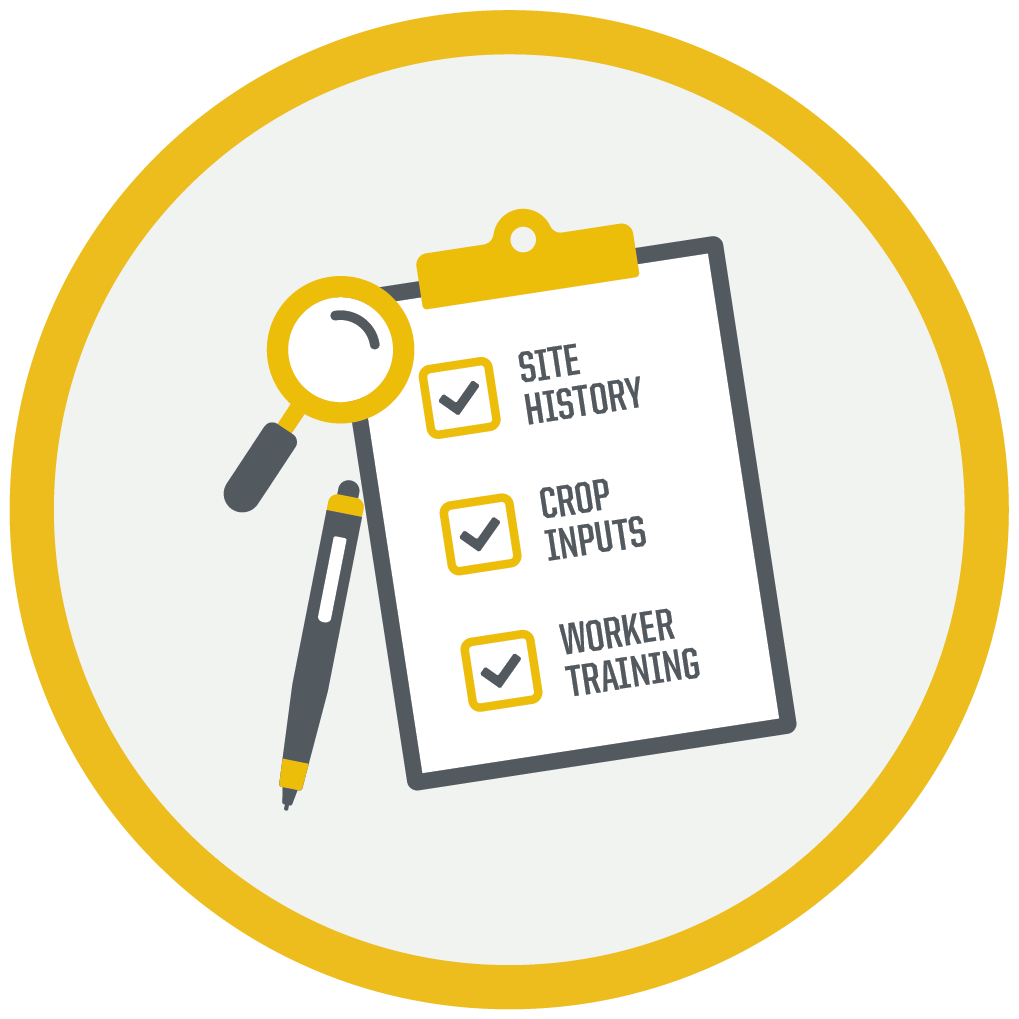 Plastic mulch prevents contact with soil bacteria like listeria.
Workers avoid fruit with bird droppings, which can introduce salmonella
55°F high-pressure H₂O wash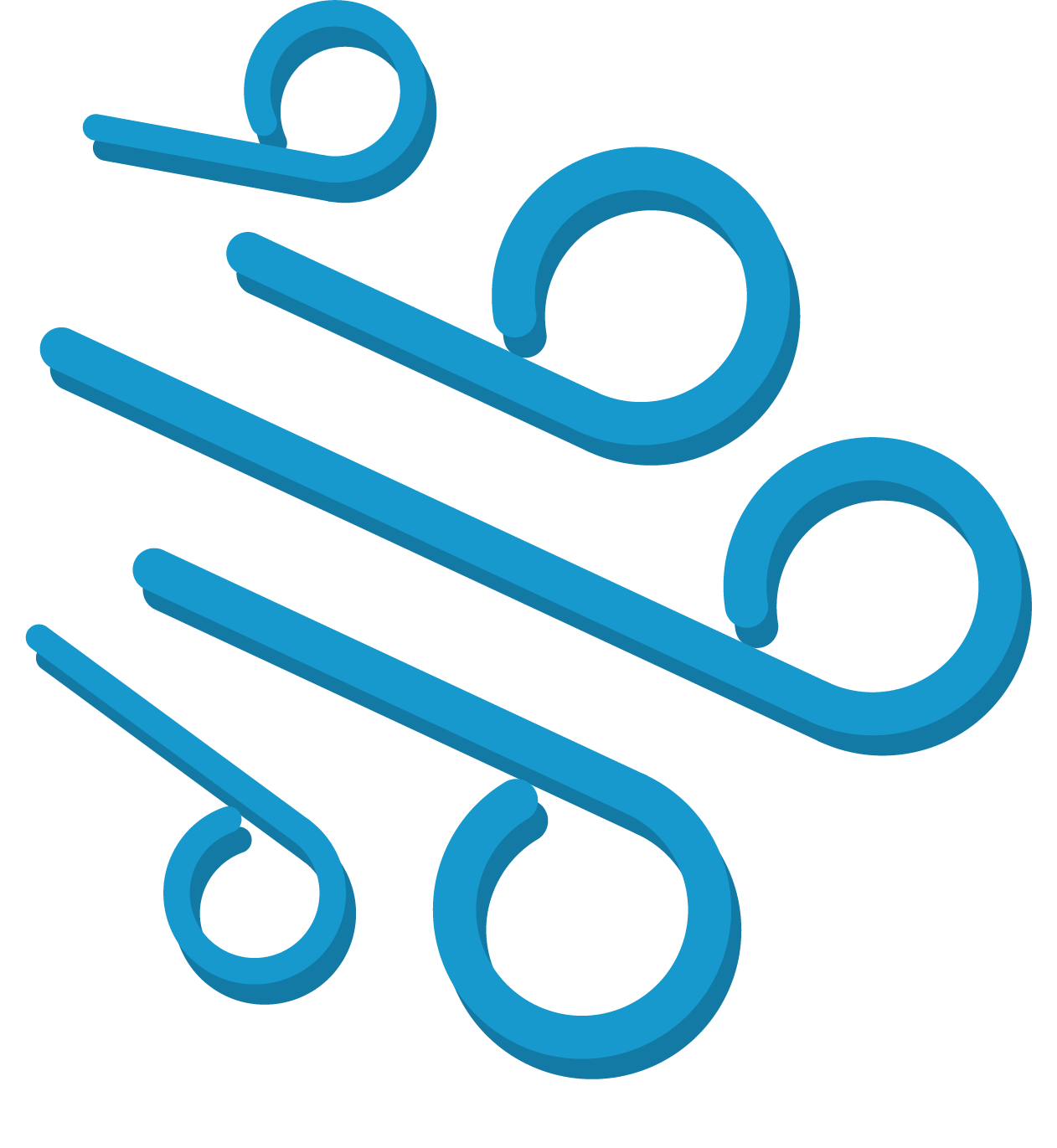 STEP 5: COOLING
Keeps pathogens at bay.
Slows ethylene production/ripening.
Provides an extra week of shelf life.
6-8 hours incremental cooling to 42°F