About the Symposium
Purdue University graduate students are planning the 7th Annual Purdue Plant Science Symposium. Each year, the symposium is tailored to current trends in the plant sciences; therefore, this year's theme has been chosen to represent how computation drives research. The symposium will showcase keynote speakers in the realms of Artificial Intelligence, Bioinformatics, Precision Agriculture, and beyond.
October 6th, 2023
Sponsored by:
Sponsored by Corteva Agriscience, the
Plant Science Symposia Series
aims to stimulate discussions about the future of agriculture. In particular, the Purdue Plant Science Symposium is organized by graduate students throughout a variety of departments in the College of Agriculture. The agenda includes five keynote speakers, a poster competition, lunch, and a networking session. The Symposium is
open to Undergraduates, Visiting Scholars, Graduate Students, and Postdocs
.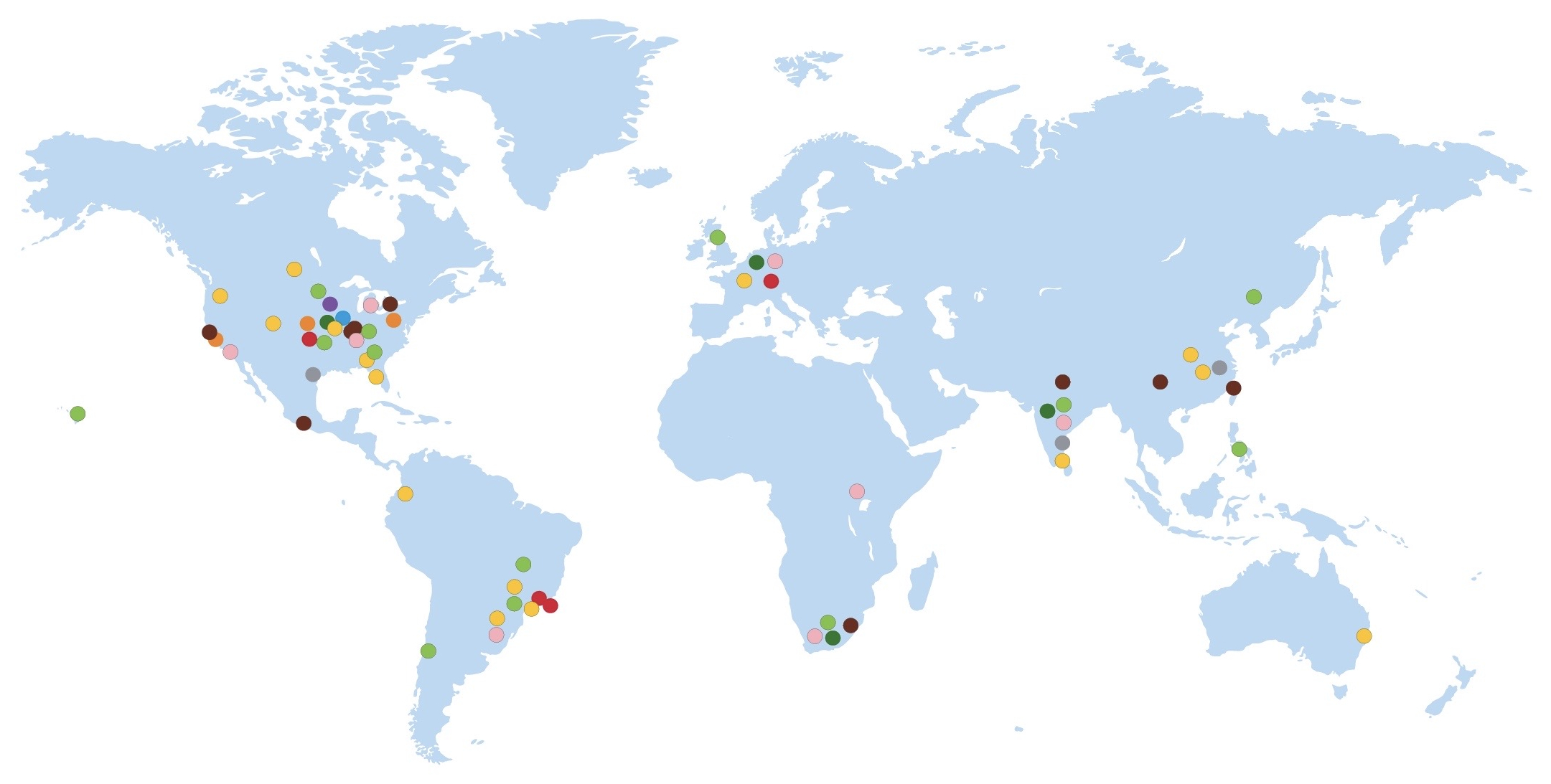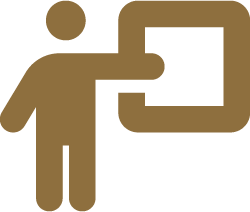 Poster Competition
Symposium registrants were encouraged to submit a poster abstract highlighting their own plant science research. The top 20 abstracts in each of two categories (General Science or Digital Science) will take their chance at a monetary prize. Prizes available for graduate and undergraduate student presentations!
LEARN MORE ABOUT THE CONTEST   Preview the Poster Entries
➽ PLEASE NOTE: Poster abstract submission is now closed.
Register to Attend
Registration and abstract submissions for the poster contest are now closed.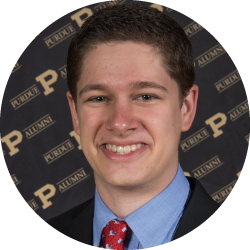 Nathan Smith
Chair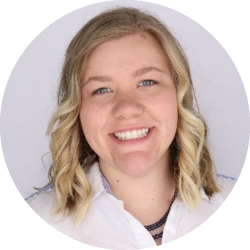 BeKa Leuschen-Kohl
Co-Chair, External Operations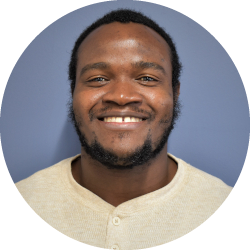 Emmanuel Cooper
Co-Chair, Internal Operations