Vendors
Vendors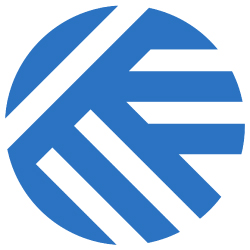 Corteva Agriscience
Sponsoring Partner
Corteva Agriscience™ is the only major agriscience company completely dedicated to agriculture. By combining the strengths of DuPont Pioneer, DuPont Crop Protection and Dow AgroSciences, Corteva harnessed agriculture's brightest minds and expertise gained over two centuries of scientific achievement.
Corteva brings their global presence, deep knowledge, and diverse resources so that farms can flourish, moving our world forward.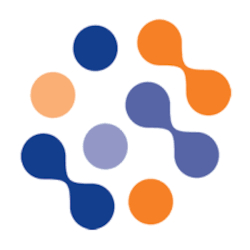 Eurofins Agroscience Services
With over 30 years of experience in Crop Protection, Eurofins Agroscience Services is a global CRO offering exceptional technical knowledge and regulatory support to agrochemical manufacturers and the seed industry.
In a dynamic and complex regulatory environment, our priority is to support clients through every stage of the registration process. Conducting field and laboratory studies to determine the safety and efficacy of new bio-rational and chemical plant protection products is core to our technical activity, with registration services provided by our in-house team of regulatory experts.
A unique global network of expertise allows Eurofins Agroscience Services to extend services to plant breeders, biocide and other chemical manufacturers. This service offering is continuously developed by knowledge transfer initiatives between the Group's various centres of expertise across the world.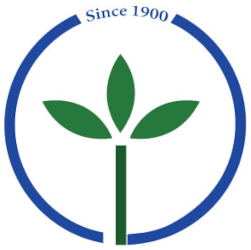 Indiana Crop Improvement Association
ICIA has collaborated with the seed, grain, and food industry to ensure the integrity, trust, and credibility of our services over the last 120 years. We remain steadfast in our commitment to provide unbiased and innovative solutions that address industry challenges.
Consistently, ICIA leads the way in cutting-edge scientific services, providing relevant solutions to the evolving needs of the industry. Their team of experts constantly strives to develop and adopt the latest technologies and methodologies, ensuring the highest standards of accuracy and quality.
ICIA is driven by a purpose to improve food quality and abundance, while also integrating business goals and social values. They recognize the interdependence of business and society, and strive to promote sustainable practices that balance economic, environmental, and social interests.
ICIA fosters an environment of learning and development, ensuring the next generation of leaders is capable of addressing the challenges of a sustainable planet. Through mentorship, training, and hands-on experience, they empower their team to innovate and contribute to a better future for all.