REACH PROGRAM
The new REACH program seeks to award five full-tuition scholarships to students pursuing an Animal Sciences degree at Purdue University. REACH Scholars will gain a broader view of the poultry industry and develop invaluable leadership, cultural, and poultry science skills needed to be successful in poultry-related careers. Awardees will have the opportunity to have immersive, hands-on experiences and mentoring outside of the traditional classroom.
How to apply
In order to be considered for the REACH program, students must be U.S. citizens or legal permanent residents and accepted into Purdue's College of Agriculture. Preference is given to individuals who demonstrate a commitment to increasing opportunities for underrepresented minority students. Once accepted, eligible applicants will be contacted and encouraged to apply to the REACH program.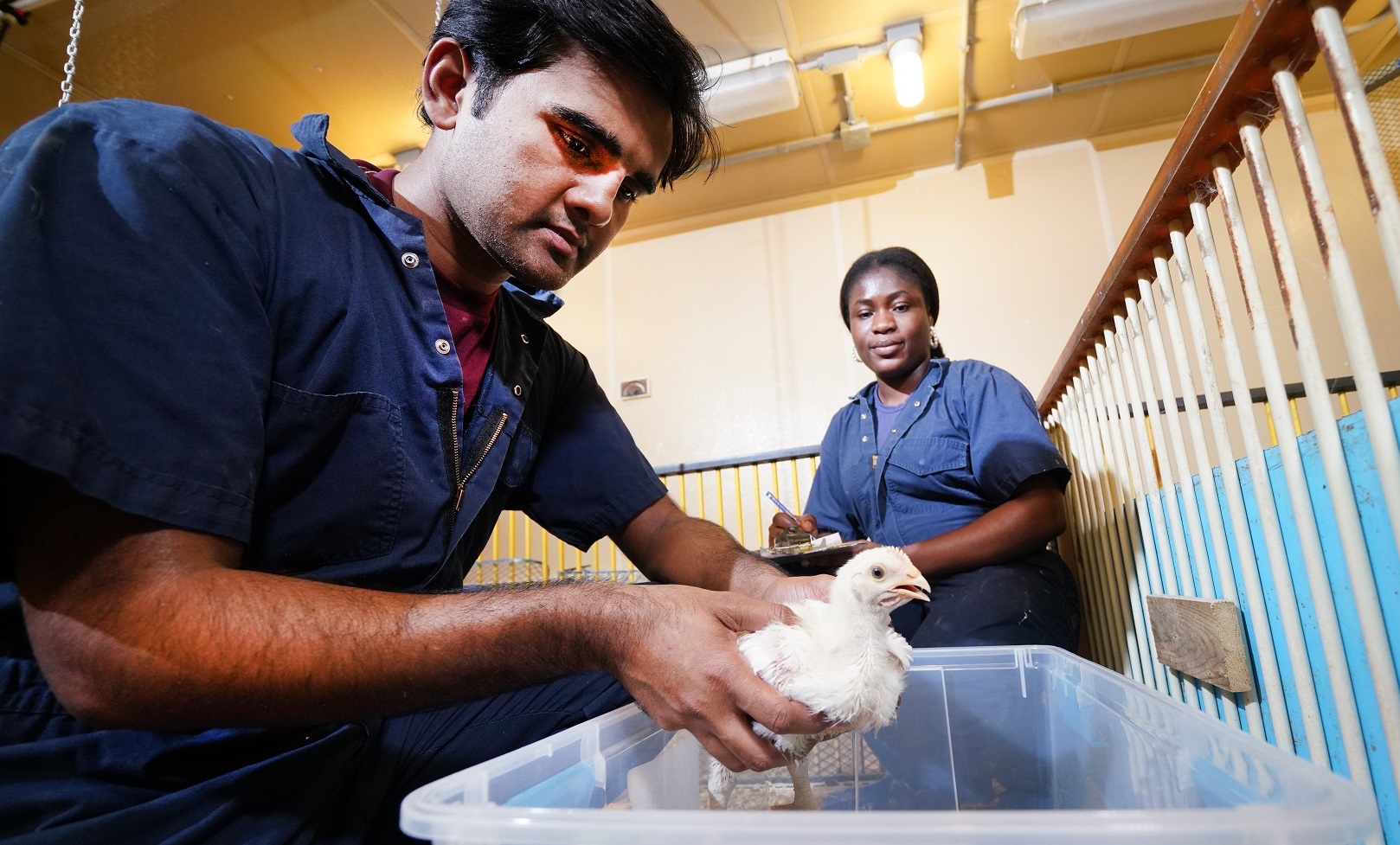 Program benefits 
Full tuition and fees for 8 semesters and stipend for books
Paid internship 
Funded 10-day study abroad program to the Netherlands
Funding to attend professional poultry science conference
Networking with industry and funded industry tours
Mentoring program focused on inclusiveness and student success
Careers Opportunities in Poultry Science
Avian Biologist
Breeding Supervisor
Communication Specialist
Complex Compliance Officer
Country Extension Agent
Engineer
Feed Inspector
Flock Supervisor
Food Scientist
Government agencies
Hatchery Manager
Human Resources Manager
Pharmaceuticals
Production Manager
Public Relations Coordinator
Turkey Grower
Veterinary Medicine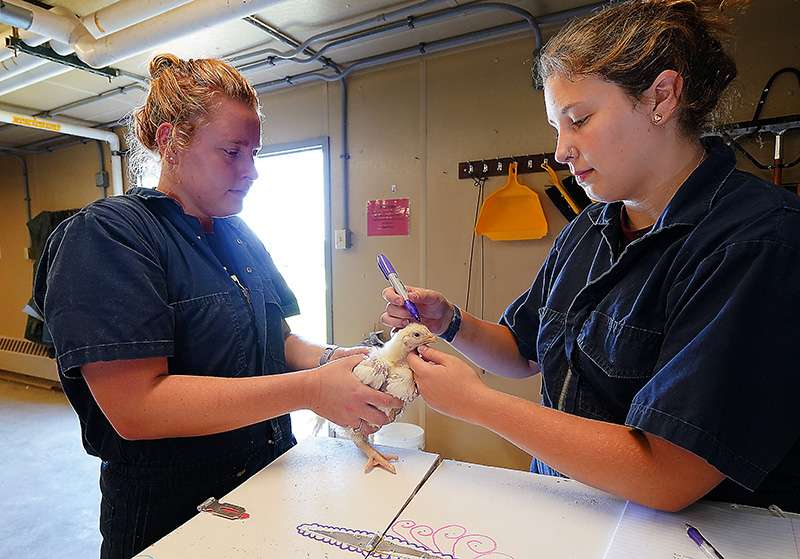 Contact Info 
For more information about this program, contact Elizabeth Karcher ekarcher@purdue.edu 
This work is supported by Multicultural Scholars Program [grant no. 2022-03962] from the USDA National Institute of Food and Agriculture.