Bug Bowl Sponsorships
Your tax-deductible donation helps keep this event free for everyone. Donations to the Bug Bowl fund also support our year-round insect education programs.
The Department of Entomology gratefully thanks these 2023 sponsors for their support of Bug Bowl. Their generous contributions allow us to bring this community science event to you!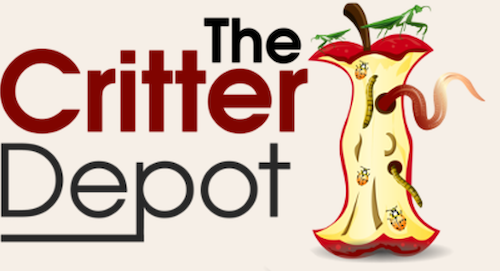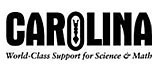 Would your company like to help sponsor Bug Bowl?
Email bugbowl@purdue.edu to become a Bug Bowl Sponsor, or download donation information here. We offer several levels of support, from directly funding an event intern to naming rights for a signature event like the K-12 Art Show or Cricket Spitting.
While the fund is named for Bug Bowl,
it supports ALL our educational efforts year round.
Purdue Entomology has provided unique, hands-on science education for over 40 years. We rely on the generous support of donors to help us keep the majority of our programming FREE.
Your donations support our work with over 50,000 Hoosiers a year through public events and school visits, our Bug Barn live collections, and teaching experiences for Purdue students.
Your donations to the Bug Bowl Fund help us:
Continue our policy of FREE programs for any school with over 50% of their students receiving free or reduced lunches.
Hire Purdue entomology students and give them hands-on, career-building experience
Support our conservation breeding programs in order to reduce wildlife trafficking and preserve endangered arthropod species
Keep all our live animals fed and provide them with species-appropriate housing, in alignment with AZA TITAG standards if possible.
Learn more about Our Outreach Programs