International Agriculture Ambassadors
​An Intern​ational Ag​riculture Ambassador represents International Programs in Agriculture and is an advocate for study​ abroad​. The main responsibilities for ambassadors are to assist with incoming international excha​n​ge​​ students, ​promote study abroad, assist with international visitors, give presentations, and increase global awareness.
Application
The application​ to be an International Ag Ambassador for the 2023-2024 academic year is due in March. This PDF presentation explains more information about the ambassador program.
2022-2023 International Agriculture Ambassadors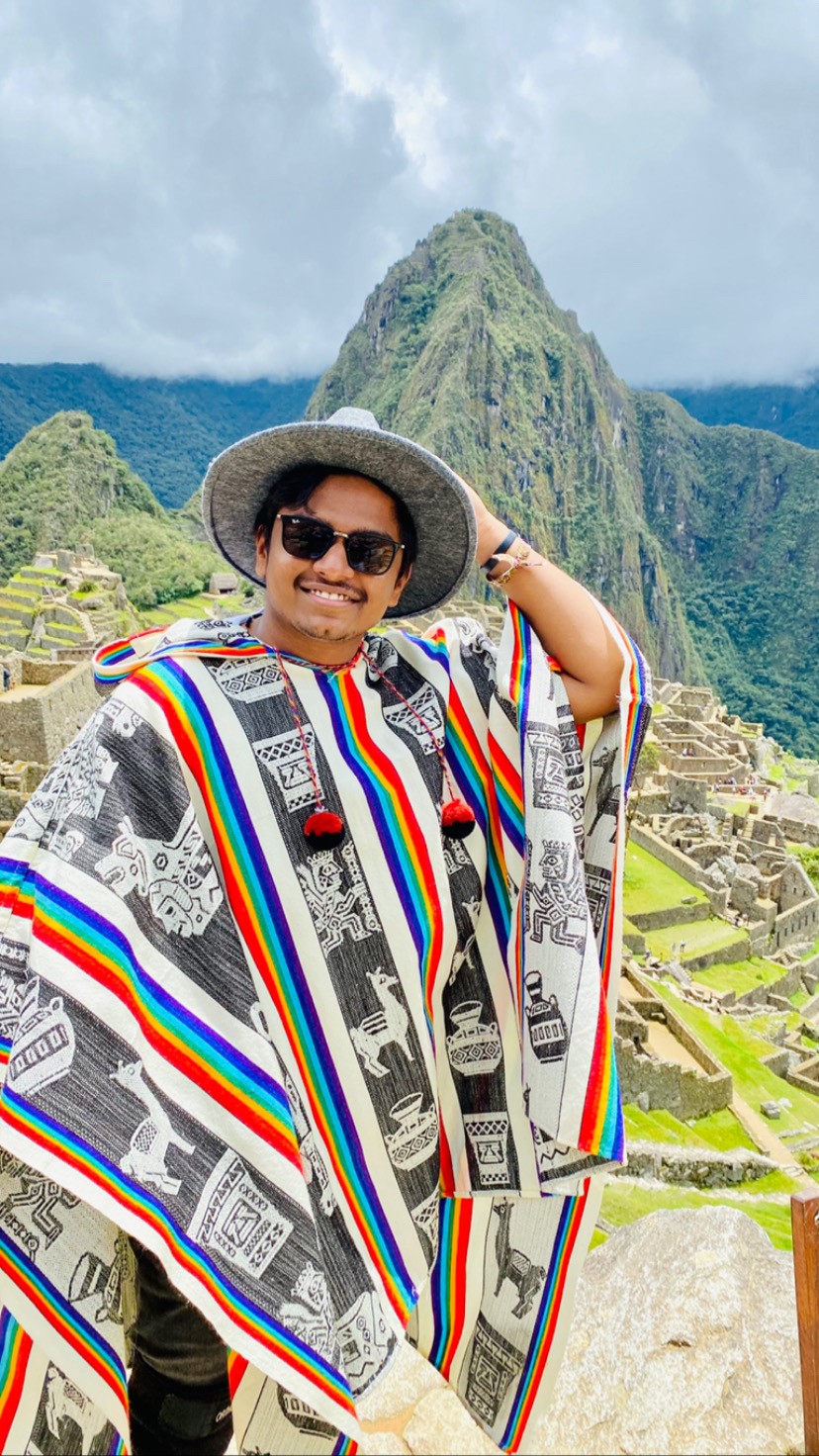 Mandar Bagade
Ag Systems Management
Peru Spring Break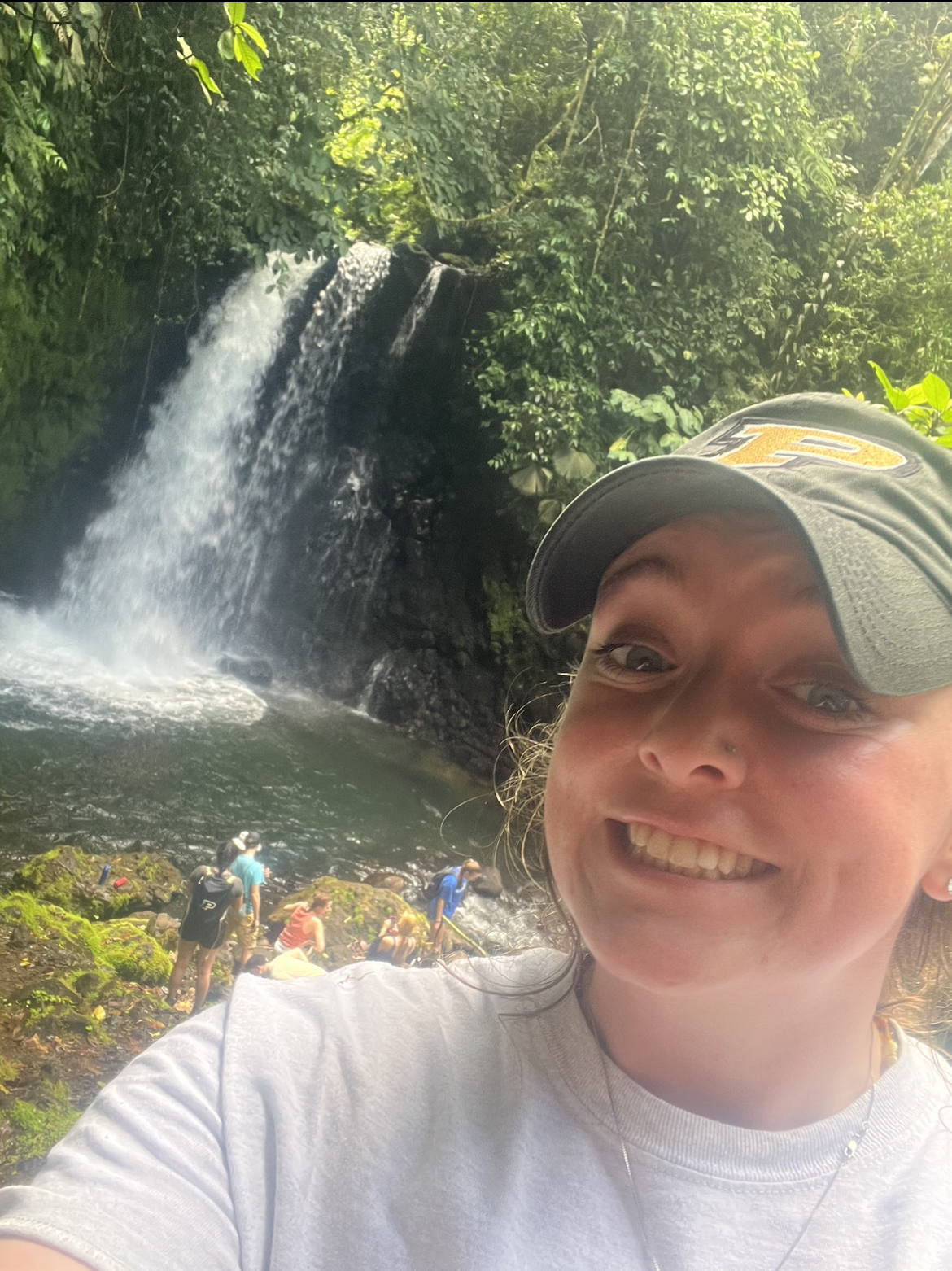 Ava Baker
Animal Science
Costa Rica Spring Break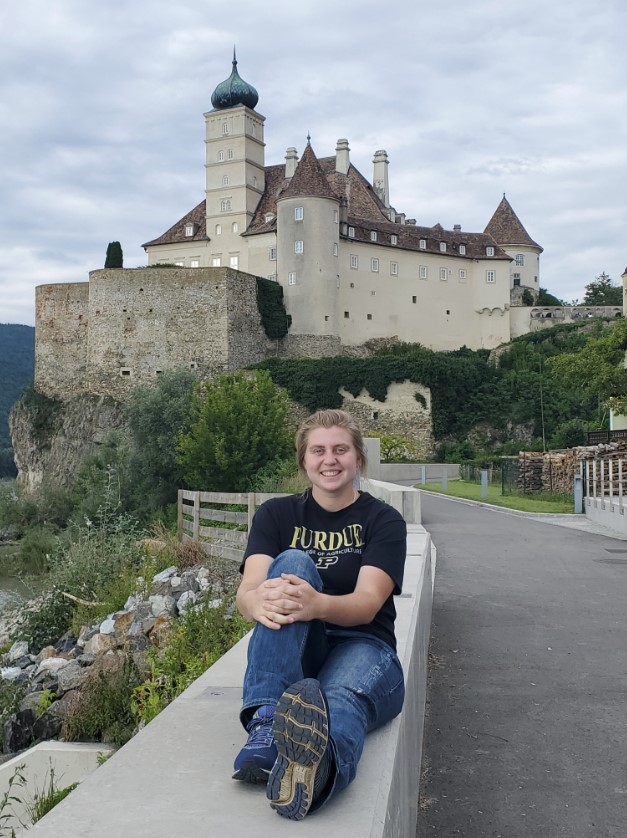 Miriam Cook
Ag Economics
Netherlands Semester
Andrew Murray
Agribusiness
France Long-Term Summer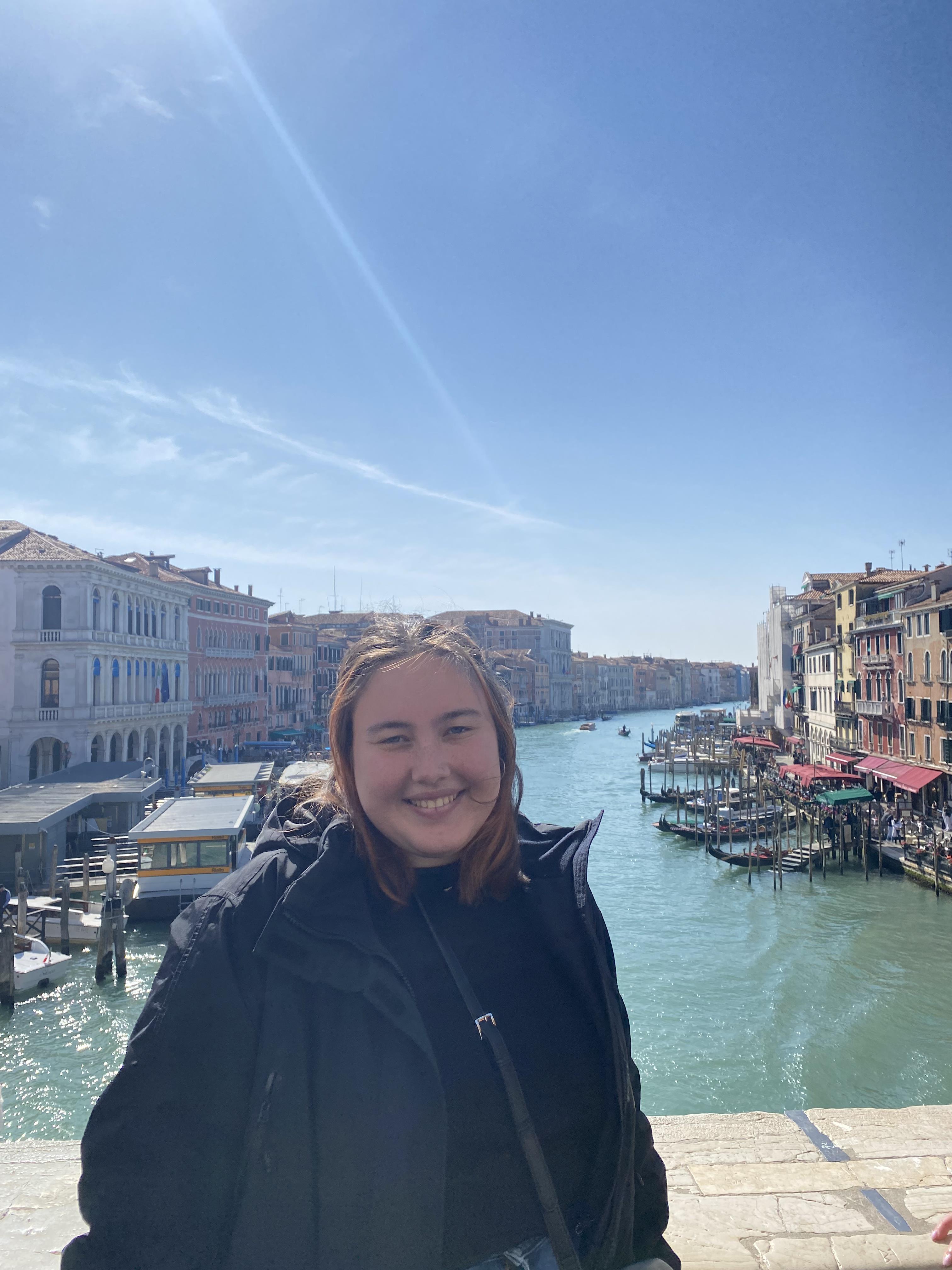 Alexandra Neikirk
Food Science
Italy Semester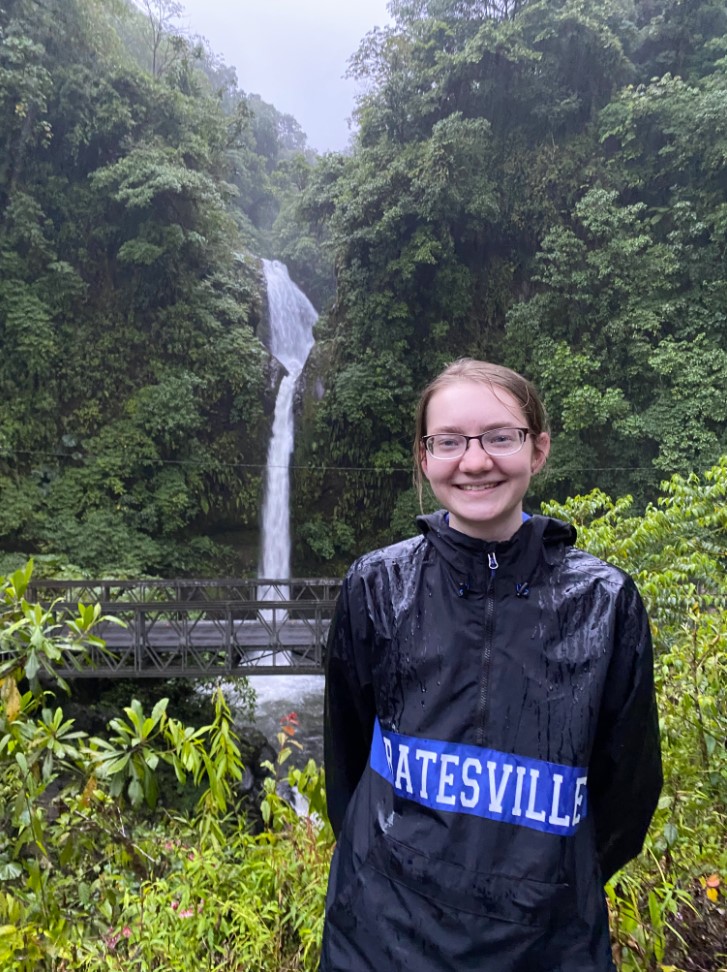 Ava Ralston
Food Science
Costa Rica Spring Break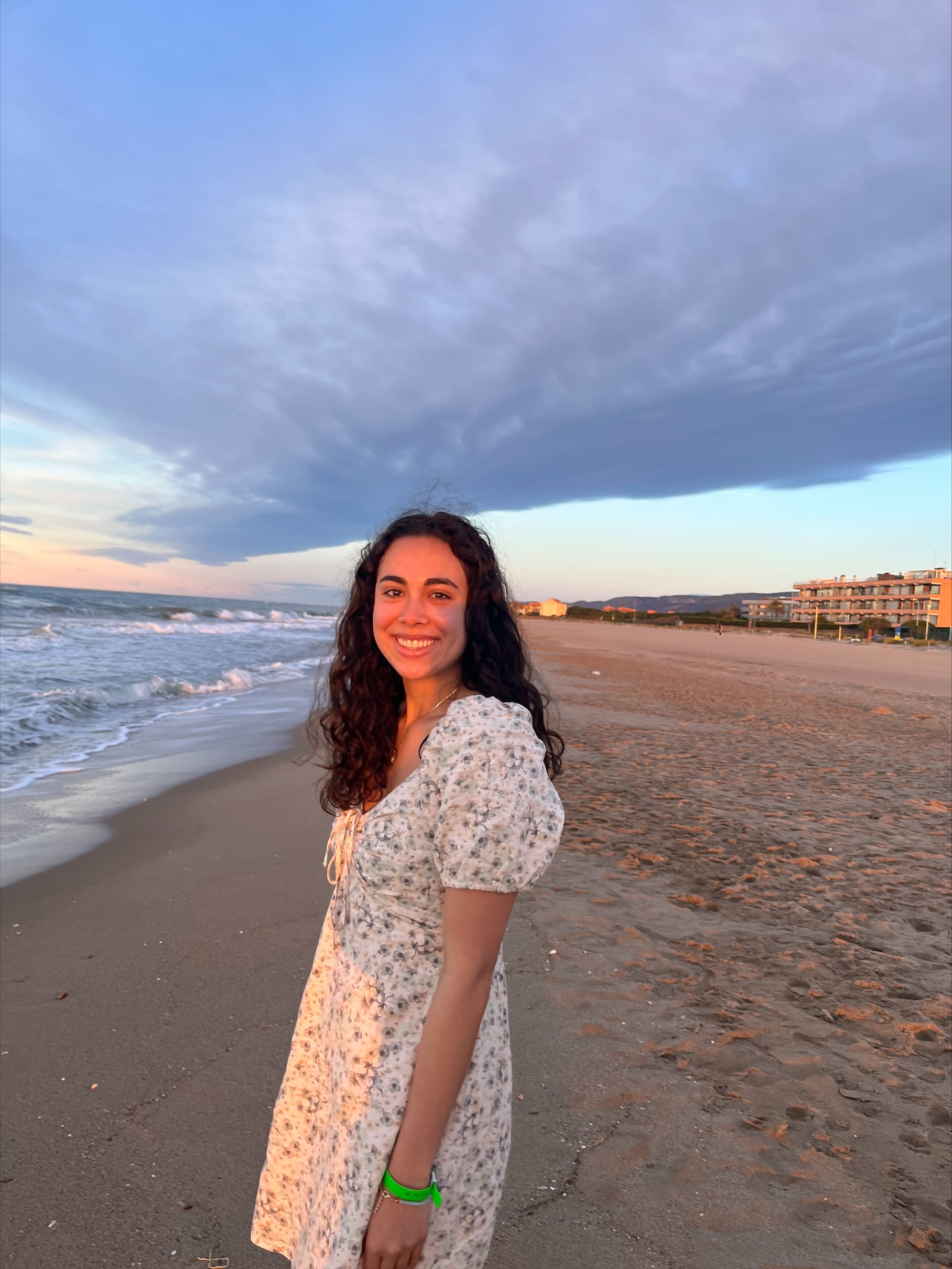 Anna Vettickal
Food Science
Italy Semester