AGRICULTURE STUDY ABROAD
Studying abroad is an incredible, life-changing experience of a lifetime. Purdue Agriculture offers programs in numerous locations with varying lengths of time. Programs are available to any major and grade level. Take advantage of the unique opportunity to study abroad. Adventure awaits as students gain cultural awareness, communication, adaptability, self-awareness, problem-solving among other skills and characteristics through studying abroad.
Contact Us
International Programs in Agriculture
615 West State Street
Agriculture Administration - Room 104
West Lafayette, IN 47907-2053
agabroad@purdue.edu 
765-494-8458
What Study Abroad Opportunities are within College of Agriculture?
View the programs during these lengths of time:
#AgBoilersAbroad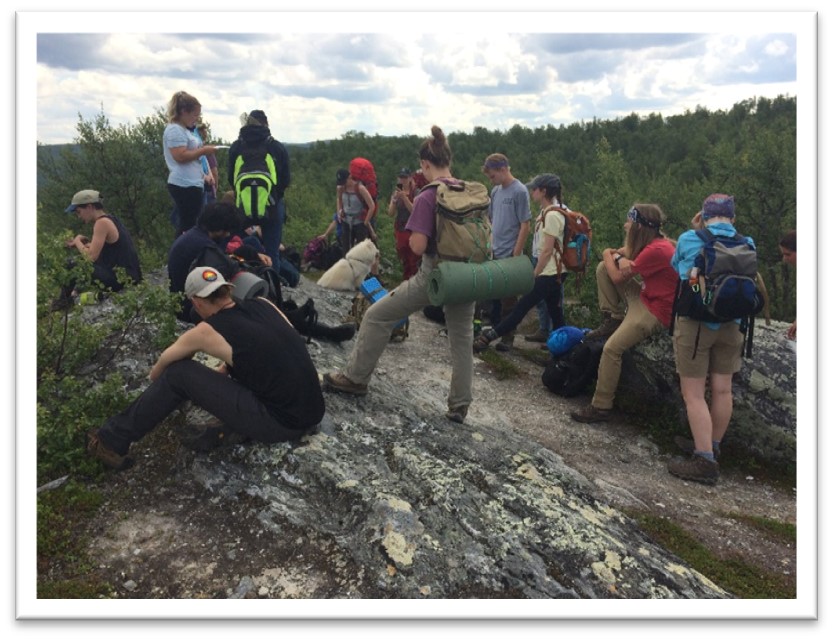 International Natural Resources Explore Sweden
Throughout the month of July, I had the opportunity to travel across northern Sweden with Purdue...
Amanda Heltzel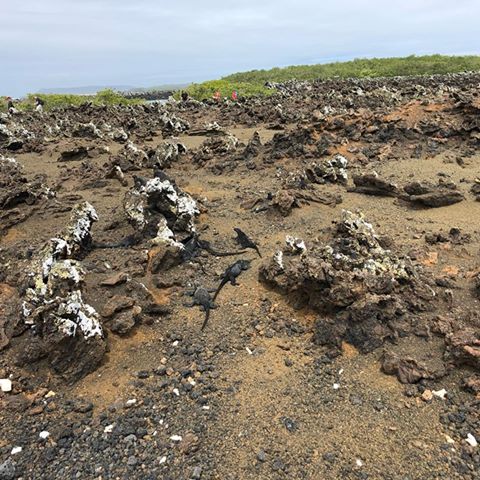 Environment & Culture in the Galapagos
This August, a little less than two weeks before the start of fall classes, a group of Purdue...
Jie Ling Arata
Exploring Animal Production in Italy
On July 21st, I left on the trip of a lifetime. I joined a group of other students from the...
Carley VanNorman
Study Abroad Programs & Events
Explore Agriculture Study Abroad Opportunities
Take advantage of studying abroad during your college career. College of Agriculture has study abroad opportunities during the semester, summer, spring break and winter flex.
START HERE