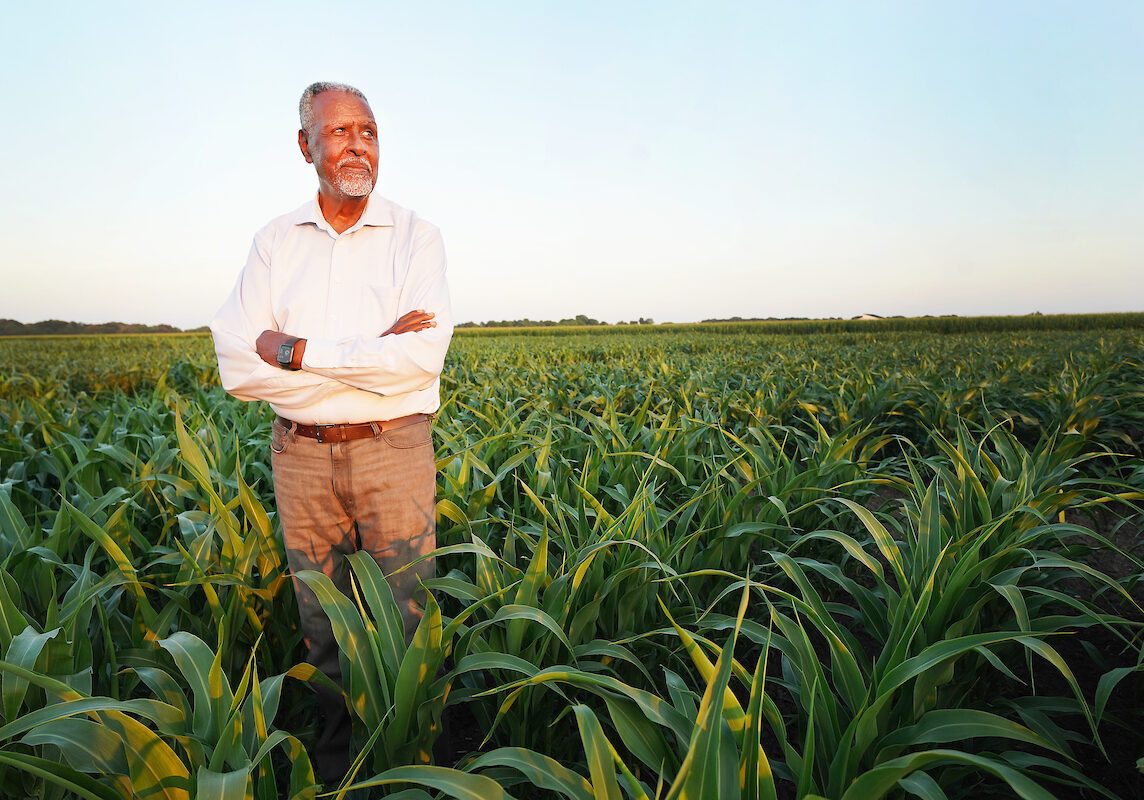 Ejeta named Presidential Fellow
Gebisa Ejeta, known worldwide for agricultural innovation and expertise in food economy, policy and security, has been named the Purdue University Presidential Fellow for Food Security and Sustainable Global Development. In this role Ejeta will advance the university's work to support sustainable global development with a focus on food and nutrition security, and promote Purdue's global food security agenda with federal agencies, foundations and private entities.
Ejeta, a World Food Prize laureate and distinguished professor of agronomy, is also executive director of the Purdue Center for Global Food Security (CGFS). He has served at the highest advisory levels of science and national policy, including as special advisor to the administrator for the U.S. Agency for International Development, science envoy of the U.S. State Department, and a member of the National Academy of Sciences Board on Agriculture and Natural Resources. He also has been a member of the U.S. Board for International Food and Agricultural Development and the U.N. Secretary's Scientific Advisory Board.
Ejeta will continue to lead the CGFS, which was formerly aligned with Discovery Park District at Purdue and is now situated in the College of Agriculture.