Alumni Spotlights
Friday, April 27th, 2018
2018 Distinguished Agriculture Alumni Award Recipients
The Distinguished Agriculture Alumni Awards recognize mid-career alumni of the college who have made significant contributions to their profession or society and exhibit high potential for future professional growth.
The Agricultural Alumni Association honored nine alumni with the 2018 award, pictured left to right. First row: David Hefty (BS '99, Agricultural Economics); Stacy Hefty (BS '99, Agricultural Economics); Jane Ade Stevens (BS '76, Agricultural Sciences Education and Communication); Kay Lawton (PhD '90, Horticulture and Landscape Architecture); and Shibu Jose (MS '94, PhD '97, Forestry and Natural Resources). Second row: Donya Lester, Agricultural Alumni Association executive director; Edwin Grote (MS '92, PhD '95, Agronomy); Eric Steiner (BS '02, Agricultural Sciences Education and Communication); Rebecca Schroeder (BS '96, Animal Sciences); Jerry Flint (BS '83, Agronomy); and Karen Plaut, interim dean, College of Agriculture.
2018 Certificate of distinction Award Recipients

The Certificate of Distinction is the highest award of the Purdue Agricultural Alumni Association. It recognizes those who have contributed significantly to agriculture, forestry or natural resources through professional accomplishments, activity in professional organizations and community service.
The association presented six 2018 certificates, to (left to right): Paul Marsh of Naperville, IL, farm manager and mortgage lending professional for Prudential Mortgage Capital; John Frischie of Kentland, IN, longtime agriculture educator and administrator with South Newton School Corporation; Katherine Armstrong of Zionsville, IN, molecular geneticist at Dow AgroSciences who led the Trait Product Development Department; Darrel Thomas of Greencastle, IN, who retired after a 31-year career as a 4-H Youth Educator and County Extension director; Ray Moistner of Fishers, IN, executive director of the Indiana Hardwood Lumbermen's Association for 17 years; and James Monger, Jr., of Lafayette, IN, grain marketing professional in his 34th year at Cargill, Inc.
Boilers in the Shark Tank

Boilermakers in the College of Agriculture are cutting their entrepreneurial teeth in dangerous waters: ABC's Shark Tank.
Bart Lomont (AAG and BS '07, Agricultural Sciences Education and Communication and Agricultural Economics), far left, and his business partner Justin Crandall pitched Robin Autopilot, the first robotic lawn service in the U.S. Grass cutting robots have advantages: they're on time, quiet, environmentally friendly with zero emissions and low-cost, allowing human lawn crews to focus on tasks like trimming and weeding. While none of the sharks would bite, Lomont wasn't discouraged, noting that during the show, Robin Autopilot's website experienced 2,500 hits per second and interest from 400 potential franchisees.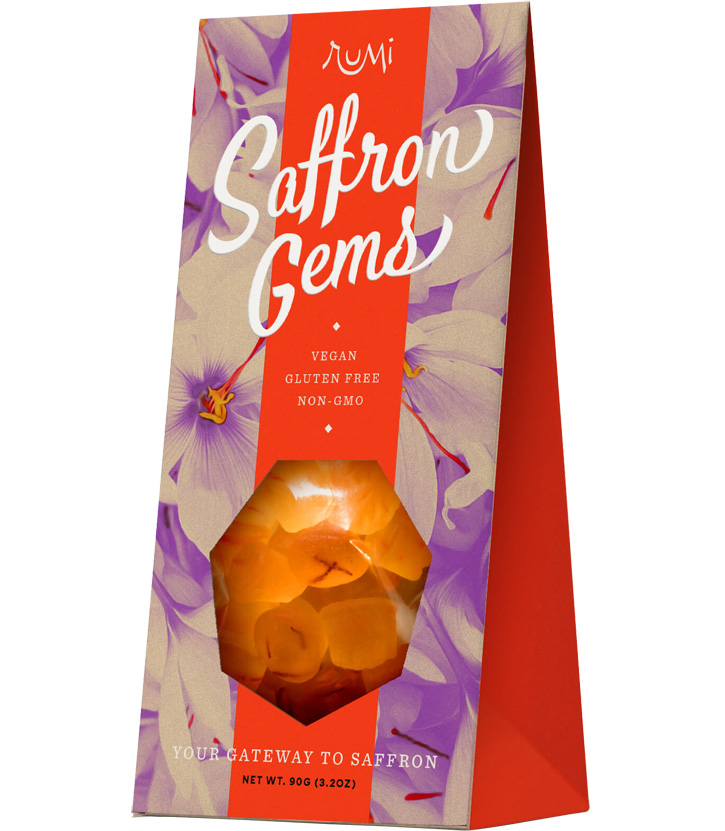 Laura Willis (BS '11, Food Science) is the director of product development for Rumi Spice, which pitched its saffron-based products. A chance encounter with the company's co-founder at a product expo gave Willis the chance to suggest developing a saffron gummy candy. After dropping off the samples she made, the company agreed to hire her, sharing the Saffron Gems on Shark Tank a few days later. Mark Cuban took the bait, investing $250,000 for a 15 percent stake in the startup.
Tell us about someone you know
Do you know a Purdue Agriculture alumna/alumus who's been in the news recently – or done something quirky or interesting? We'd love to hear about it!