Teaching Climate Change
What Educators Should Know and Can Do

Teaching about climate change is challenging, yet essential. In a recent article published in American Educator, Purdue professors Daniel Shepardson and Andrew Hirsch outline five critical topics that students should learn and that every adult should understand.
Below we've summarized these five topics, but we encourage you to check out their (free) article in full. In it, Shepardson and Hirsch review students' understanding of climate change and barriers to teaching it, they elaborate on key concepts, and they provide pedagogical suggestions for integrating these concepts into classroom learning.
BONUS: Listen to Shepardson & Hirsch talk about strategies for teaching climate change on the Class Dismissed podcast (Episode 140).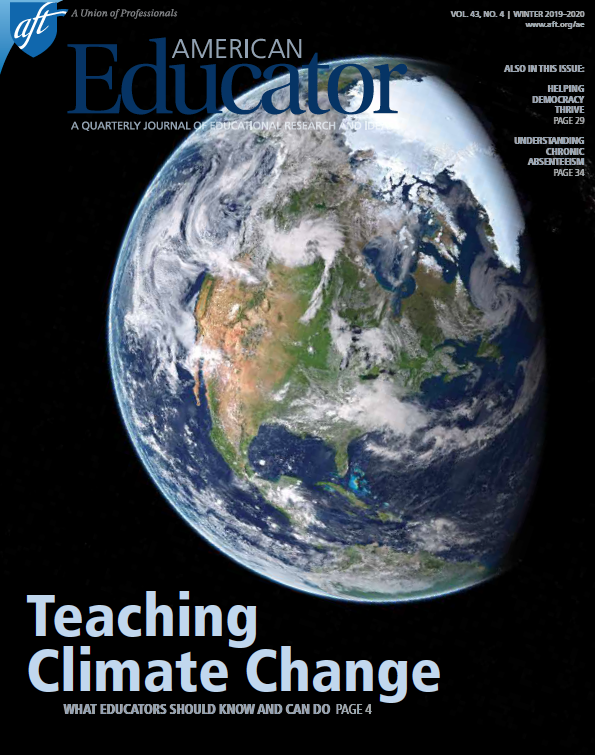 Summary: Five Critical Topics
1) Students need to understand the relationship between weather and climate. Weather is a snapshot of day-to-day conditions at a location. Climate is the long-term (>30 years) average of weather conditions. Knowing how climate data are generated and what those data actually represent are essential to understanding the concepts of climate variability and climate change.
2) Students must understand the components of earth's climate system--atmosphere, oceans, land, vegetation & ice--and their interactions. Interactions go beyond simply cause and effect, and should be viewed in terms of interdependence and feedbacks. A change in any one component alters conditions throughout the entire system, affecting the climate..
3) Students must understand how energy from the sun and heat radiating off the Earth interacts with the Earth's atmosphere to warm or cool the planet. This process, known as the greenhouse effect, is responsible for making the wide variety of life on Earth possible. However, the greenhouse effect is intensified as humans add carbon dioxide to the atmosphere, resulting in global warming.
4) Students must understand how carbon is moved through the earth's climate system, how society uses fossil fuels, and the major sources of CO2 emissions. The driver of human-caused climate change is our use of fossil fuels, and to mitigate global warming this usage must be understood and addressed.
5) The scientific community strongly agrees and concludes that human activities are driving climate change. Educators need to teach the scientific perspective about climate change. The debate and controversy lie in the social, economic, and political approaches to mitigate and adapt to global warming and climate change.
About the authors:
Daniel P. Shepardson is a professor of geoenvironmental and science education in the Department of Curriculum and Instruction and the Department of Earth, Atmospheric, and Planetary Sciences at Purdue University. Andrew S. Hirsch is a professor of physics in the Department of Physics and Astronomy at Purdue University.
This article draws from sections of Teaching and Learning about Climate Change: A Framework for Educators (Routledge, 2017), edited by Shepardson, Anita Roychoudhury, and Hirsch.
The Dynamics of Climate Toolkit
The Dynamics of Climate Toolkit was developed to support those interested in implementing professional development that prepares educators to understand both the science of climate and climate change and the pedagogy for effectively teaching it. The toolkit includes curriculum for an 8-hour workshop, with activities designed to engage participants in analyzing and interpreting climate data sets and visualizations in a collaborative setting. The workshop also addresses major misconceptions students and adults hold about climate, global warming, and climate change.
PCCRC is available to help you find potential speakers for a workshop, and to provide suggestions for workshop logistics.
Click on a component below to download it, or click the button to download the whole toolkit. The contents of this toolkit may be downloaded and copied for use at no cost but may not be sold.
Activities for Conceptualizing Climate and Climate Change
Companion materials for The Dynamics of Climate Toolkit
The following activities and accompanying teacher guides are designed to serve as an additional resource for grade 7-12 teachers and students. The activities incorporate real scientific data and require students to interpret, analyze, and represent data and scientific concepts. The activities facilitate student learning by emphasizing the application of scientific concepts to real-life scenarios. They were designed in line with a conceptual framework and based on research on student conceptions about climate and climate change. These activities can be distributed to teachers and copied for classroom use by teachers at no cost, but they may not be sold.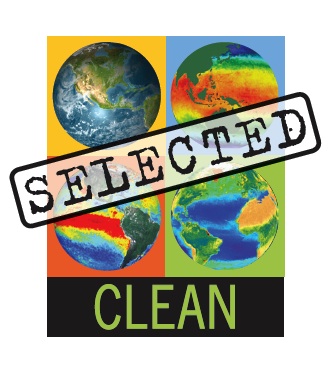 The Dynamics of Climate Toolkit was supported by the National Science Foundation through the Geoscience Education program under grant number GEO-0606922. Any opinions, findings, and conclusions or recommendations expressed in this material are those of the authors and do not necessarily reflect the views of the National Science Foundation.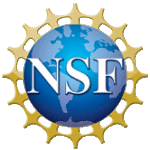 4-H Weather and Climate Science Curriculum
Developed by 4-H educator and Purdue professor Dr. Natalie Carroll, this 3-part series and facilitator's guide provides hands-on and expert-reviewed material for grades 3-12. Students will will first learn basic weather words and ideas, and the difference between weather and climate. Additional topics explore how the weather works, weather measurements, and natural hazards before addressing more complex topics such as energy balance, natural and human influences on the climate, and climate change.
Are you interested in learning more about the curriculum, straight from the author and a 4-H educator? Watch a webinar all about the curriculum, available here.
What Can I Do About Climate Change?
Lasting climate solutions will require action on a global scale, but there are many ways that individuals can help pave the way for bigger change. We've summarized four practical tips for how YOU can address climate change into a printable poster (right). You can also download each individual "tip card."