About Us
The Boilermaker Butcher Block is a state inspected meat plant, and all products are BOAH Inspected and Passed. Our staff is comprised of Blaine Brown, manager, and Gary Waters, meat cutter, with student employees filling our labor needs. This gives students valuable hands-on experience, which makes them very marketable in the meat industry. Our main purpose is to provide materials for education and research. Therefore, all of our products are available in limited quantities based upon the needs of education and research.
 
Contact Us
Emily Ford
eford21@purdue.edu
Land O'Lakes, Inc. Center for Experiential Learning
720 Clinic Drive
Featured Story
Featured Story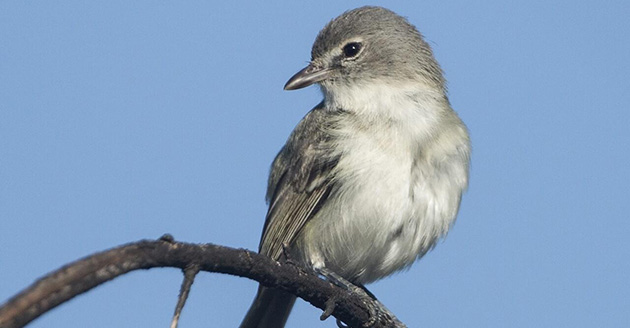 Researchers Aim to Understand Threat to Endangered Least Bell Vireos
Pat Zollner, professor of wildlife science in the Purdue Department of Forestry and Natural Resources, is the principal investigator on a research project looking at "Alternative Management Strategies to Address Multiple Interacting...
Read More