About Us
The Boilermaker Butcher Block is a state inspected meat plant, and all products are BOAH Inspected and Passed. Our staff is comprised of Blaine Brown, manager, and Gary Waters, meat cutter, with student employees filling our labor needs. This gives students valuable hands-on experience, which makes them very marketable in the meat industry. Our main purpose is to provide materials for education and research. Therefore, all of our products are available in limited quantities based upon the needs of education and research.
 
Contact Us
Blaine Brown
brow1173@purdue.edu
Land O'Lakes, Inc. Center for Experiential Learning
720 Clinic Drive
Featured Story
Featured Story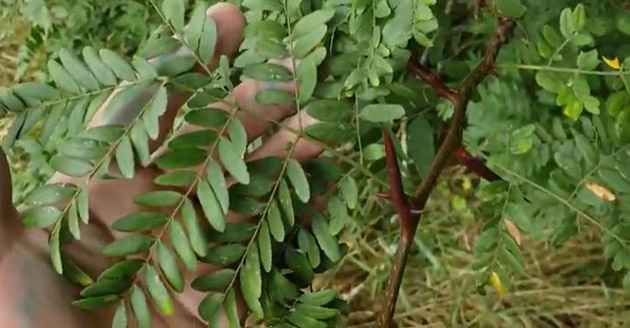 Intro to Trees of Indiana: Honey Locust
Meet the honey locust or Gleditsia triacanthos, also called "thorn-tree," which has multi-pronged thorns of two inches or more in length on the trunk, limbs and twigs. Honey locust can be found with doubly compound leaves with very...
Read More