Why Italy?
Italian Agriculture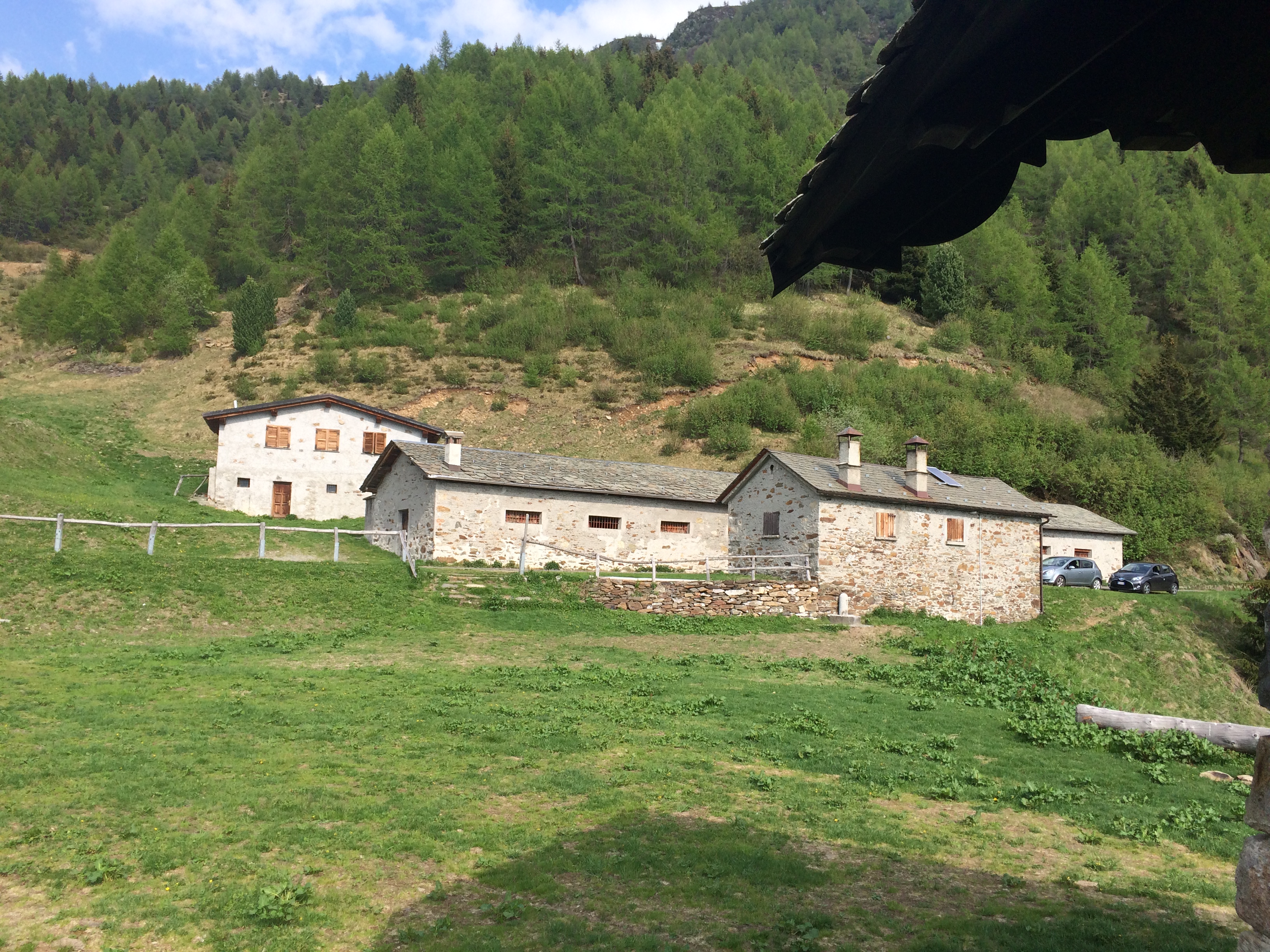 Italy
Italy is a country rich in agricultural history and is one of the largest agricultural producers and food processors in the European Union. Its diversified economy is divided into a developed industrial north and a less-developed agricultural south. Much of the country's' mountainous terrain is unsuitable for farming and approximately 4% of the population is employed in farming (1). The majority of animal production is located in the Northern regions of the country.
Animal Production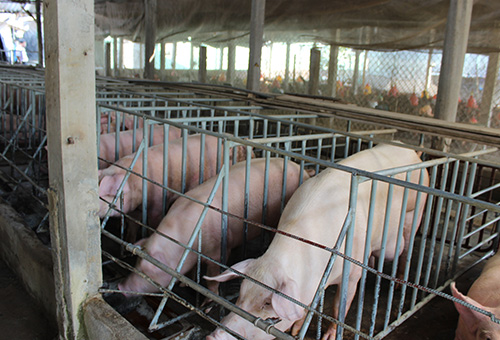 Pork
In 2015, there were 8.3 million pigs in Italy. (2)
Proscuitti is a type of traditional pork product with thousands of years of history in Italy.
The average pig farm houses 365 pigs
Approximately 70% of swine production is located in the northern region of Lombardia region counts for about 1/3 of the entire national swine population. (3)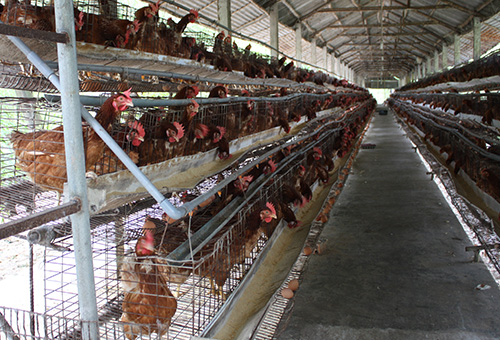 Poultry
Italy is one of the top 5 largest boiler producers in the European Union. (4)
Poultry is the only category of meat for which Italy is self-sufficient. (3)
Main production is in broilers and turkeys. Most farms raising broilers and turkeys are located in the northern regions of Italy (Veneto, Emilia-Romagna, Lombardia, and Piemonte). (5)
The majority of the Italian poultry industry is vertically integrated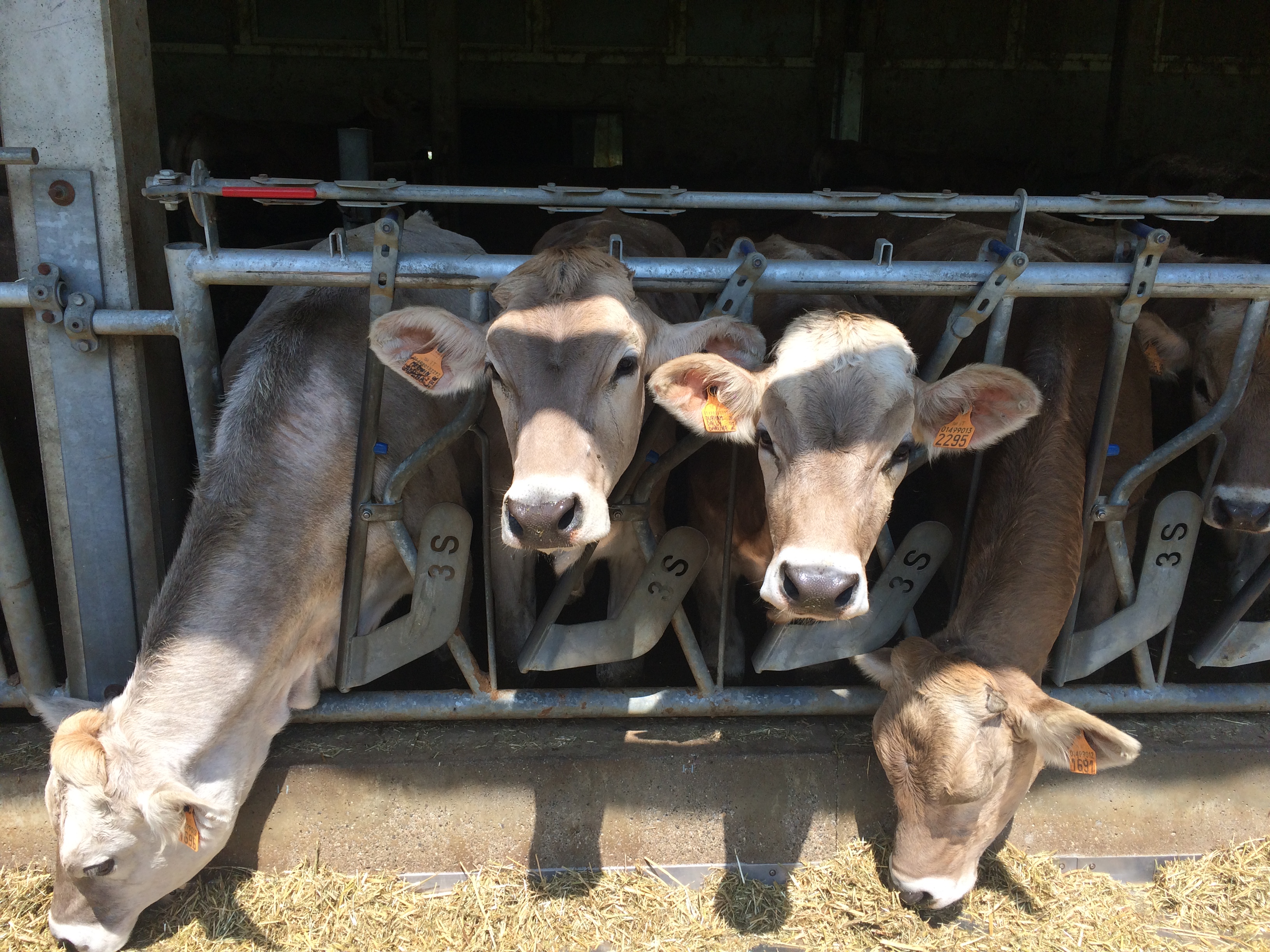 Dairy
Italy is a key player in the world dairy industry and dairy is first in the Italian food division.
In 2016, there were 2,060,000 dairy cows in Italy. (6)
Dairy production is located primarily in the Nothern regions of Lombardia, Emilia-Romagna, and Veneto e Piedmonte.  75% of the country's milk is produced here.
Italians have a strong tradition in cheese making with mozzarella, grana padano and parmigiana reggiano being the most produced Italian cheese.