Animal Sciences 49500 (3 credits)
An international learning community experience open to all in-coming freshman and sophomores.

This program introduces students to animal production and environmental issues in Italy. Students will visit a variety of livestock farms as well as gain an appreciation for the production of agricultural products ranging from Parma ham to balsamic vinegar.

 
Featured Story
Featured Story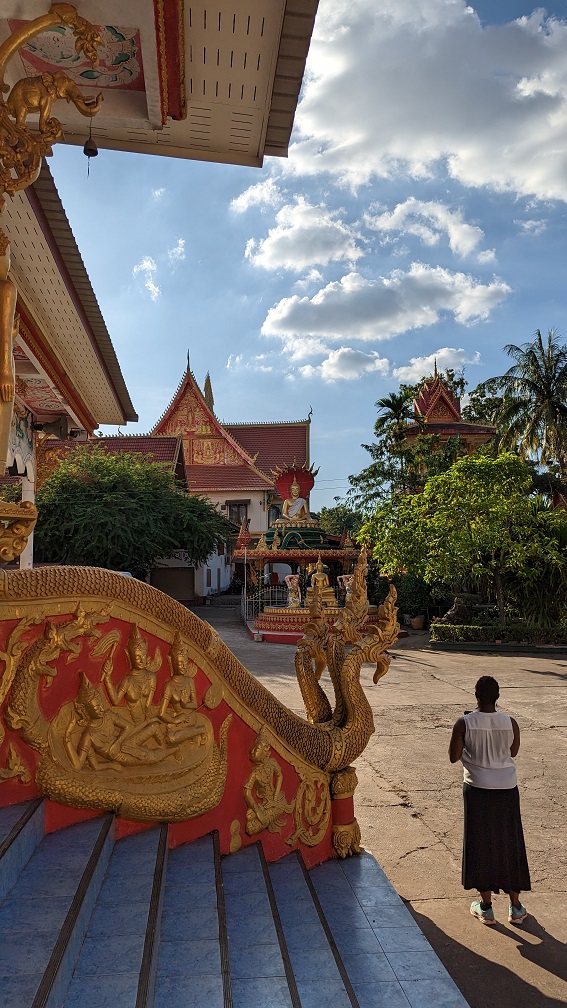 Purdue-led project members visit Laos for first time since start of the COVID-19 pandemic
In November 2022, representatives from three US universities visited Vientiane, Laos to support the Applied Nutrition Research Capacity Building (ANRCB) project , funded by the United States Agency for International Development (USAID) via the...
Read More