Animal Sciences 49500 (3 credits)
An international learning community experience open to all in-coming freshman and sophomores.

This program introduces students to animal production and environmental issues in Italy. Students will visit a variety of livestock farms as well as gain an appreciation for the production of agricultural products ranging from Parma ham to balsamic vinegar.

 
Featured Story
Featured Story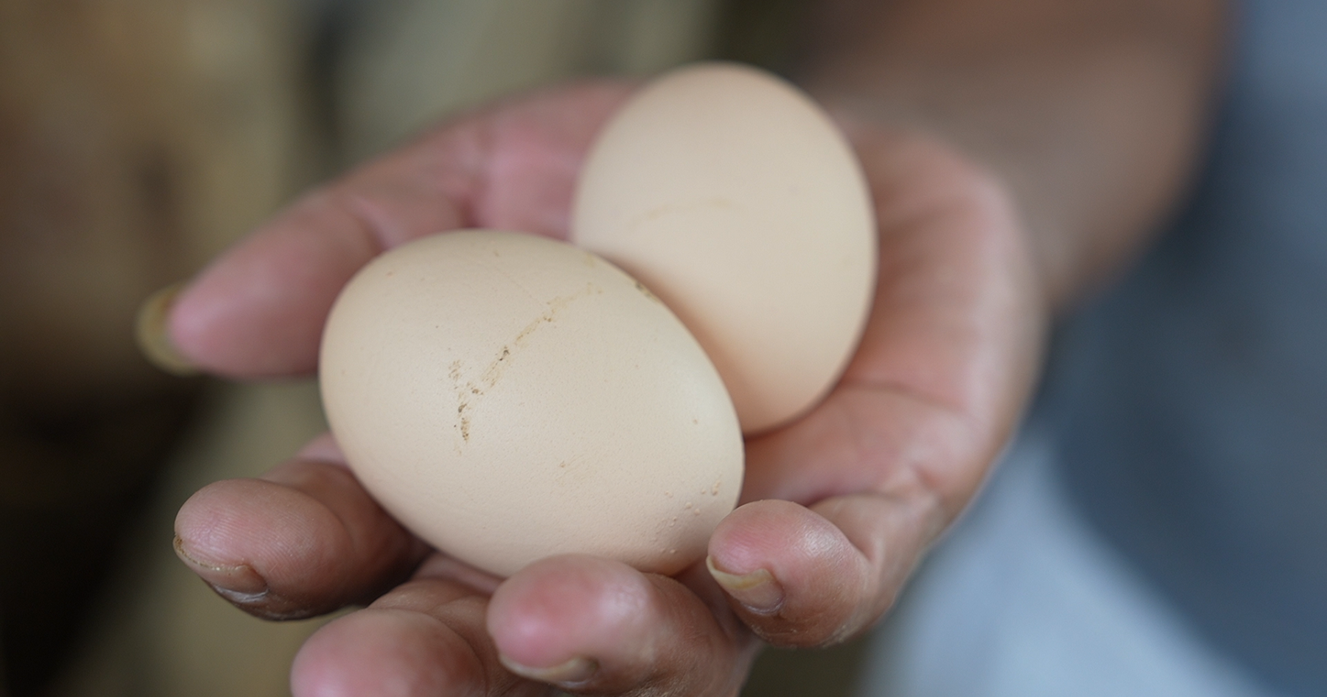 Rehabilitation through agricultural skills with Purdue Farmer-to-Farmer Trinidad and Tobago
Gardening and poultry care are sometimes seen as trendy hobbies in the U.S., but in Trinidad and Tobago, Vision on Mission clients view these agricultural skills as a source of livelihood and hope for the future.
Read More