Animal Sciences 49500 (3 credits)
An international learning community experience open to all in-coming freshman and sophomores.

This program introduces students to animal production and environmental issues in Italy. Students will visit a variety of livestock farms as well as gain an appreciation for the production of agricultural products ranging from Parma ham to balsamic vinegar.

 
Featured Story
Featured Story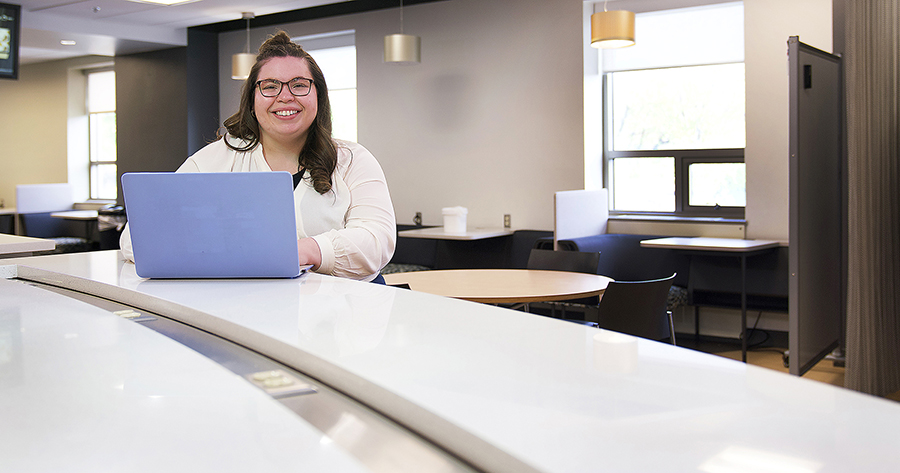 Emily Forsythe - Graduate Ag Research Spotlight
Growing up in the small town of Livingston, Montana, Emily Forsythe knew she wanted to go to college; she just wasn't sure what her academic focus might be. Then a high school economics class and field trip to the Federal Reserve Bank in...
Read More