Eco-llapse Wildlife Images:
If you would like a copy of this information, please email the Nature of Teaching wildlife contacts.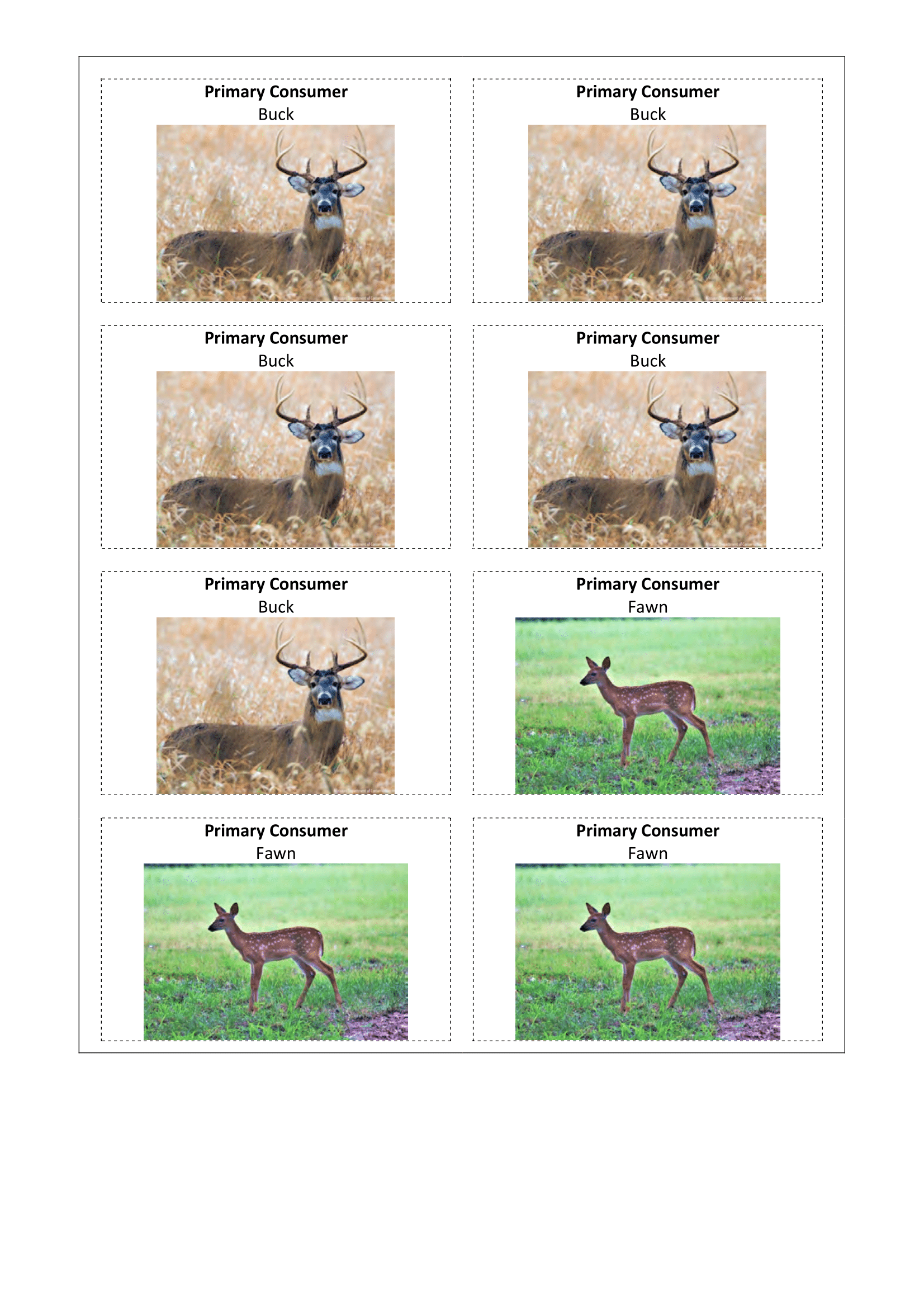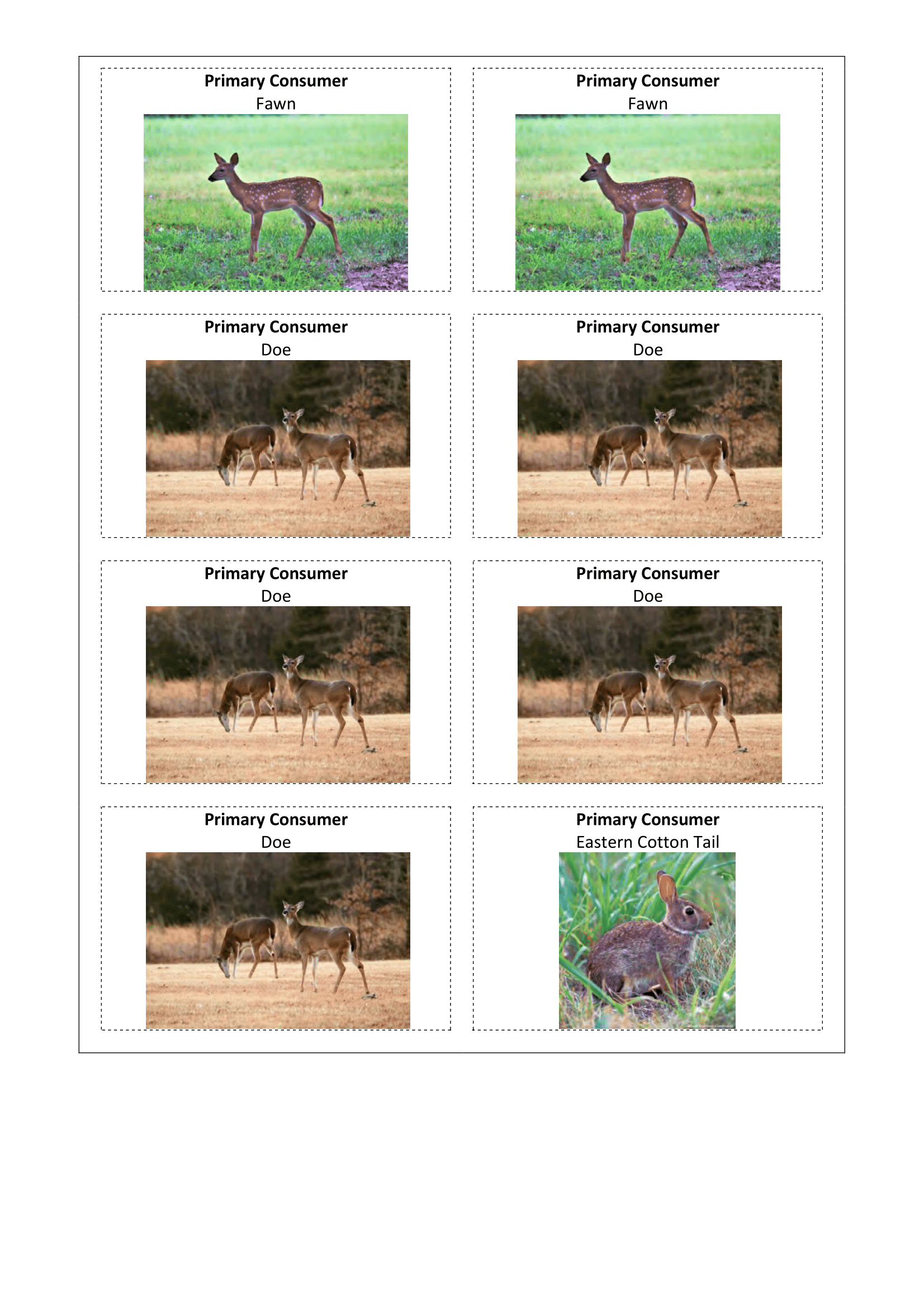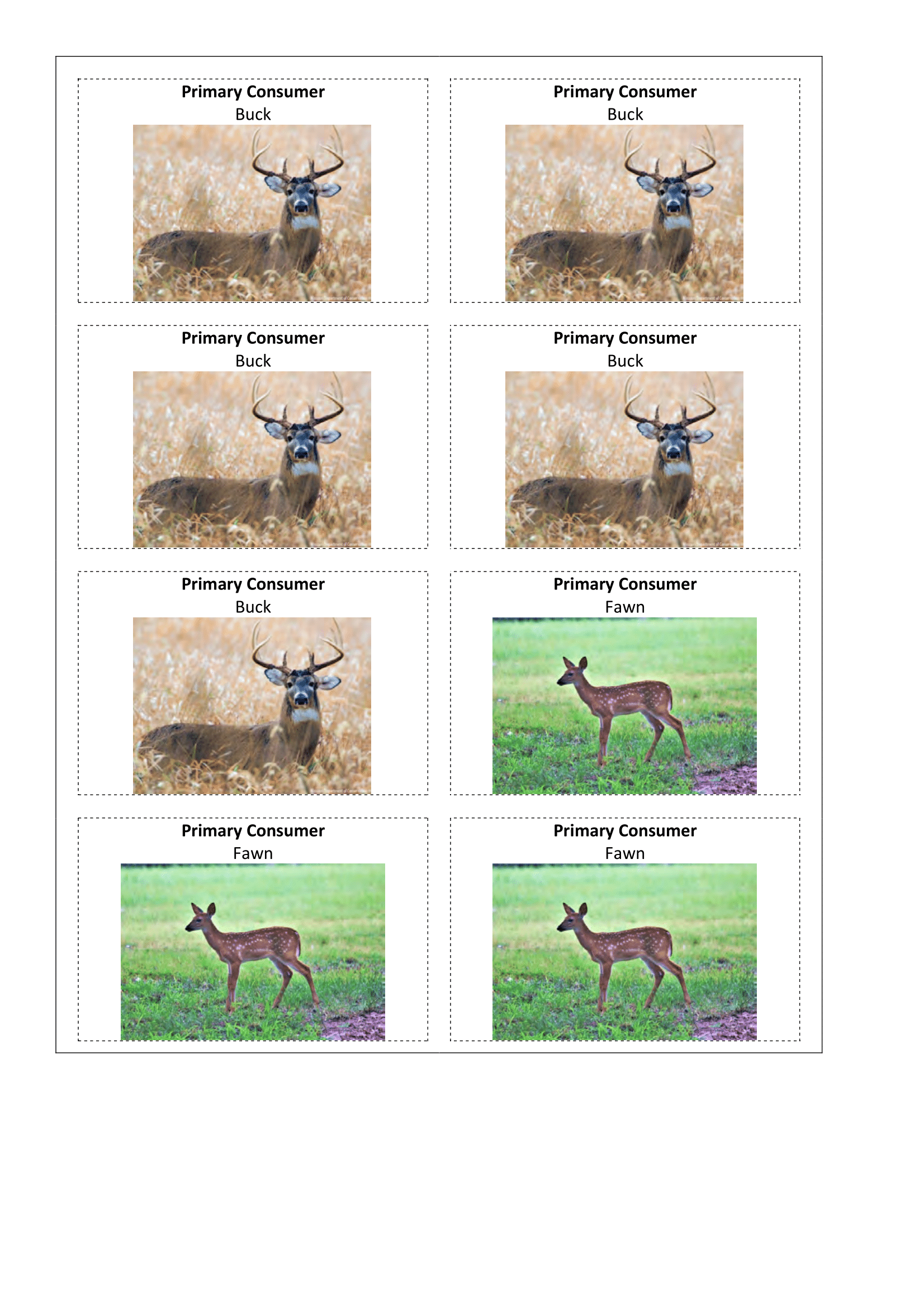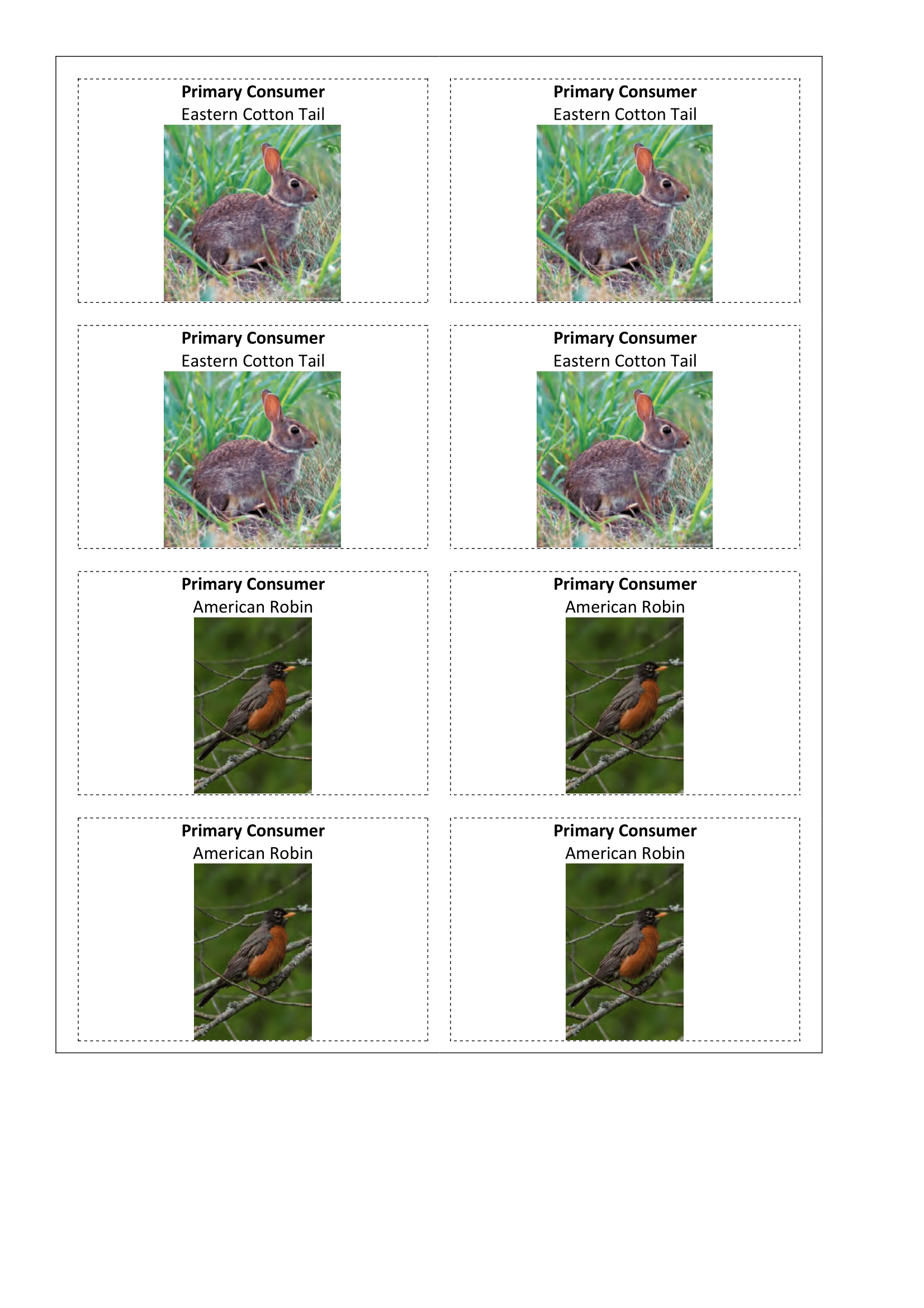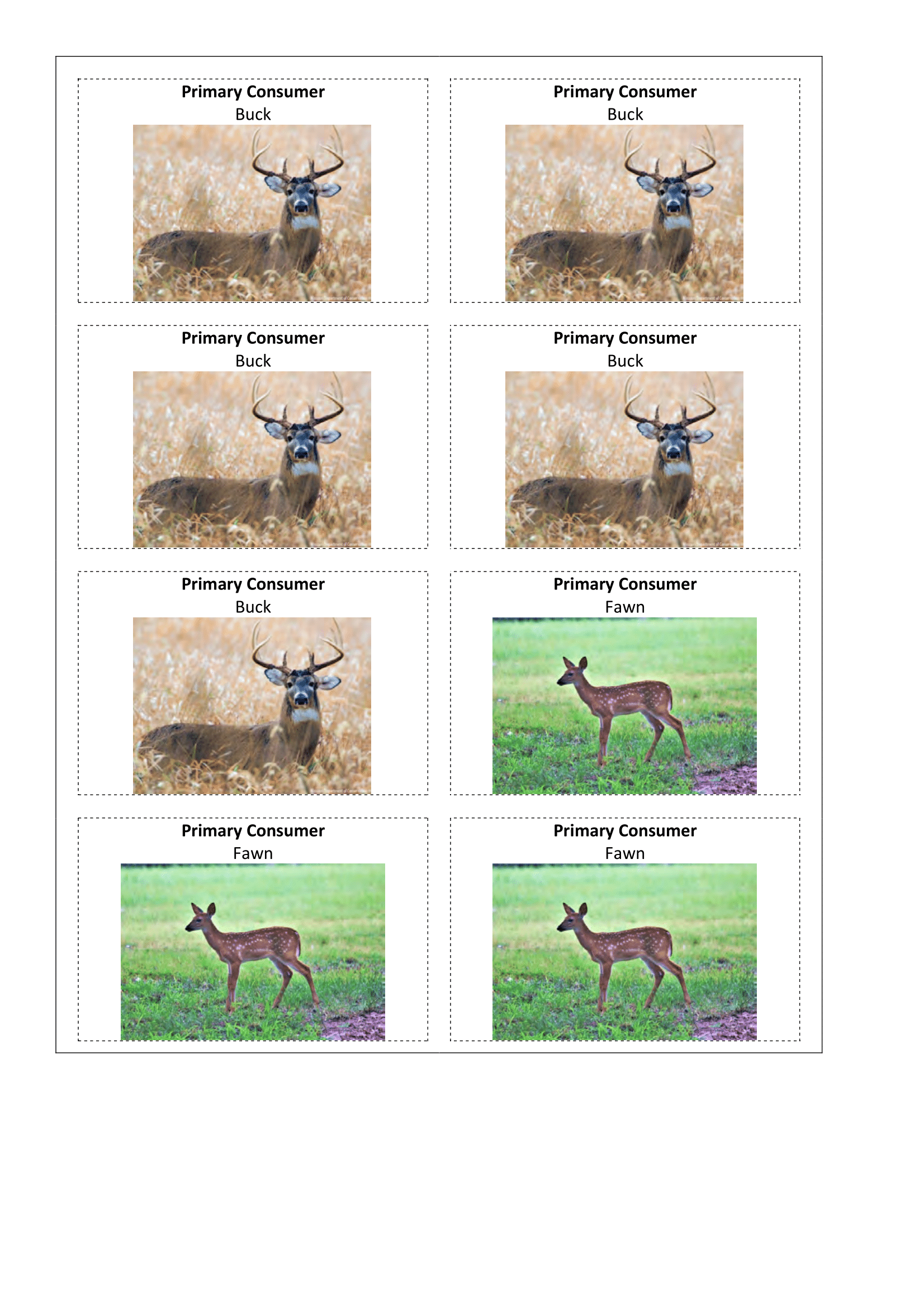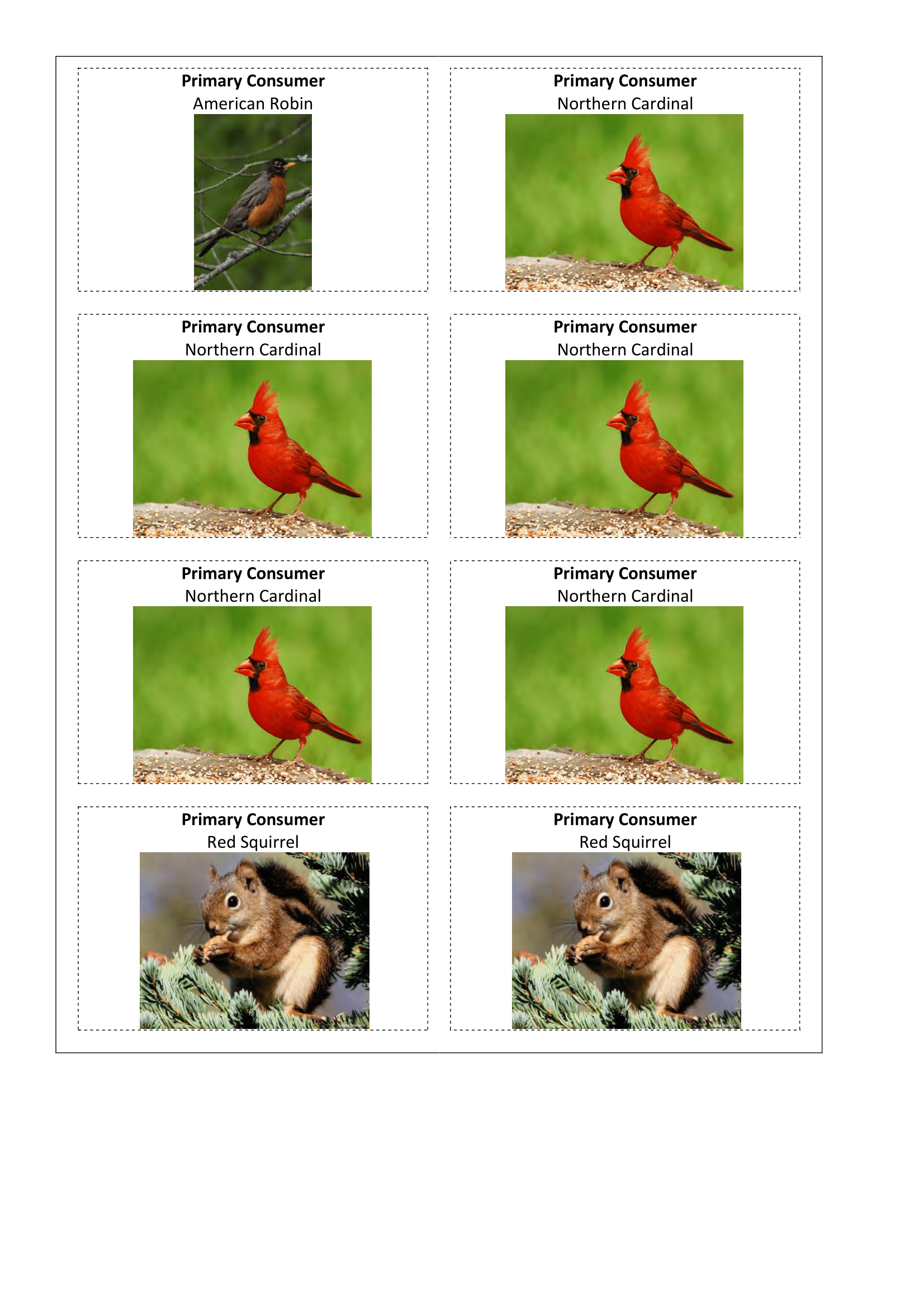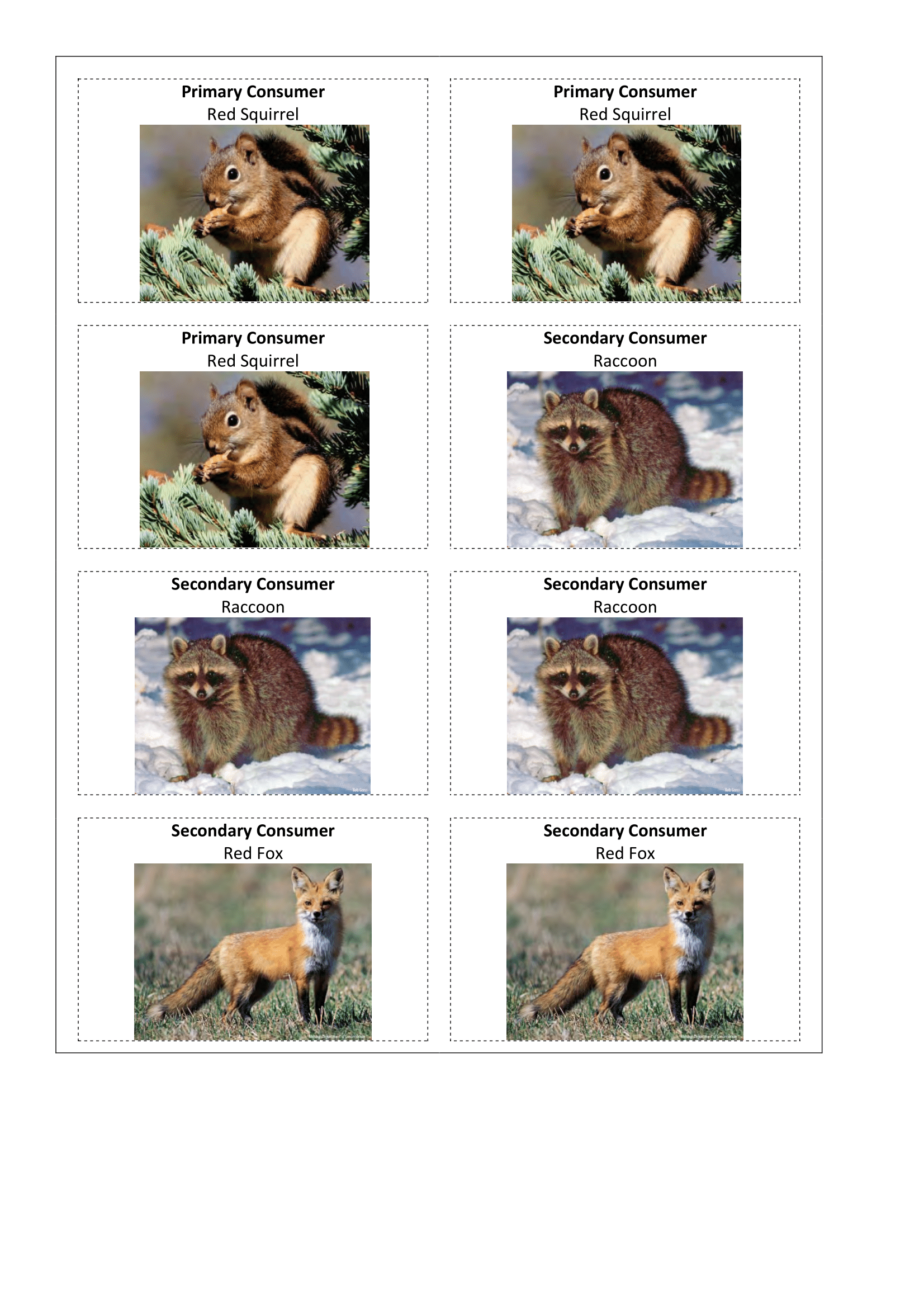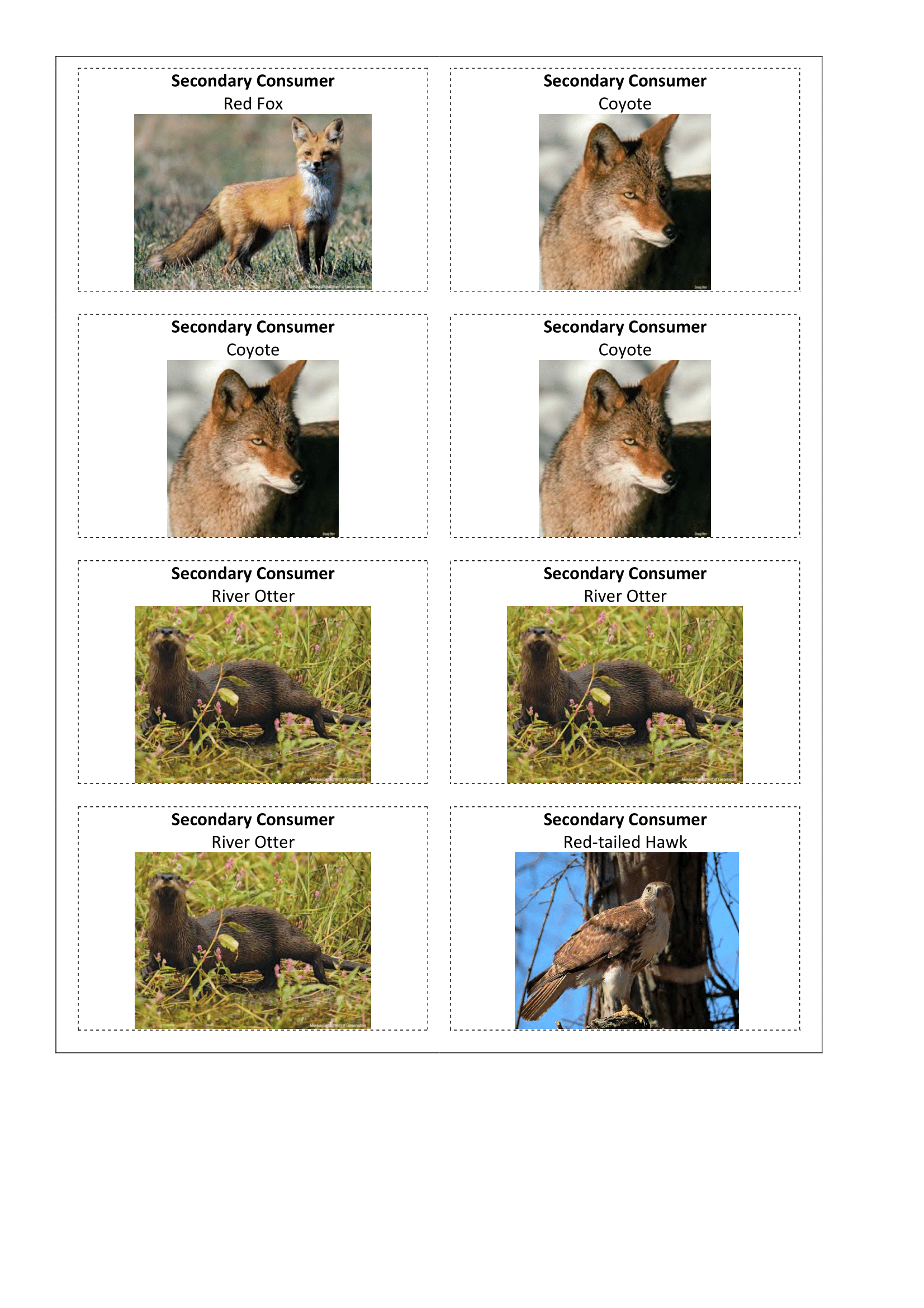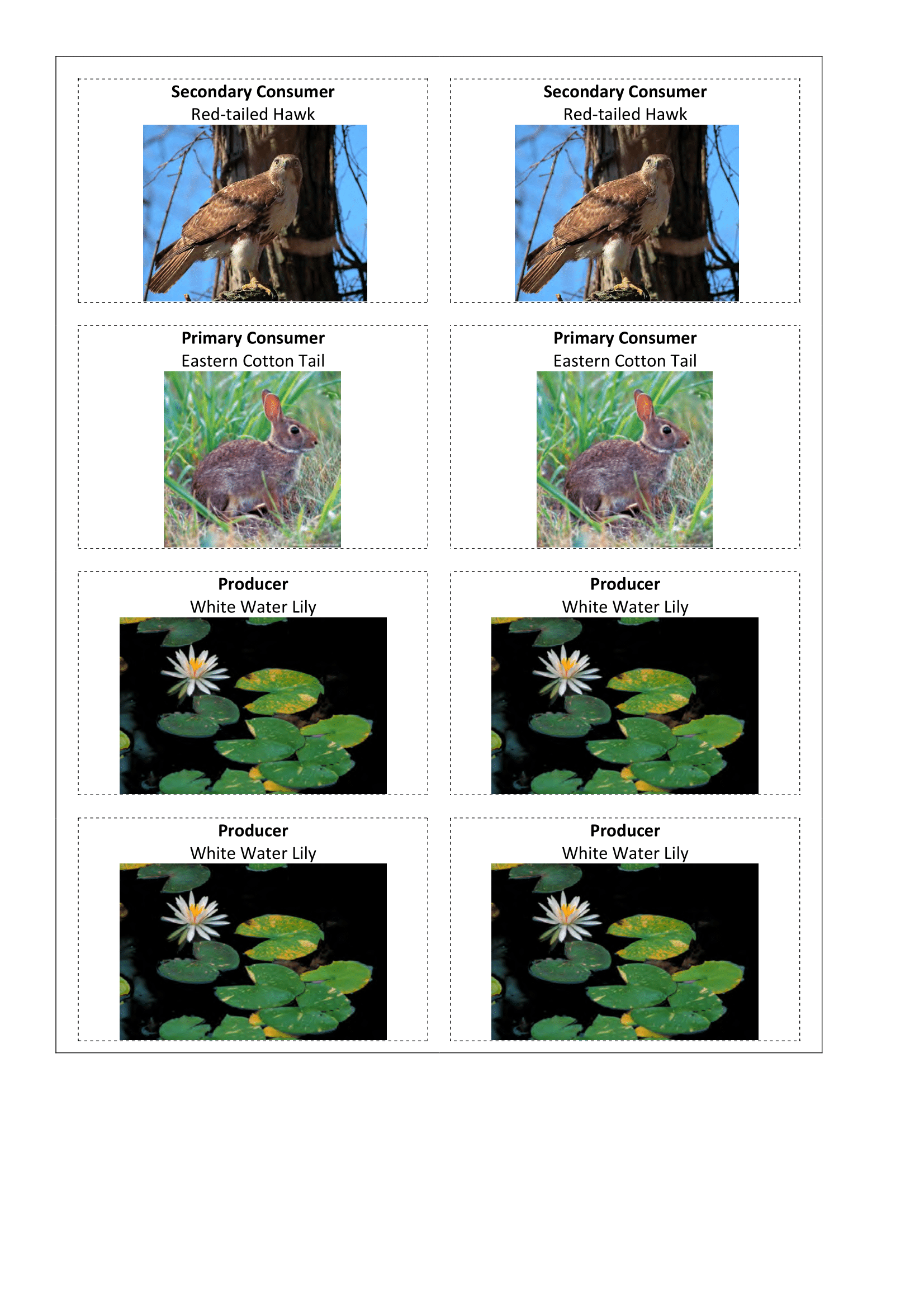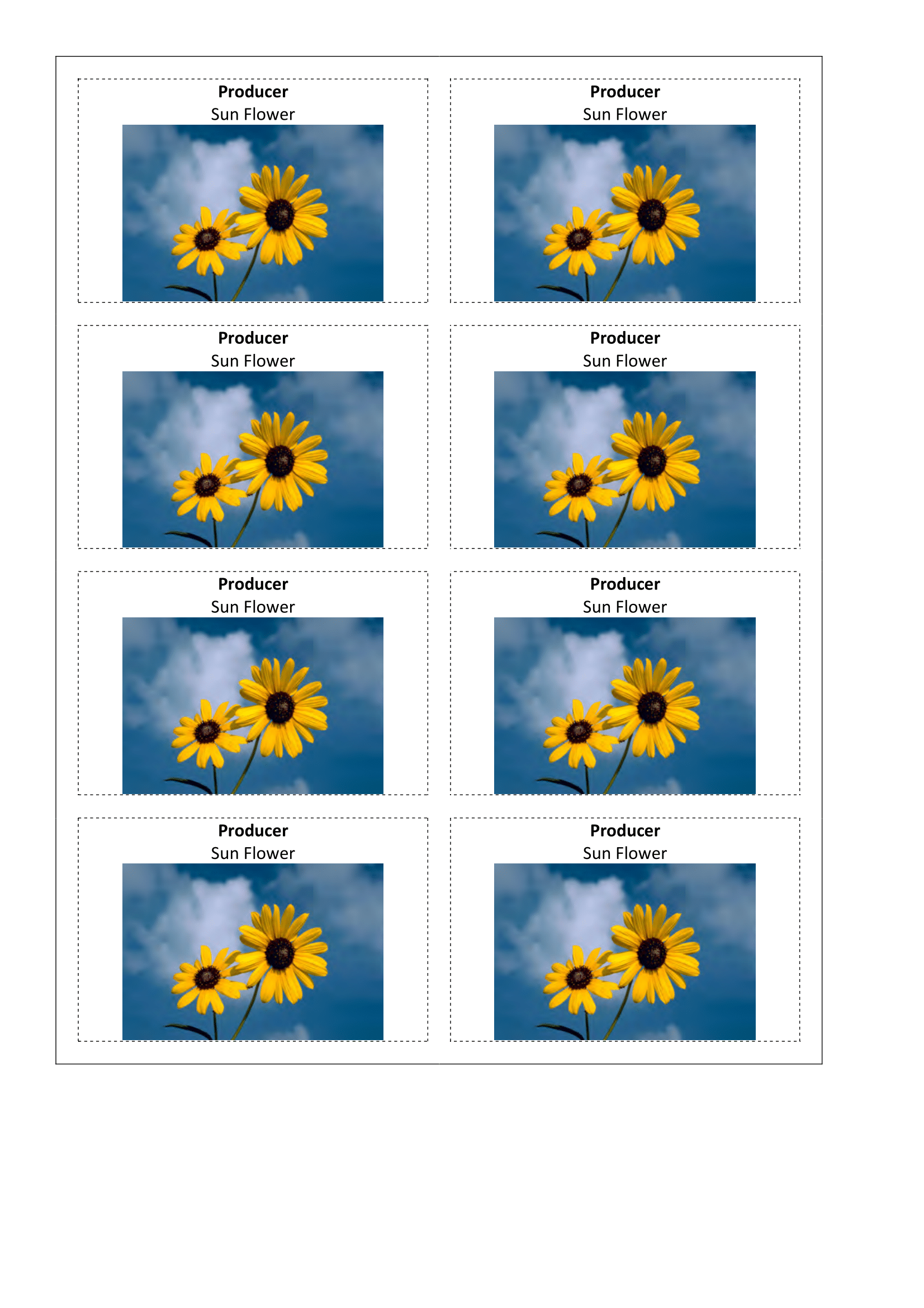 Connect With Us
Subscribe to "The Nature of Teaching" YouTube Channel for Wildlife, Food Waste, and Health and Wellness videos. Follow us on Facebook @TheNatureofTeaching, Twitter @NatureofTeachin and Instagram @thenatureofteaching.
Nature of Teaching Facebook