WHAT THE HEMP PROJECT DOES
The Purdue Hemp Team is composed of faculty, Extension educators, and farm professionals that provide research-based information to produce hemp (Cannabis sativa L.) in the 21st century. Our goal is to share resources and information with current and prospective hemp growers. We seek to use our team's years of experience to aid in the continual development of a viable hemp industry in Indiana and throughout the Midwest.
Sign-up to receive email news and alerts from Purdue Hemp Project:
New Hemp Extension Publication
New Hemp Extension Publication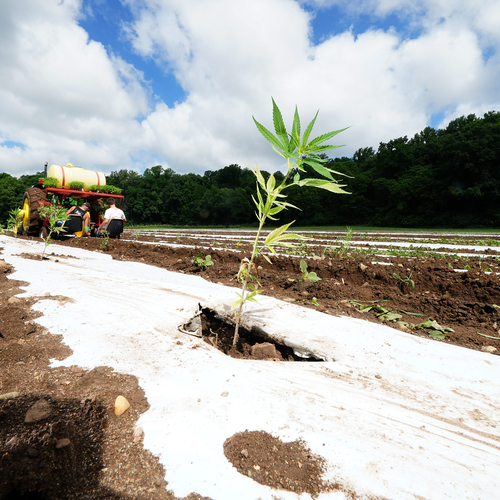 Pest Management of Hemp
Researchers surveyed hemp growers to better understand production barriers, prevalent pests, and management strategies. This information benefits both growers and policymakers by providing guidance and perspective about pest management.
Download Publication
Do you have questions about hemp licensing? Need more information about regulations in Indiana?
The Office of Indiana State Chemist website has current information about hemp rules, regulations, and licensing for current and prospective growers.
Learn more